Would you like a sneak peek into our elegant Schaumburg wedding venue? Here you can find a few of our favorite photos from past wedding receptions and special events. Interested in seeing the event space in person? Please contact us to arrange a venue tour at your earliest convenience.
Lobby, Staircase And Bridal Suite
Our new lobby boasts a sweeping spiral staircase. Perfect for photos and first looks!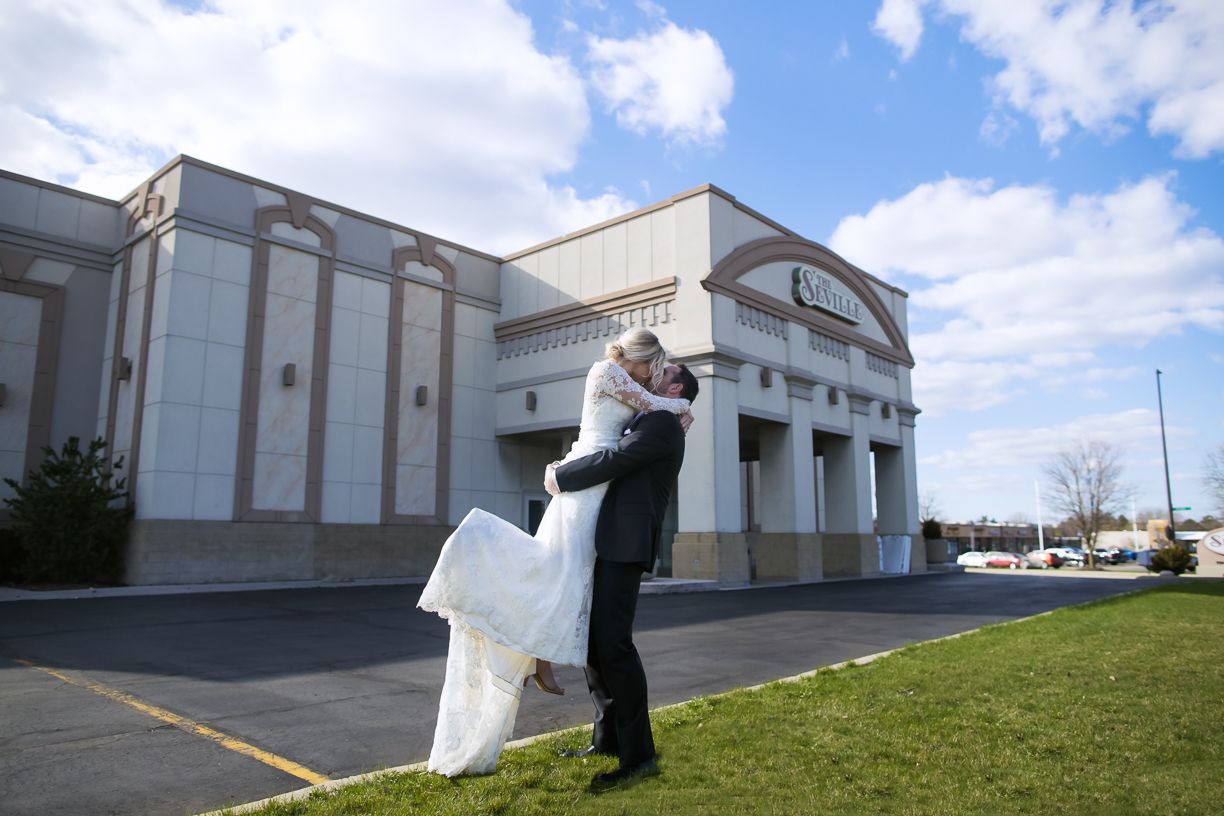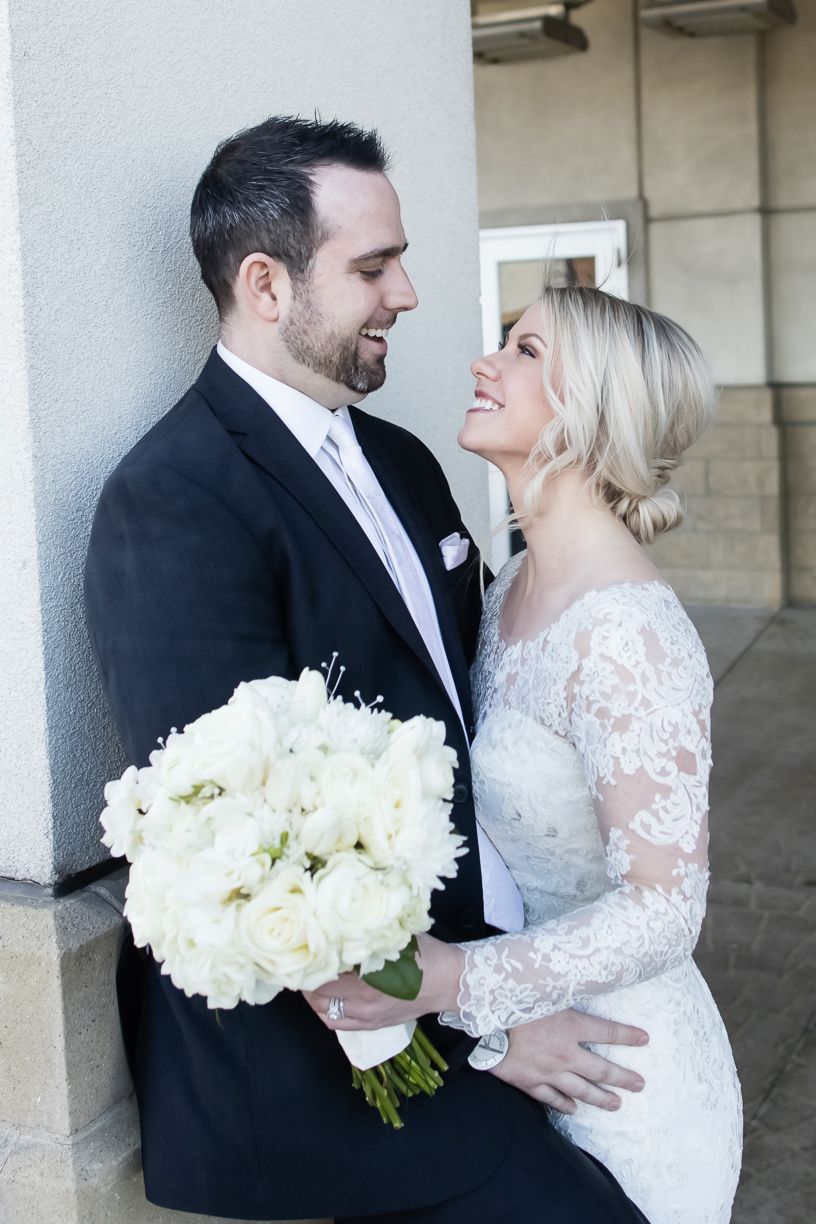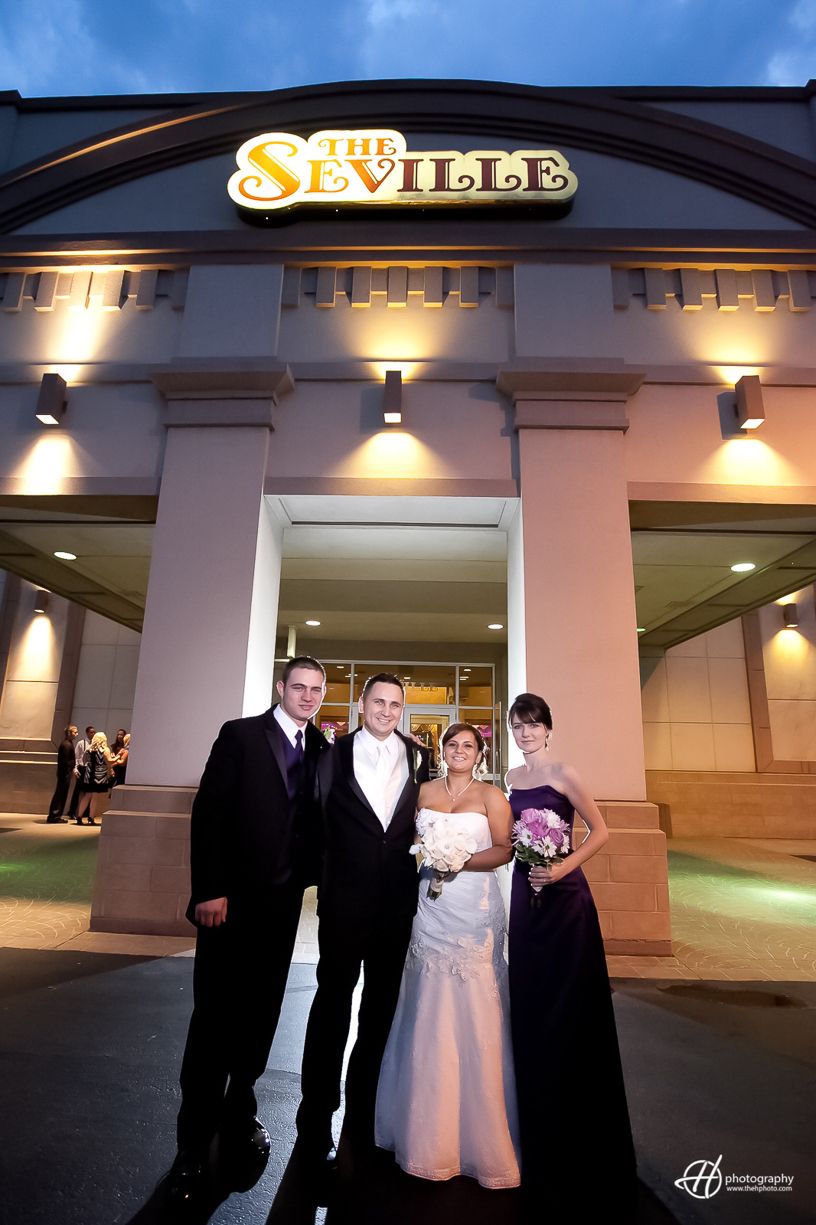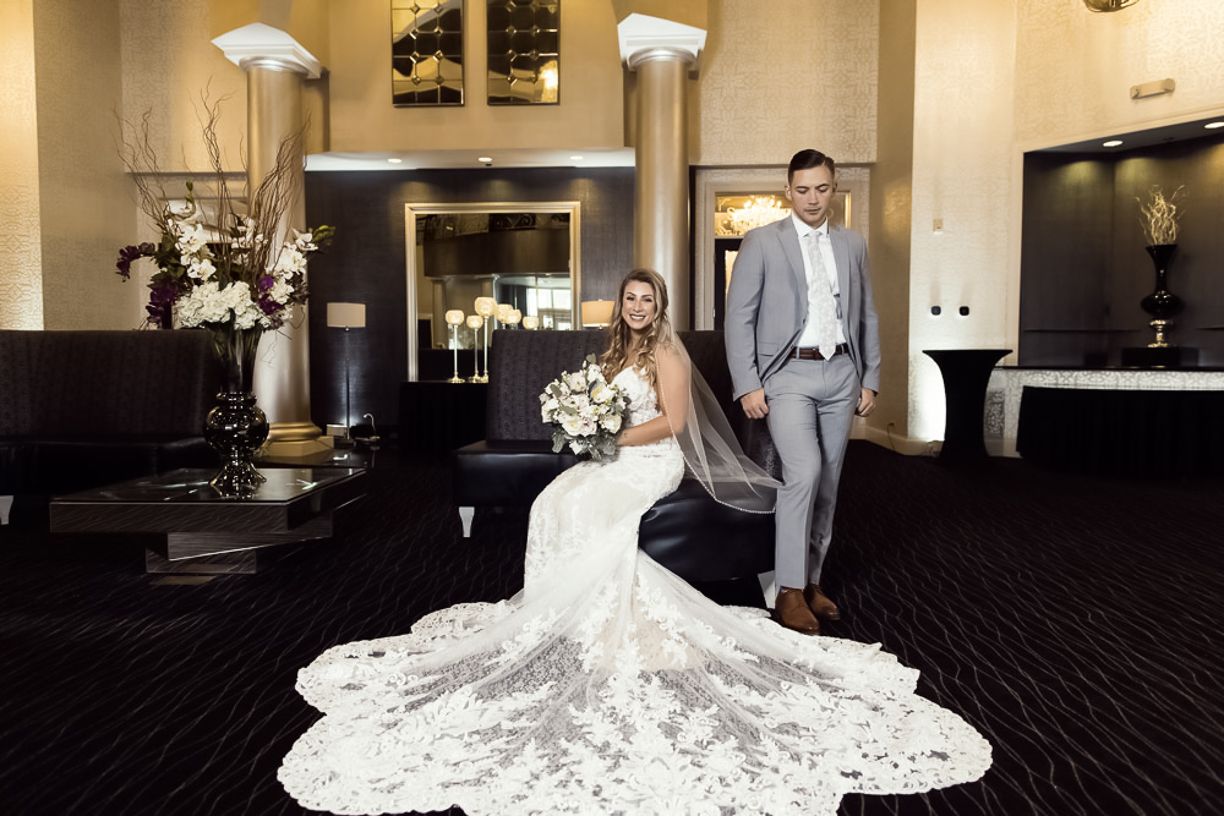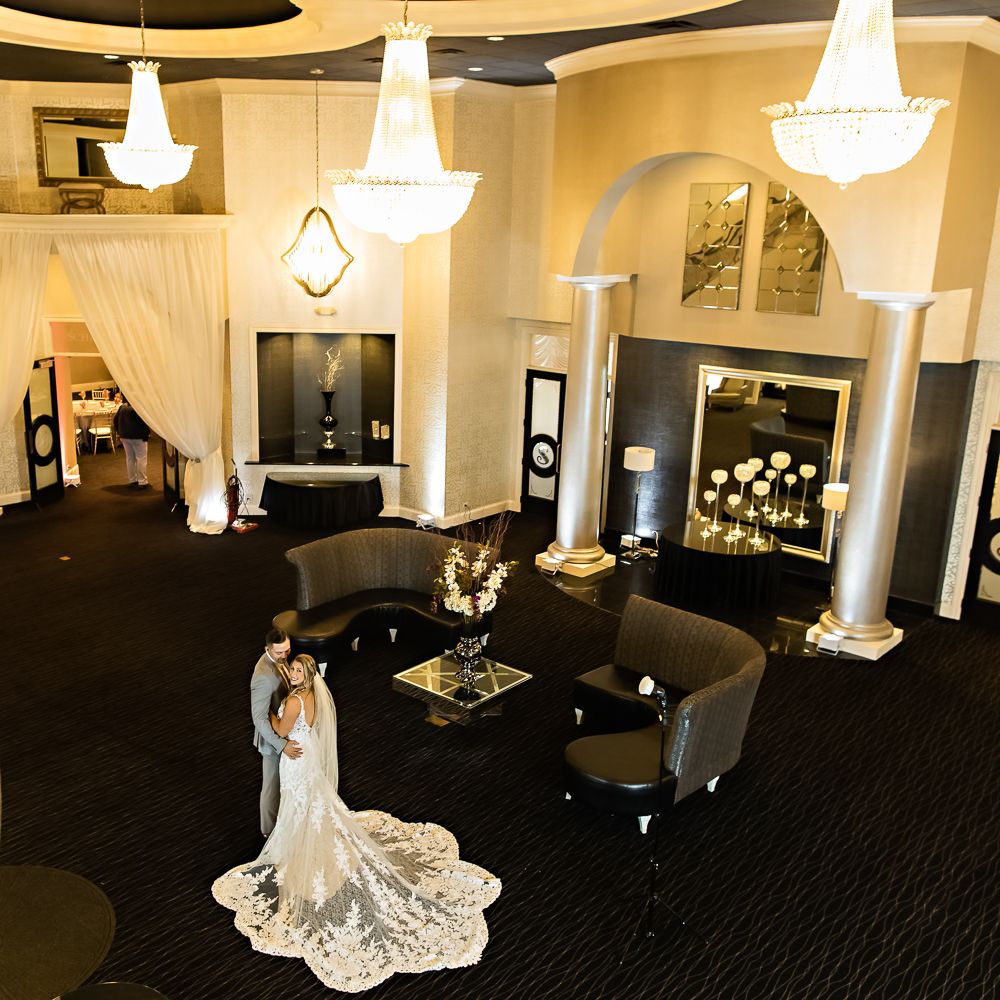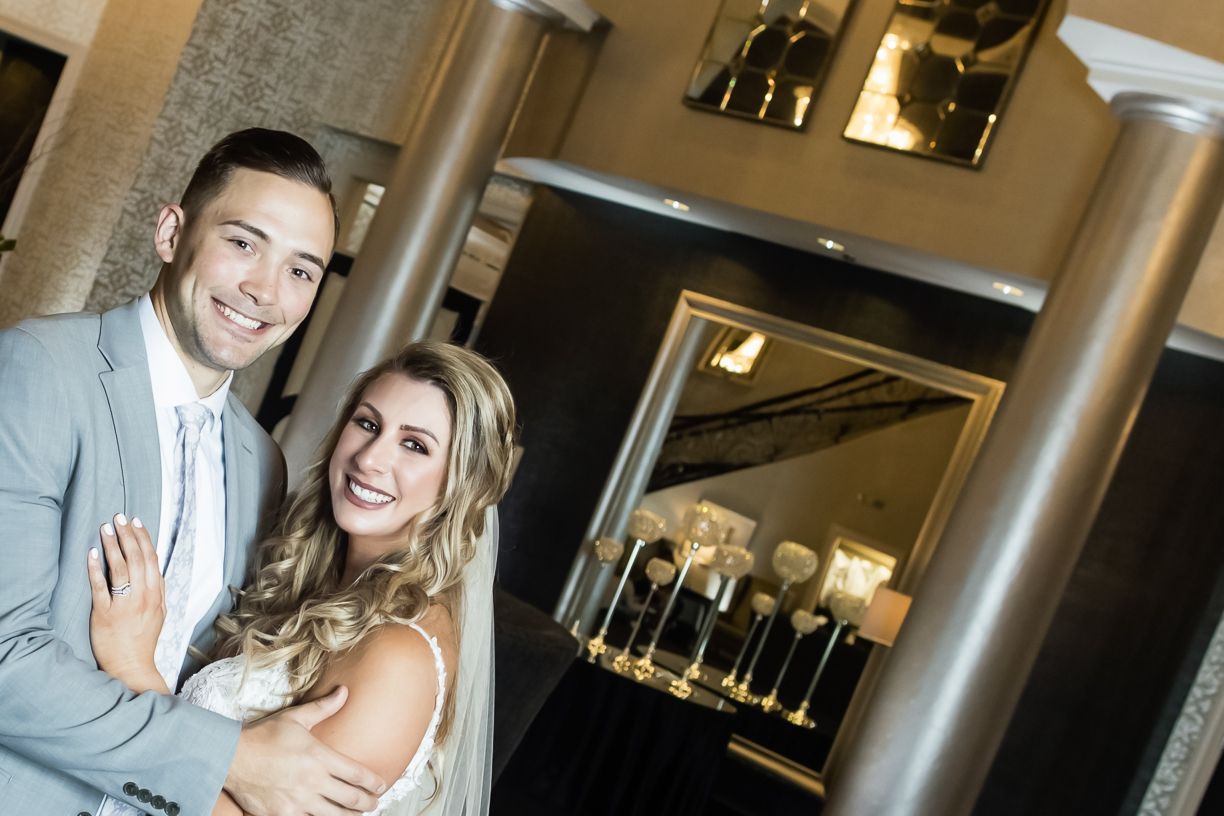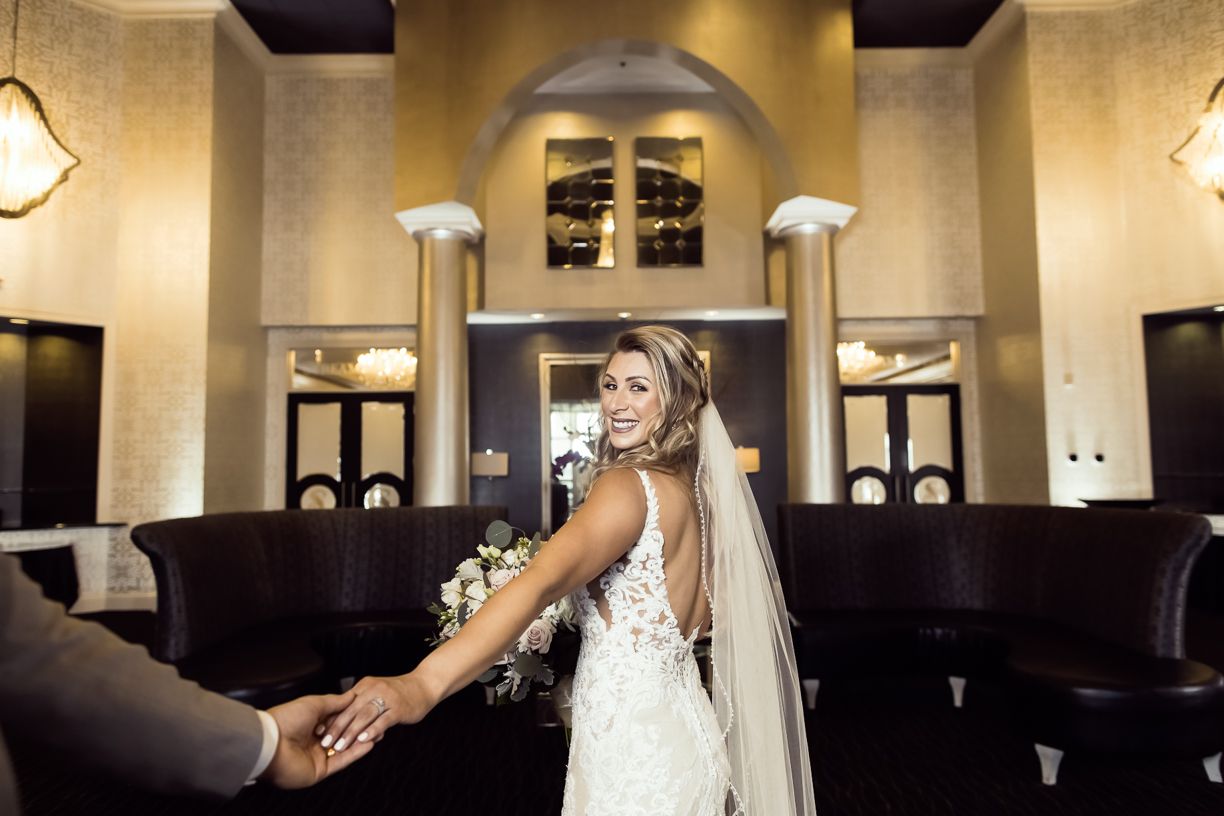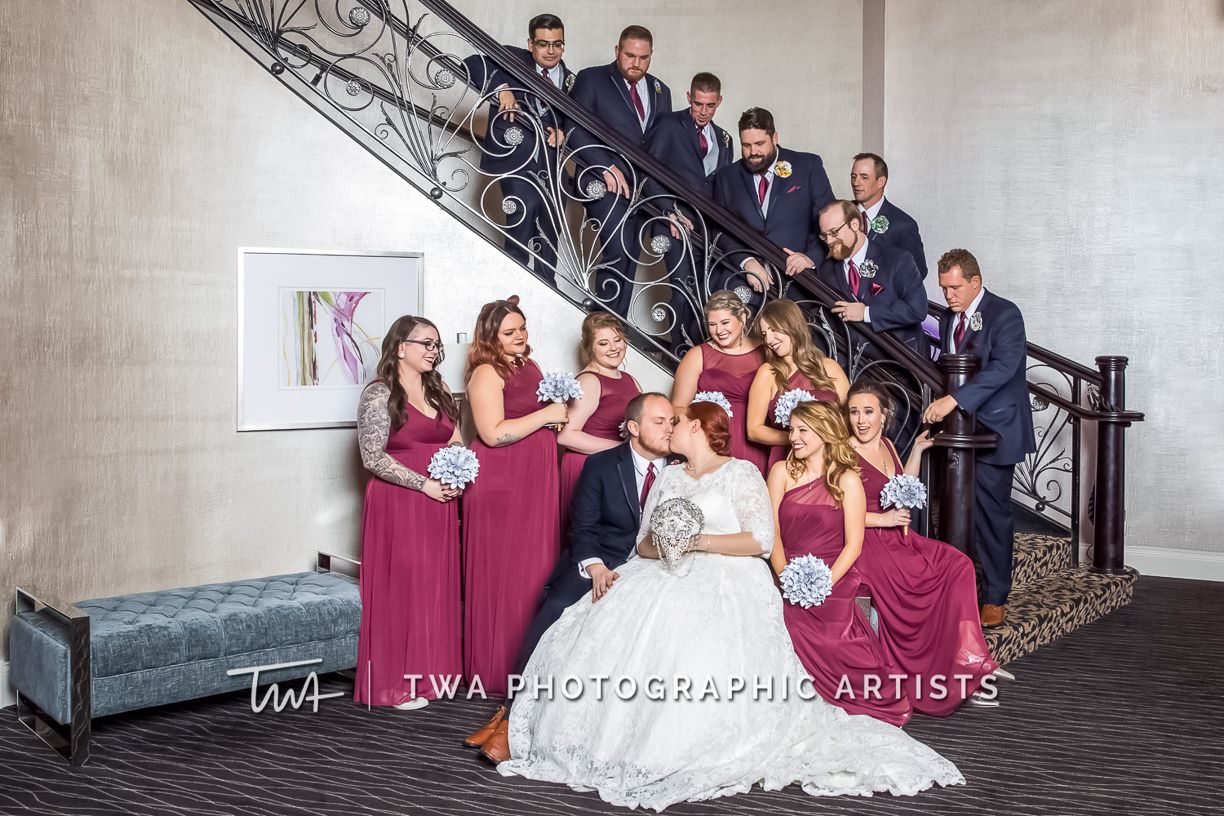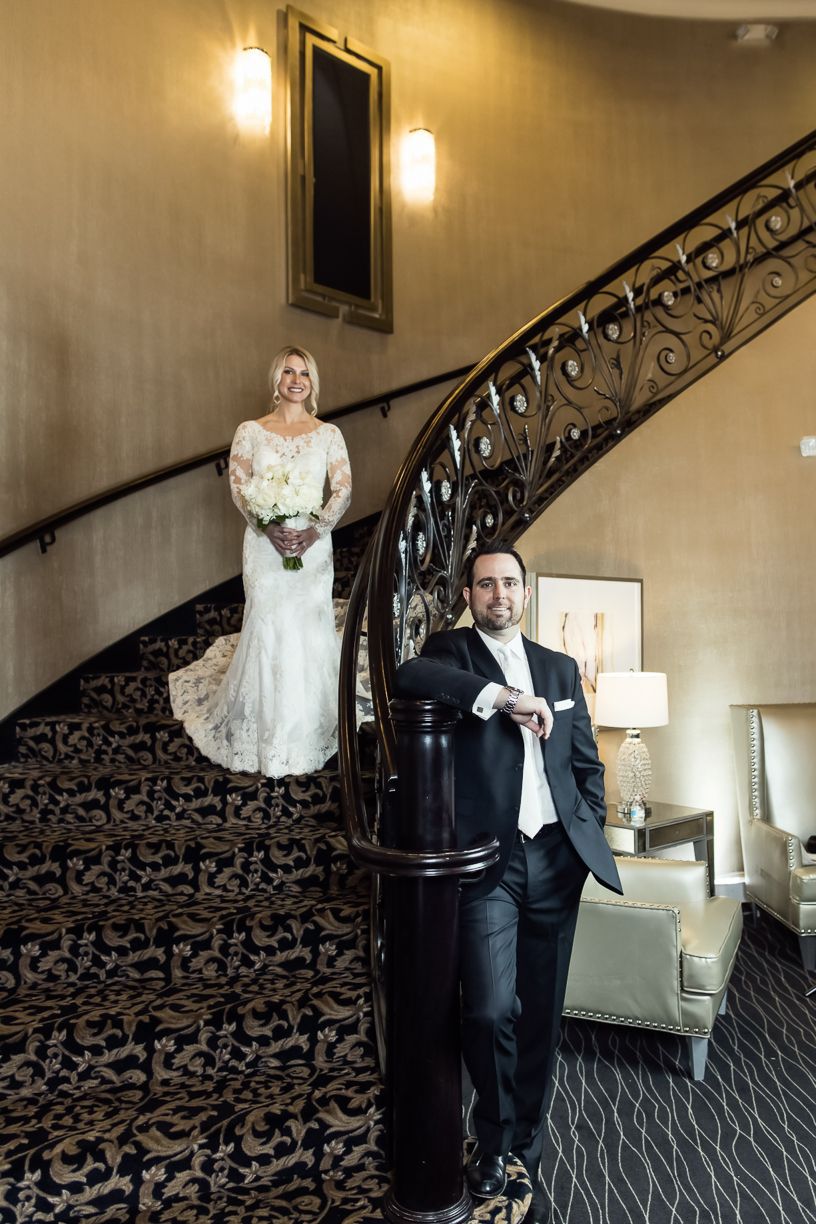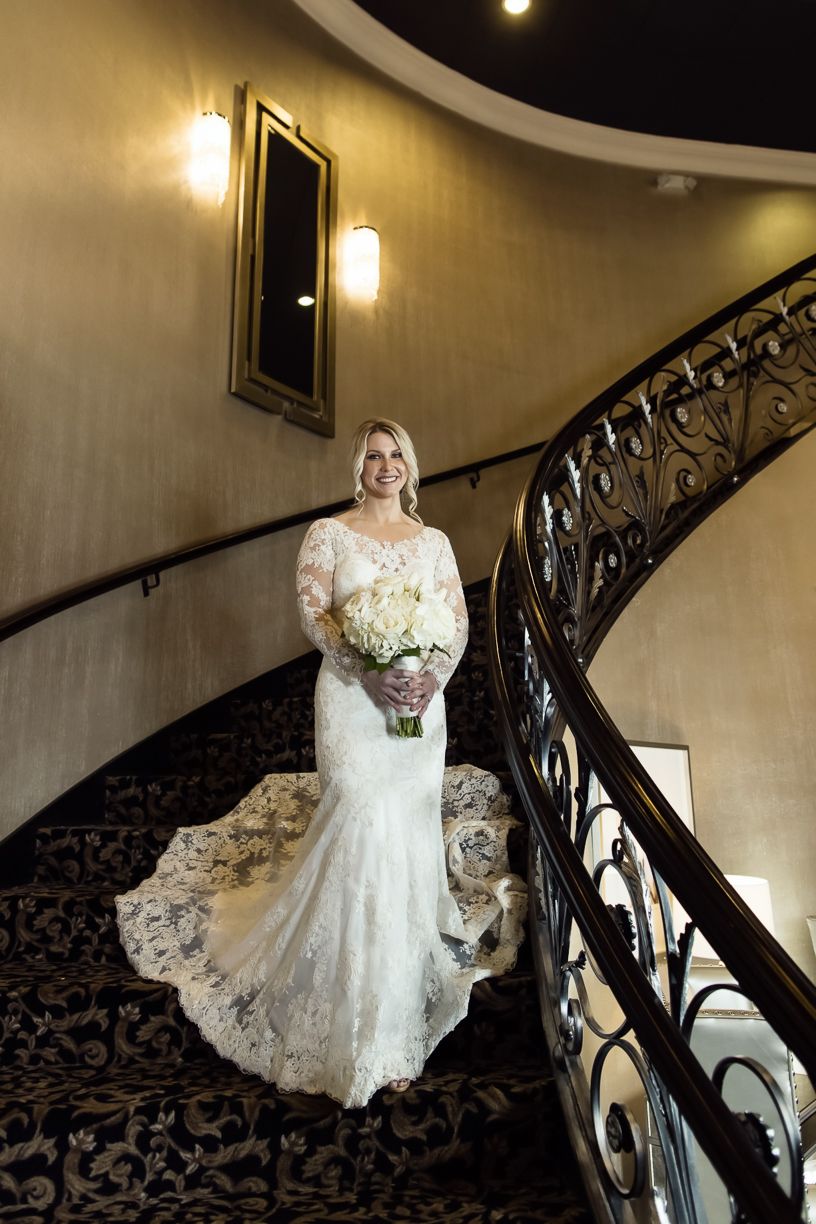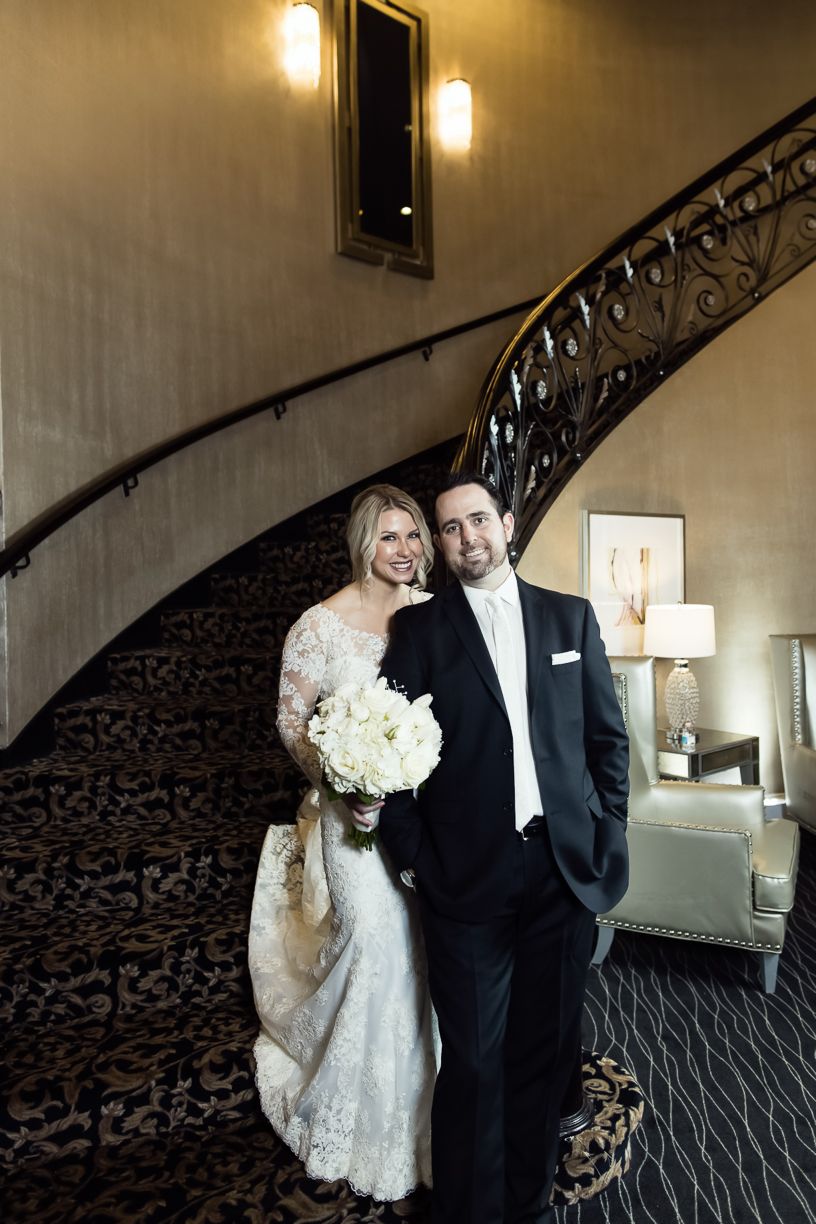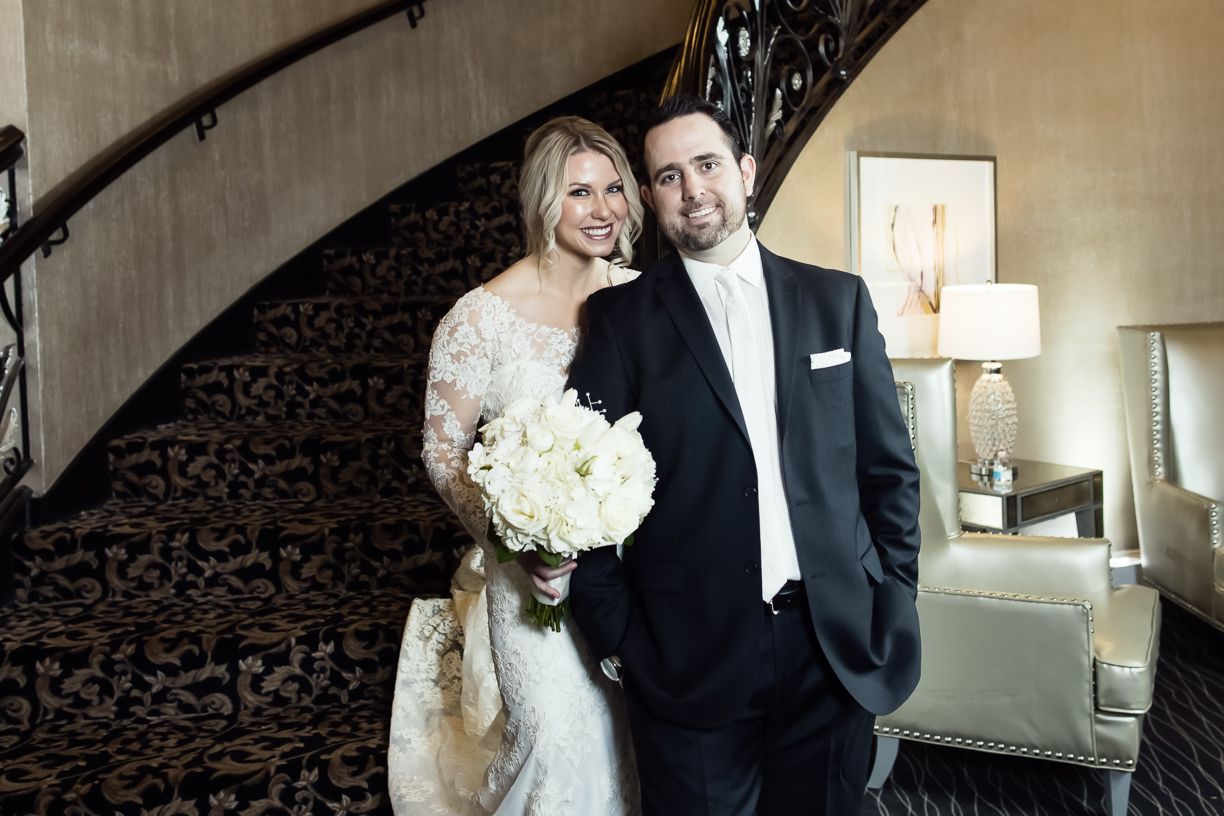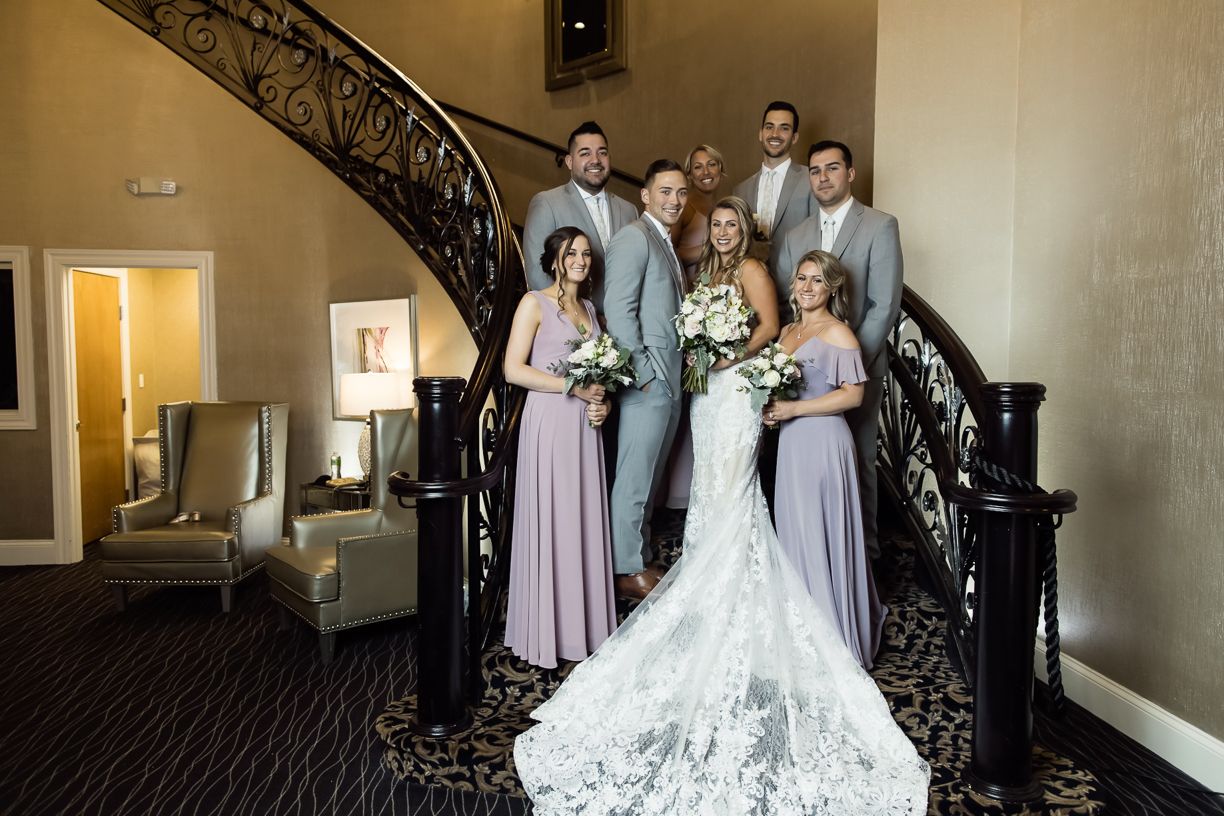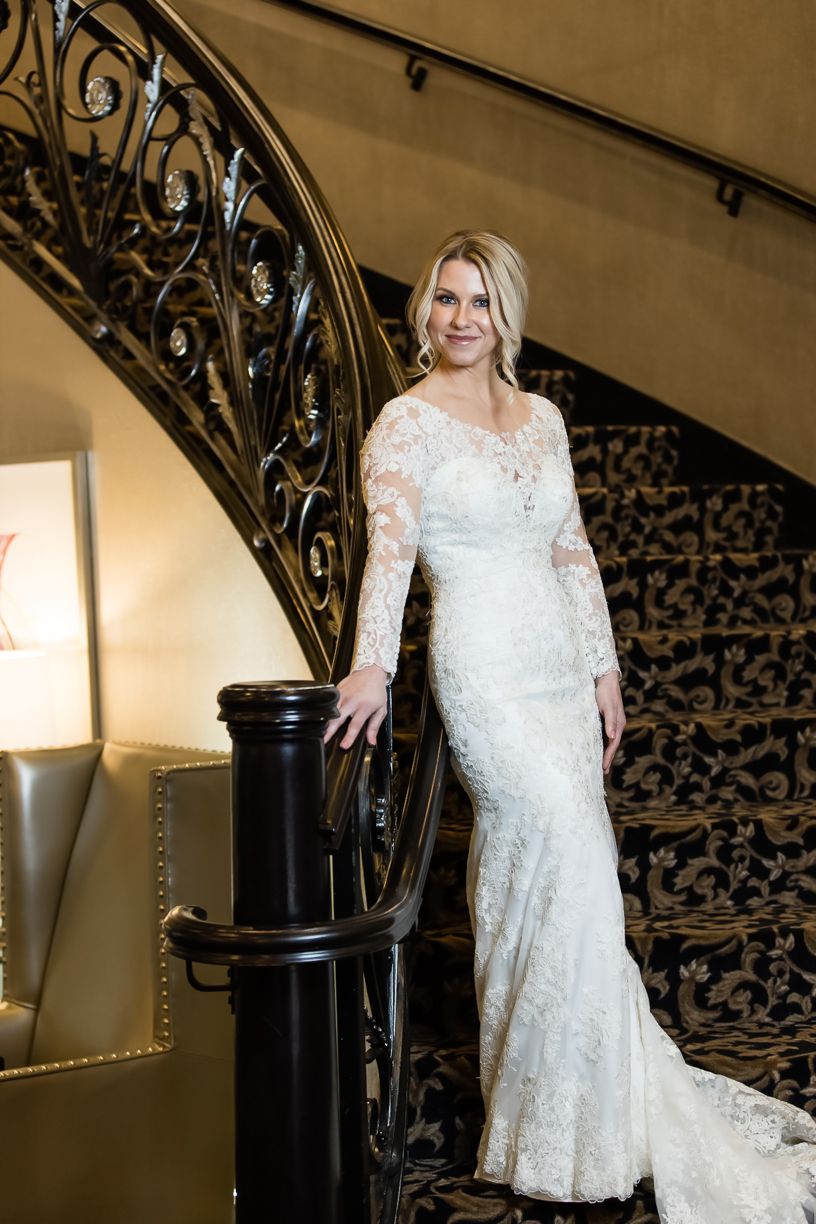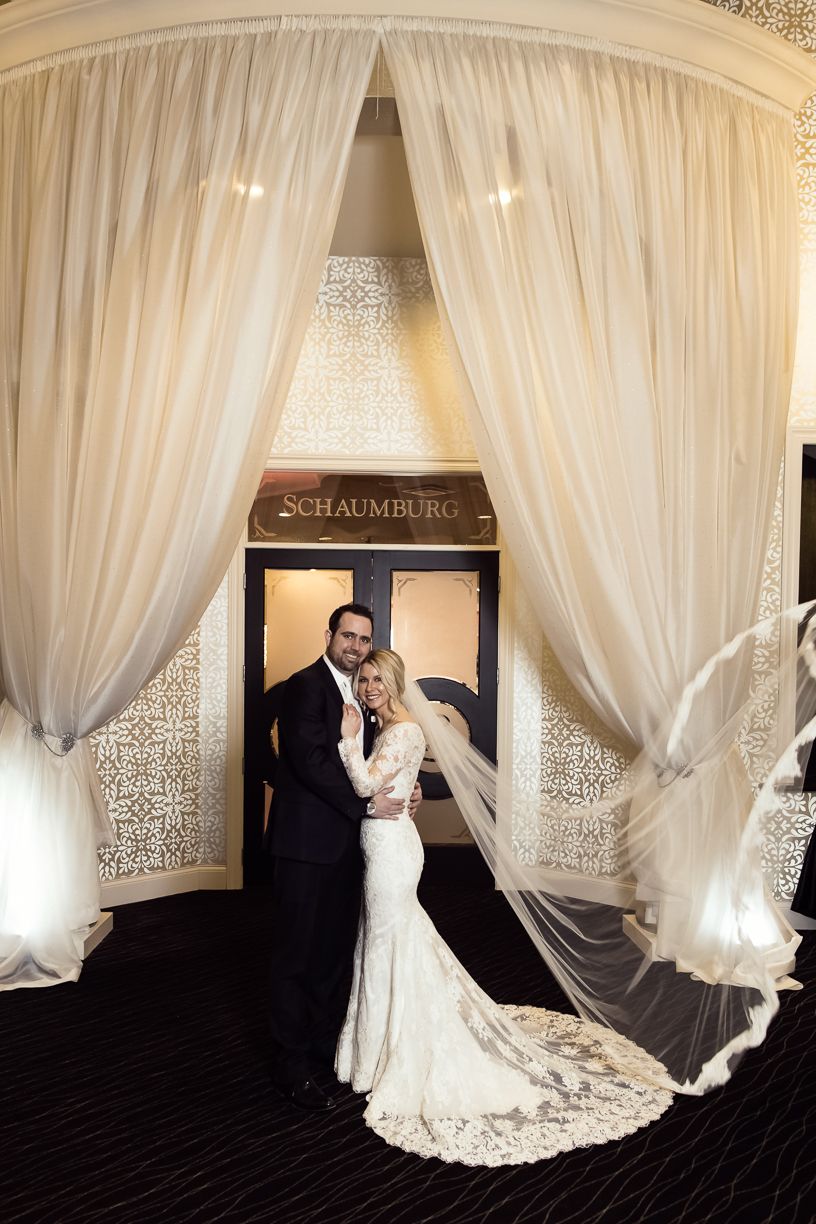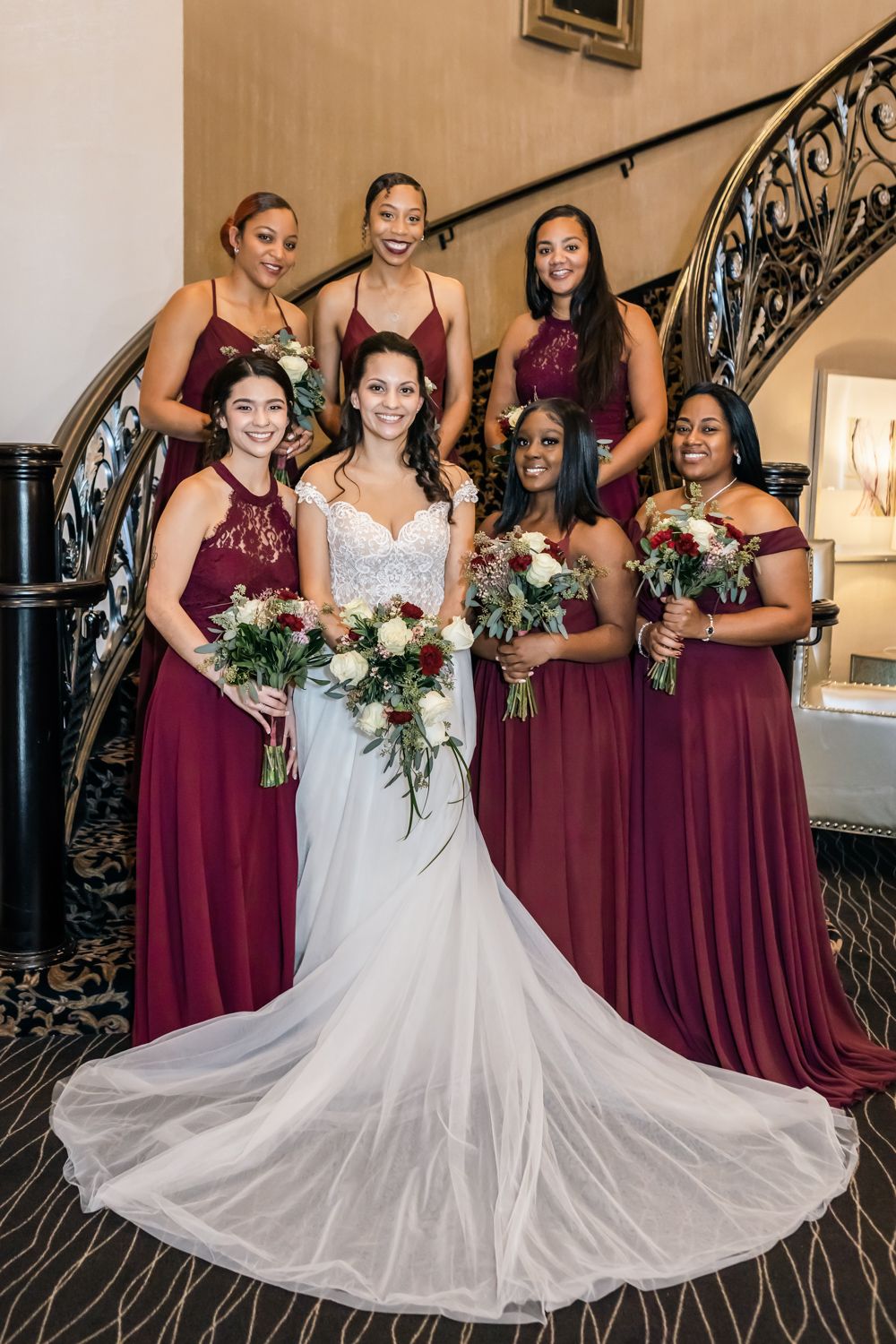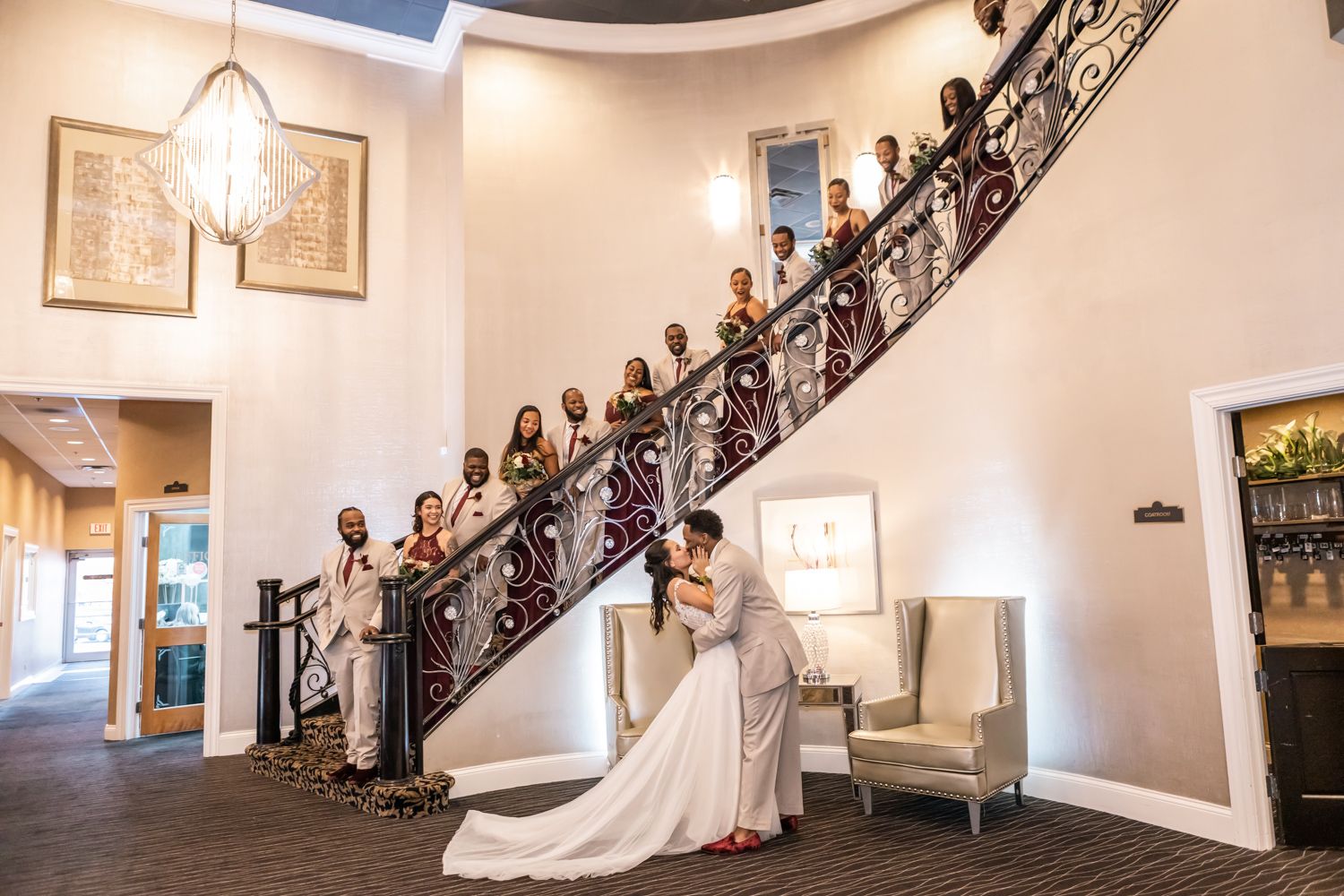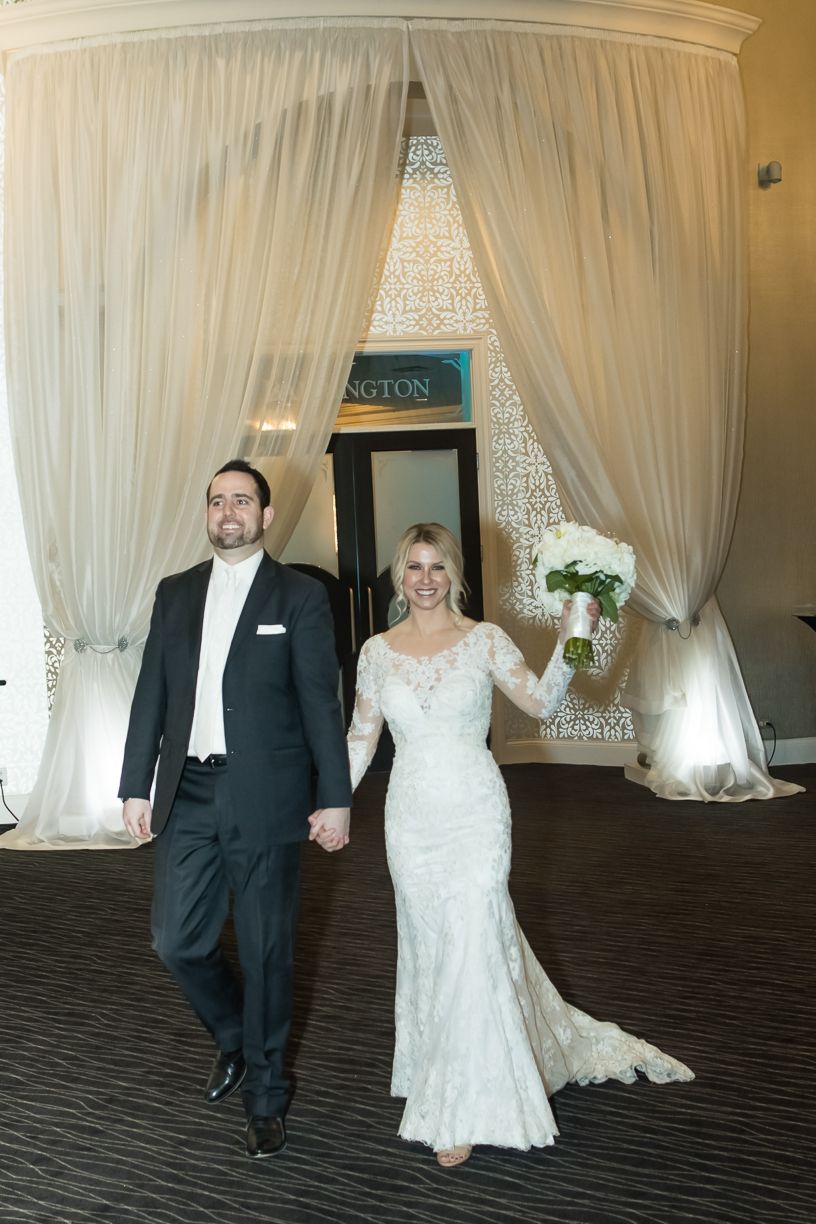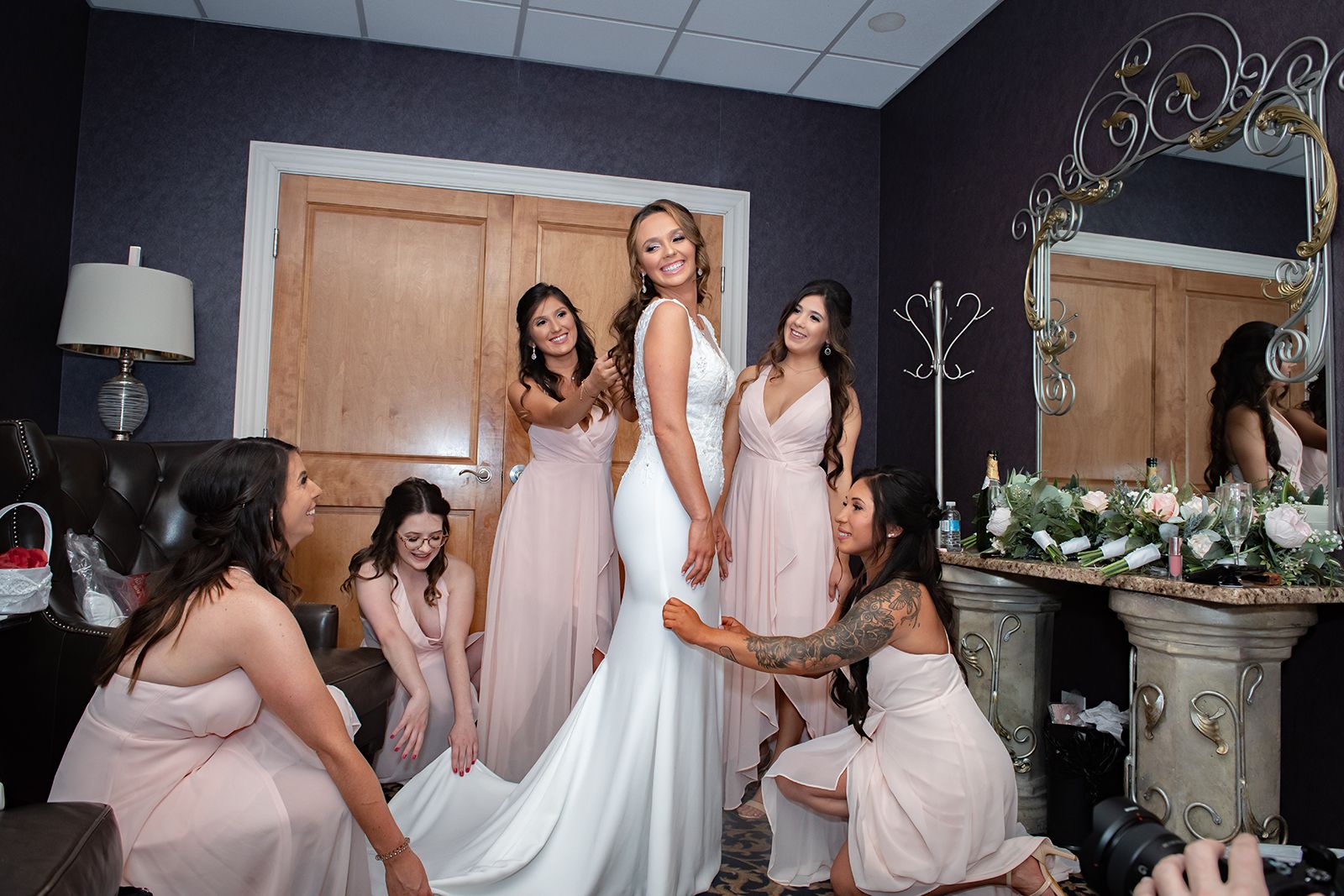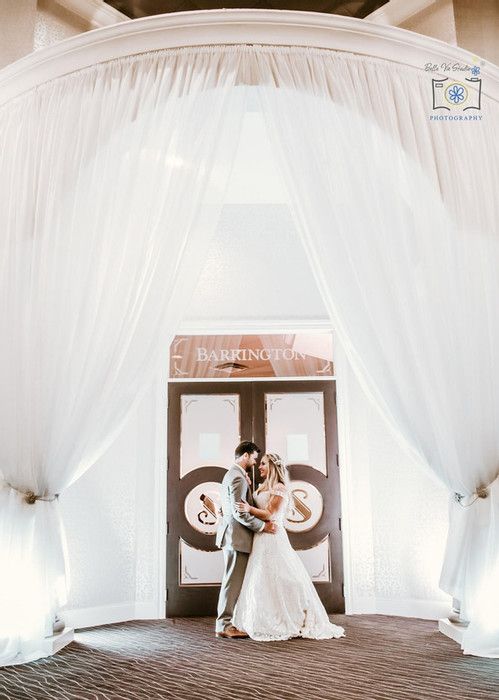 From dinner to decor, our wedding coordinators will help you plan your perfect day.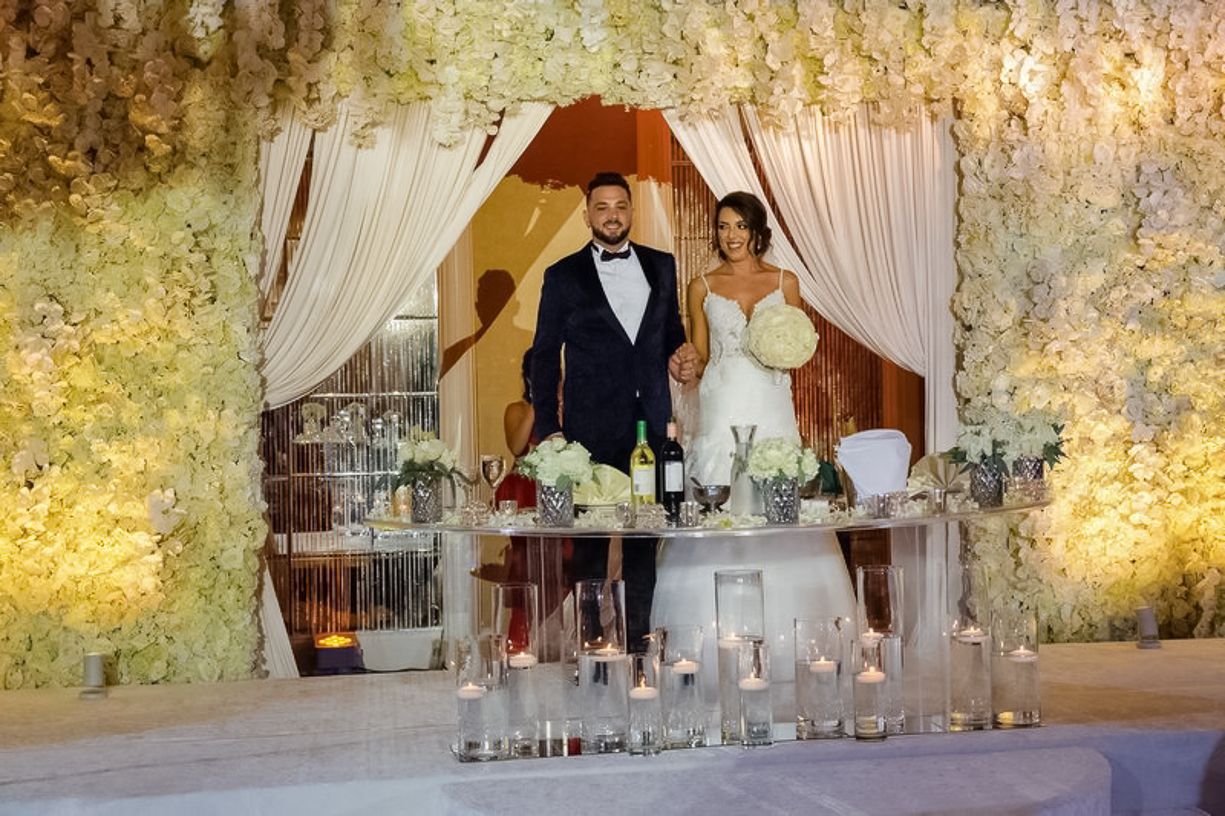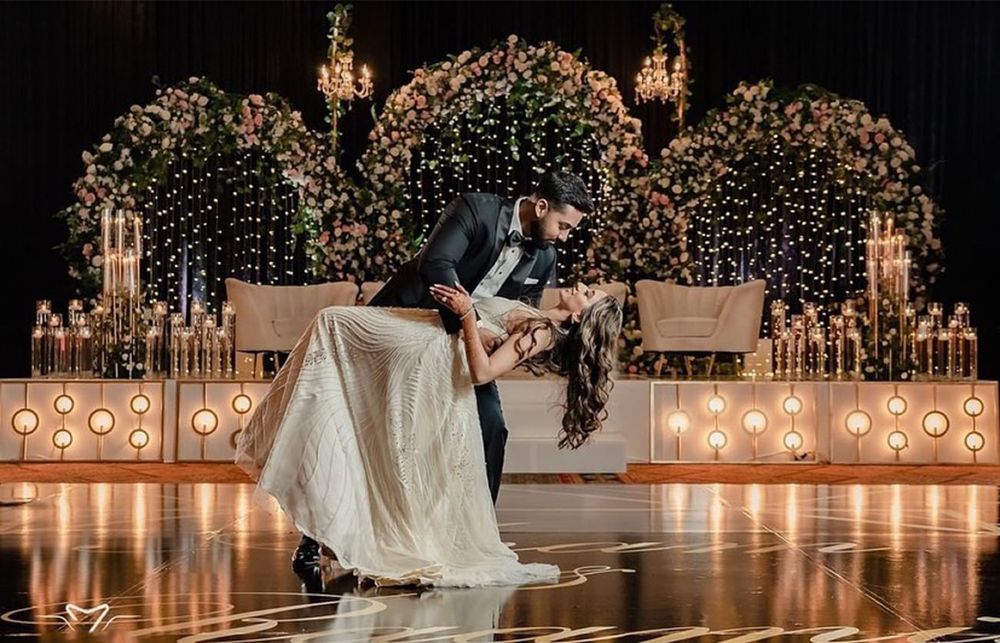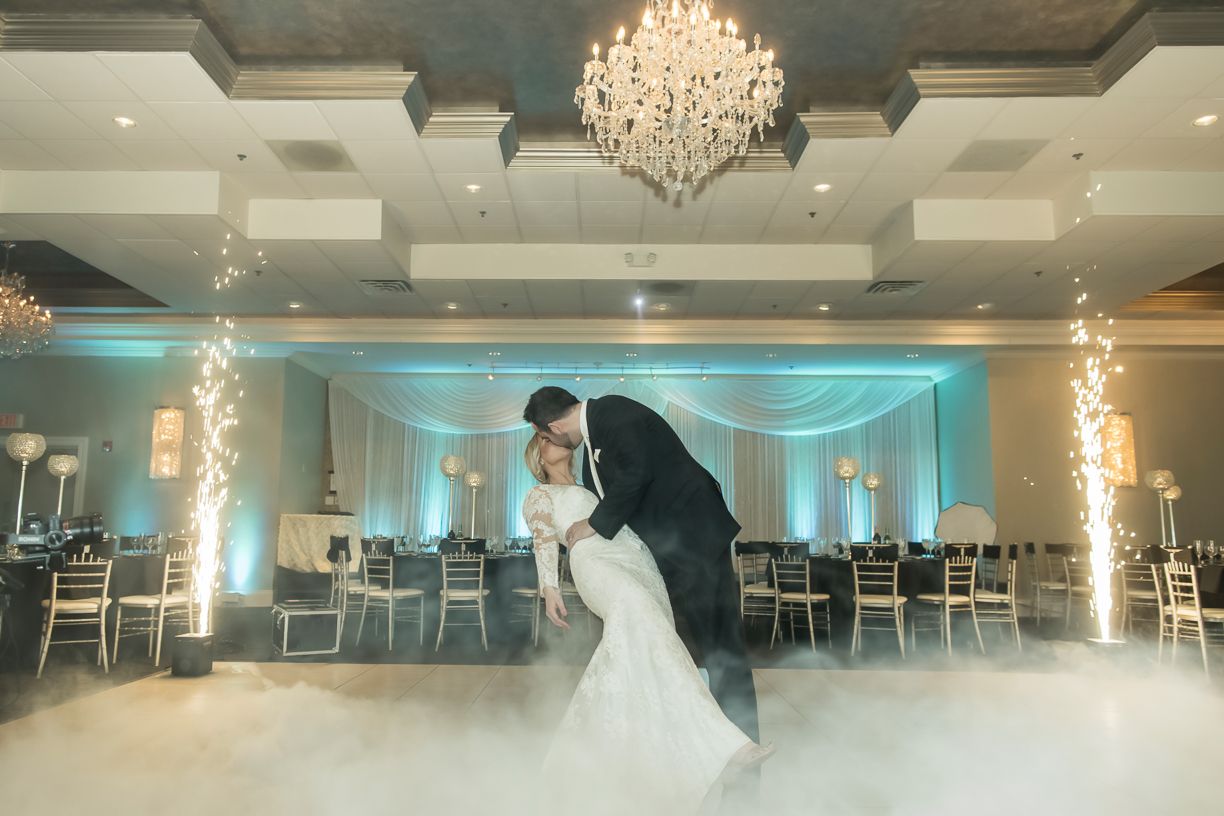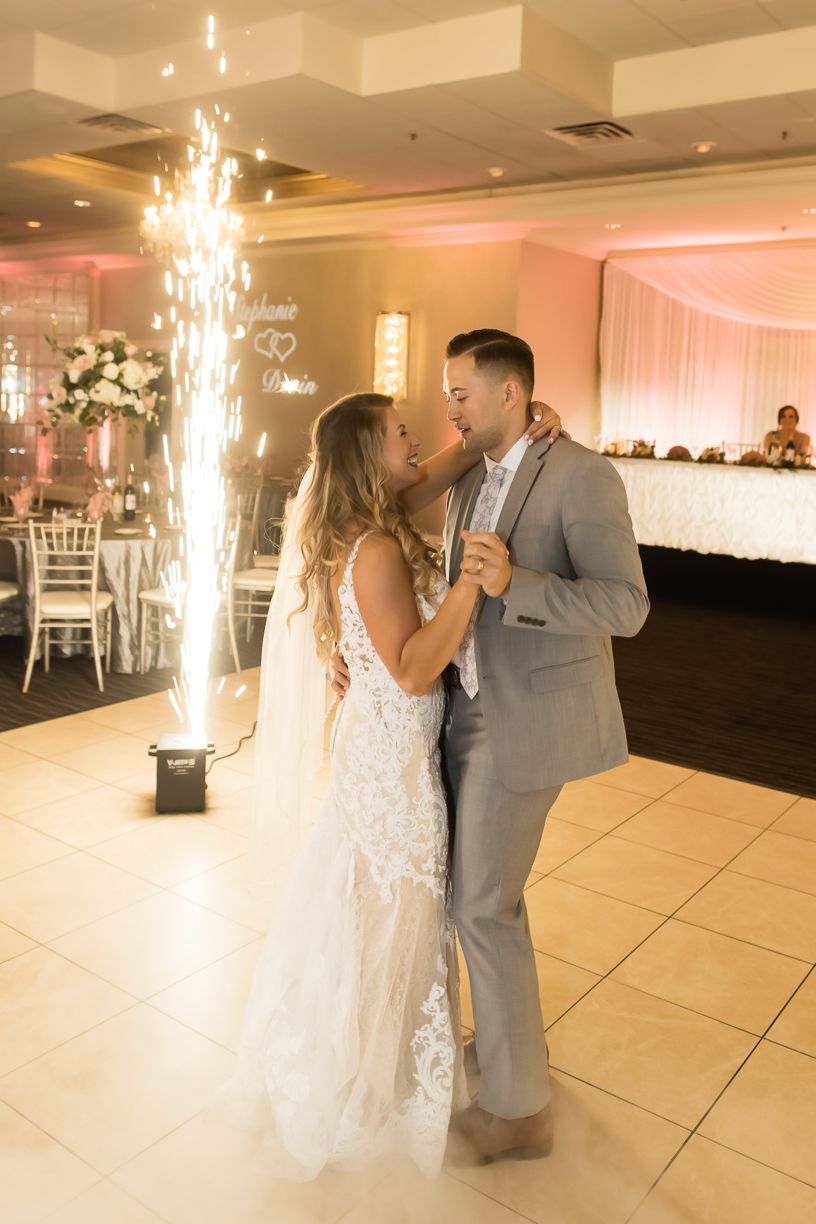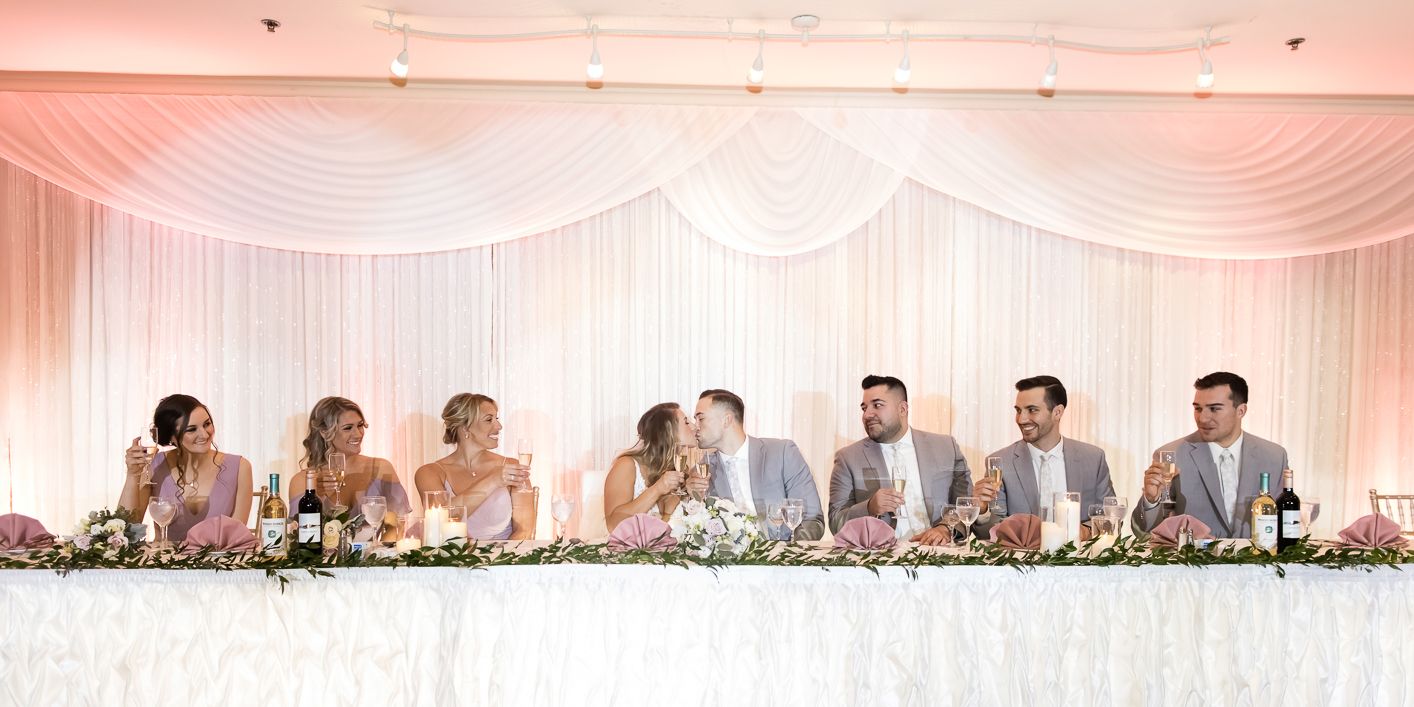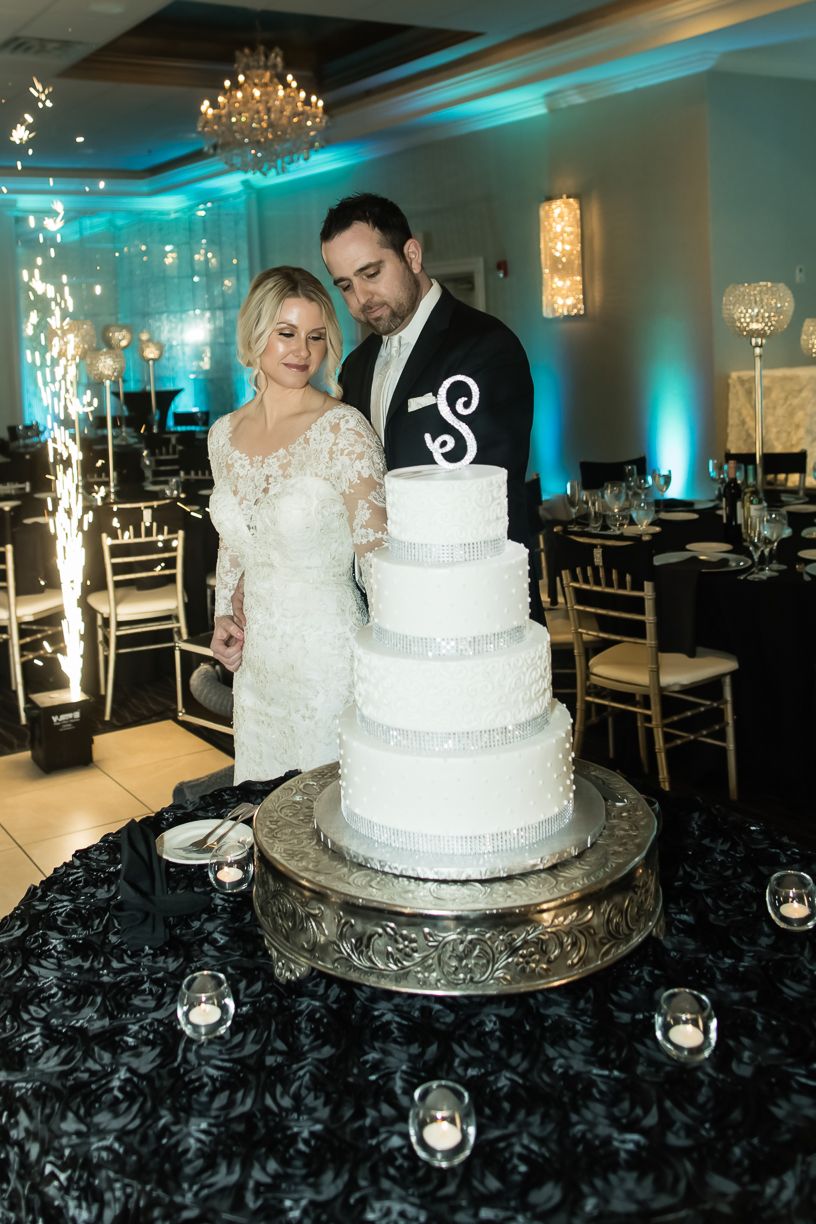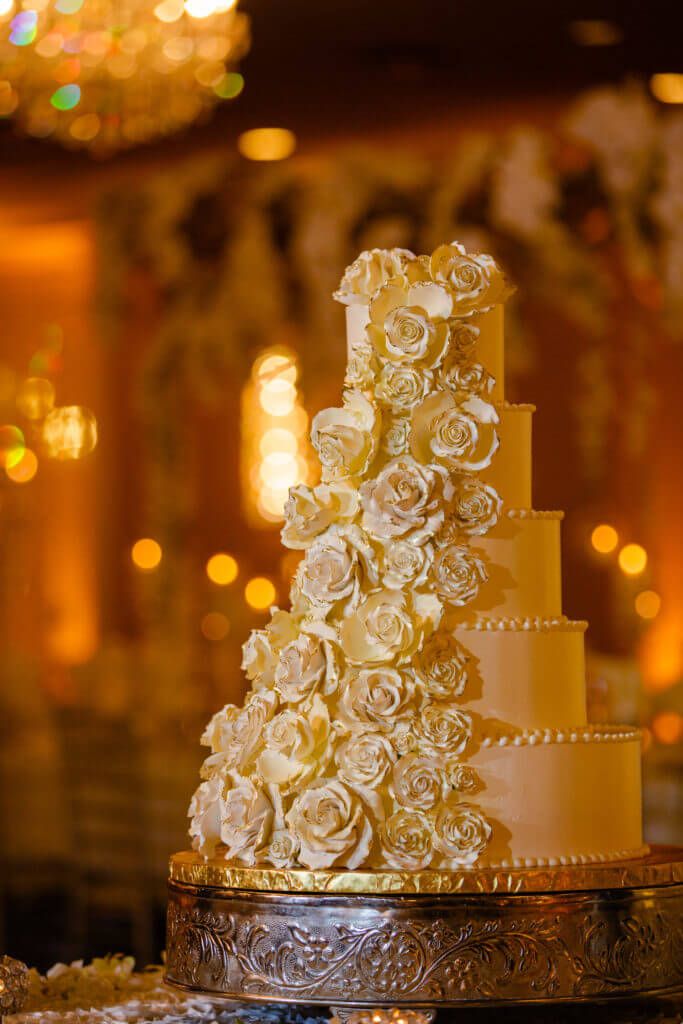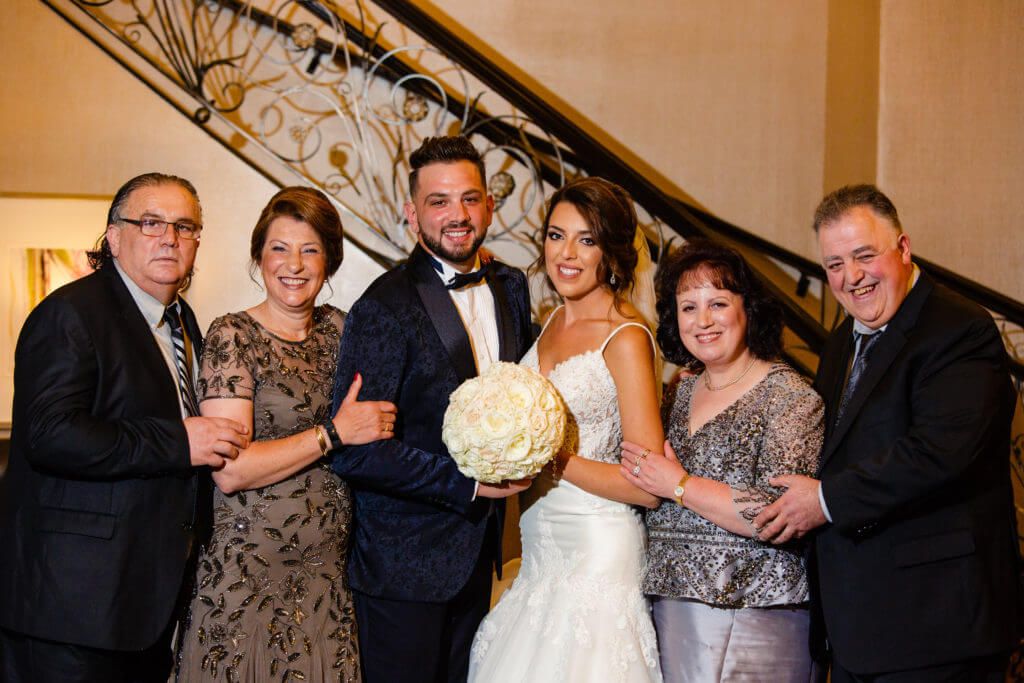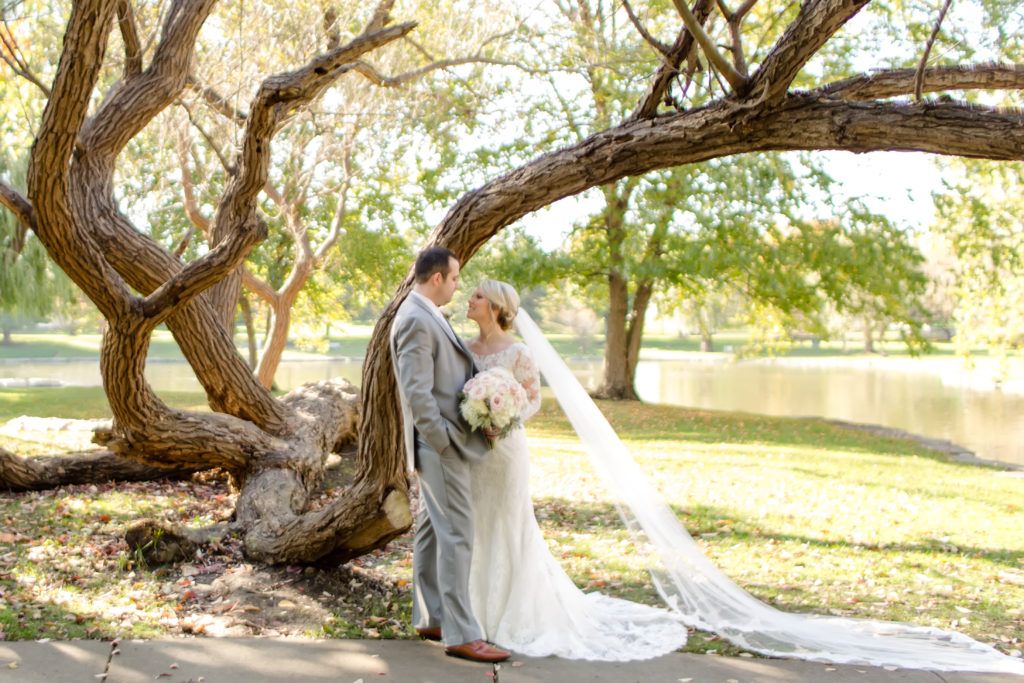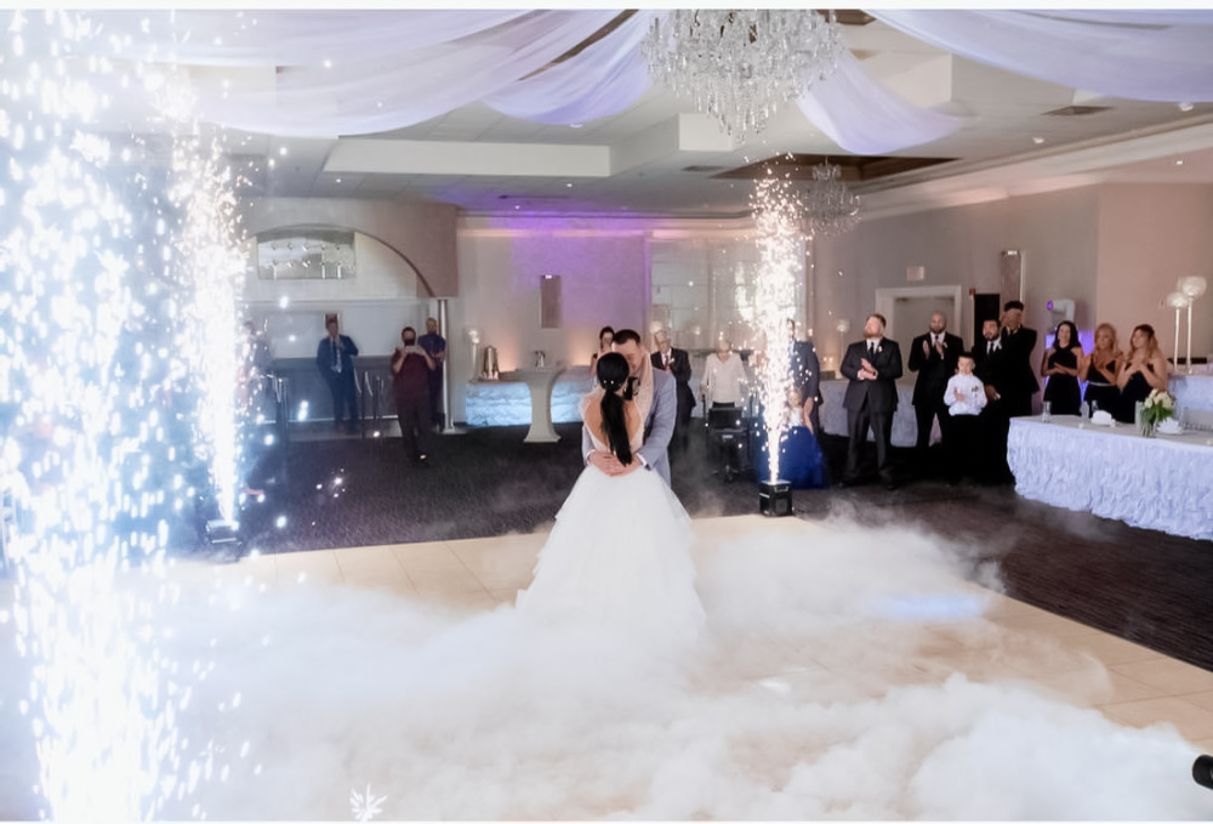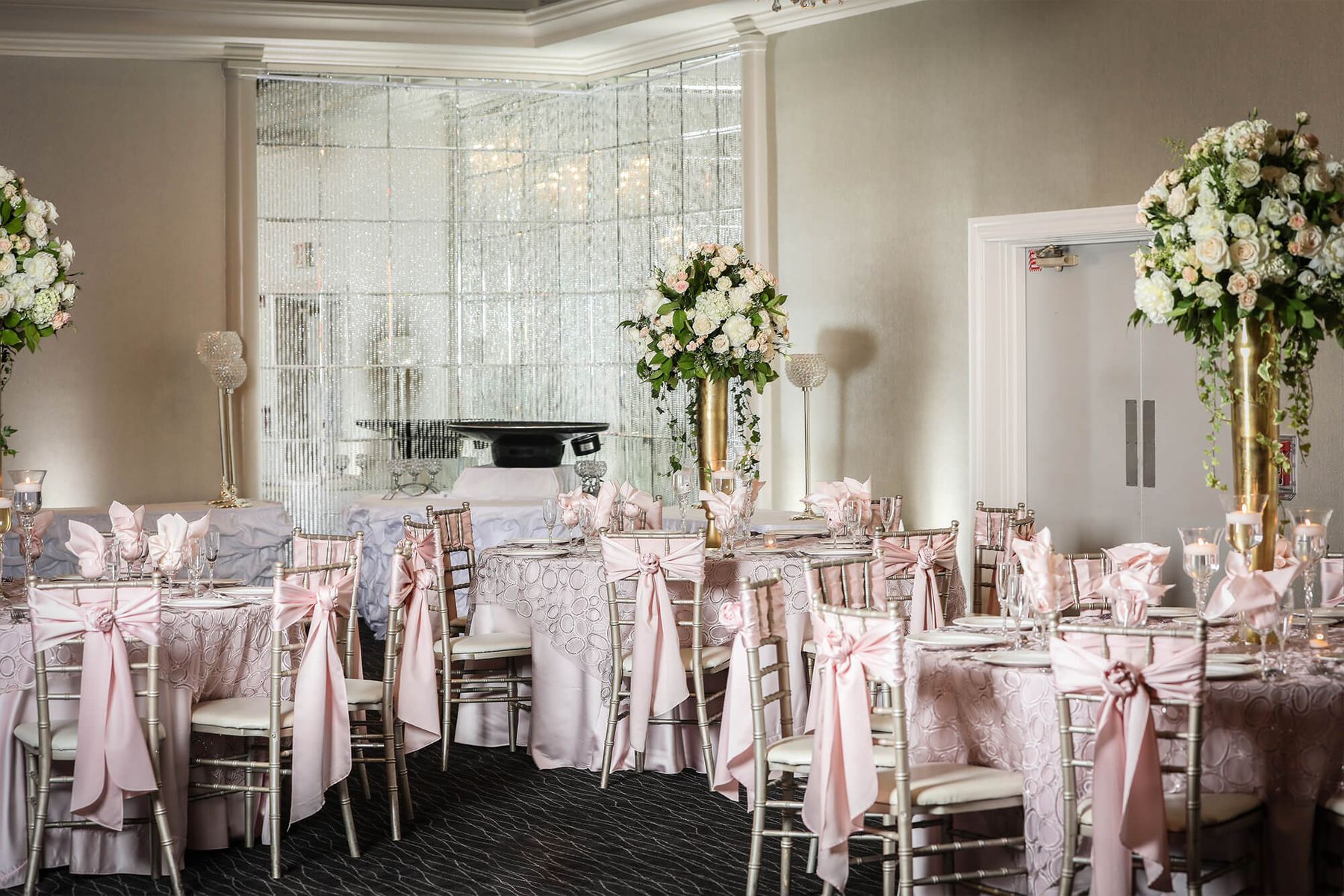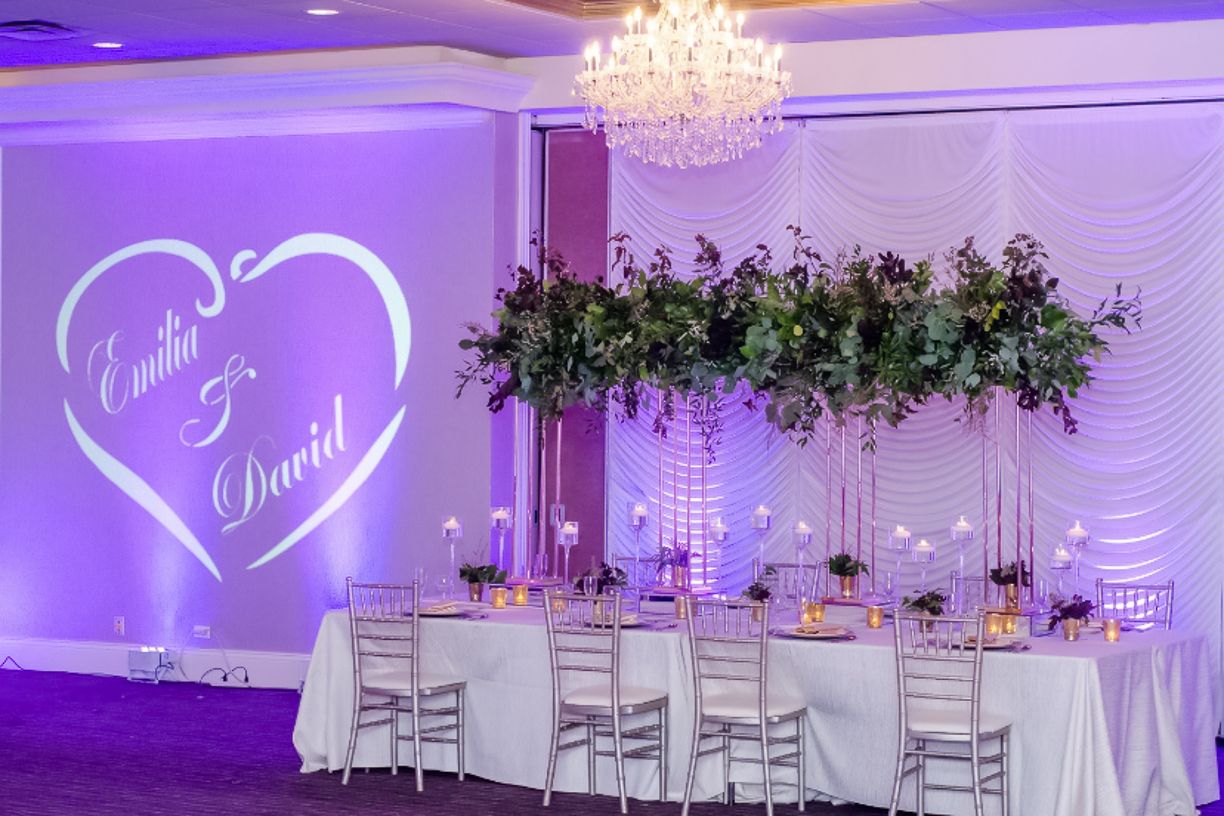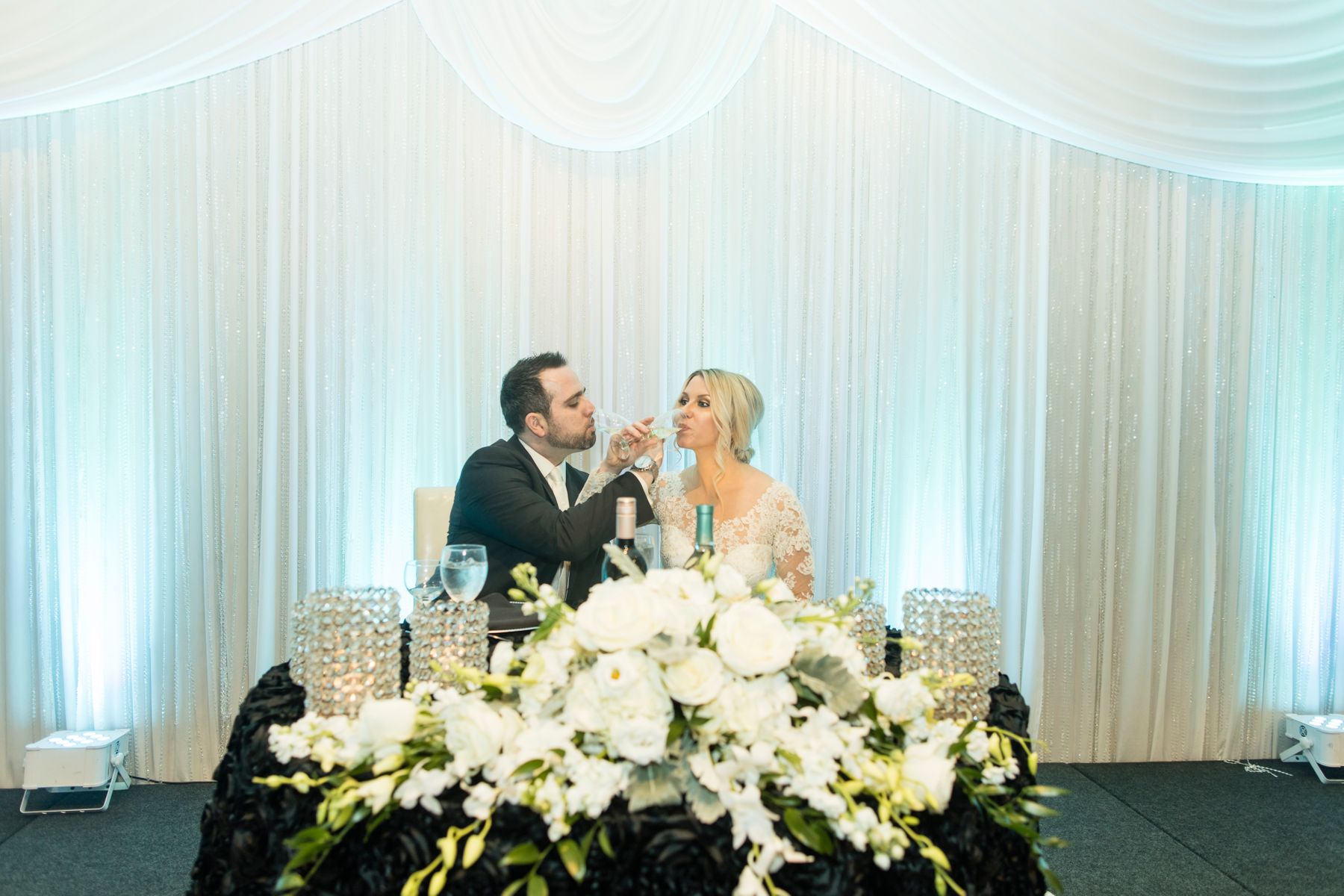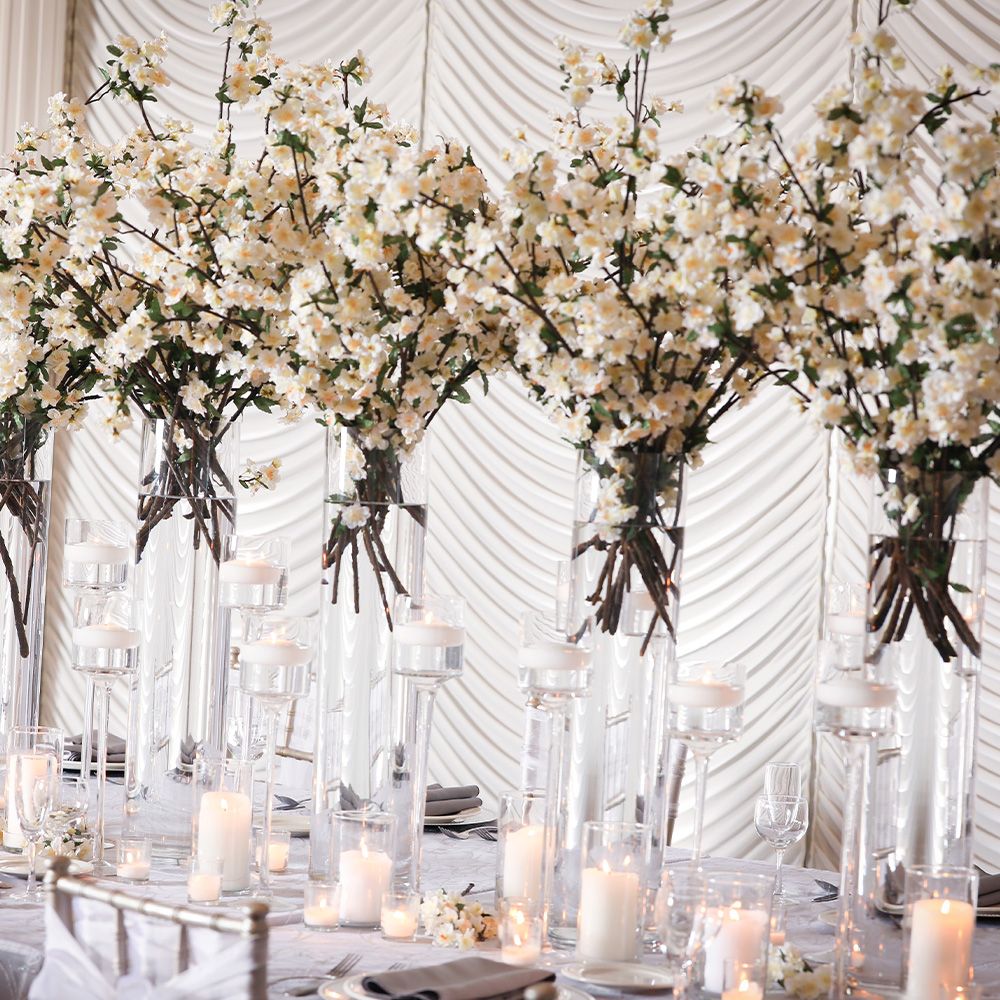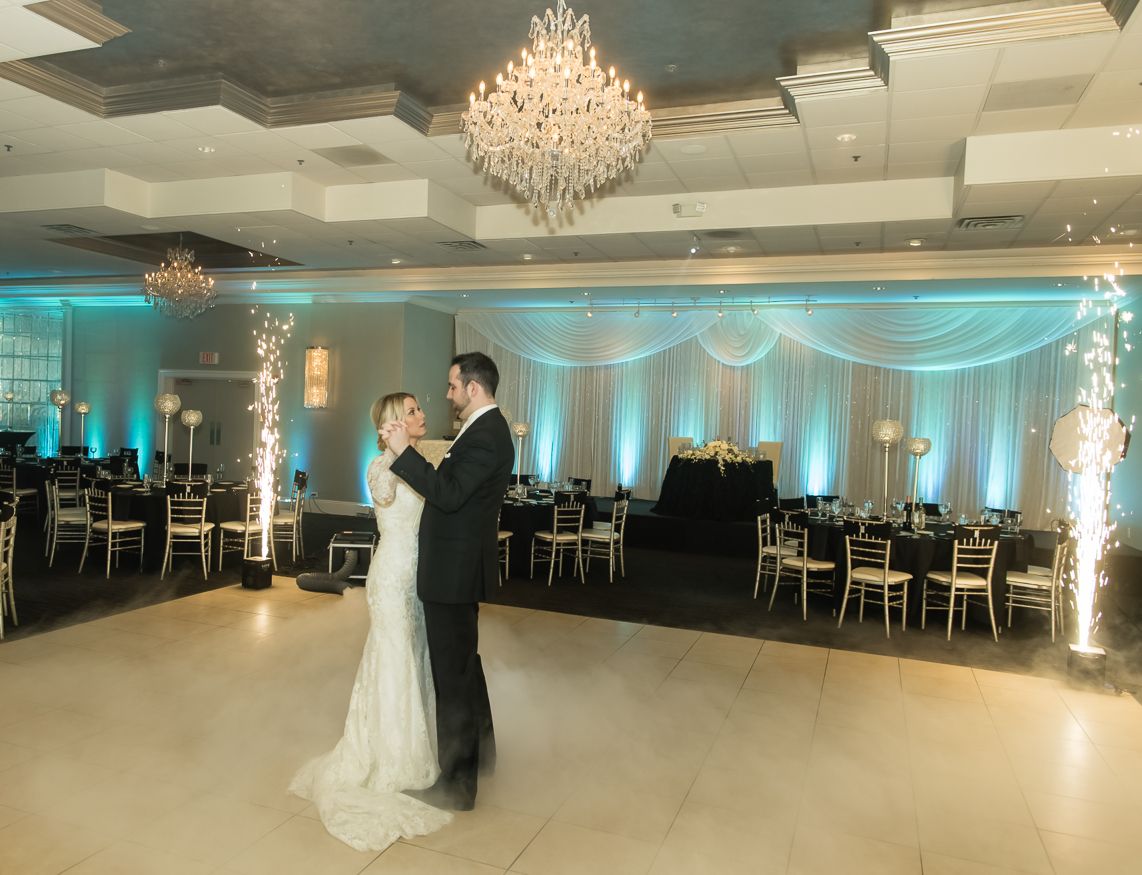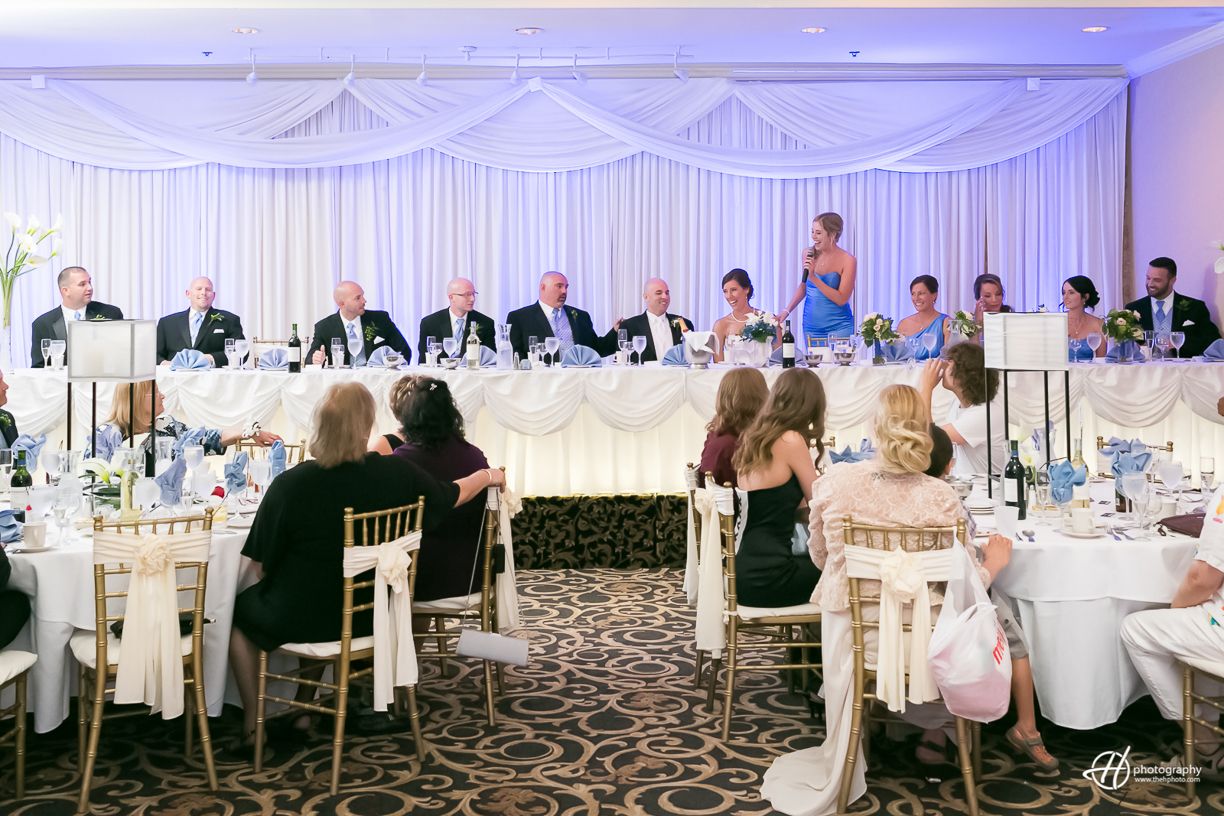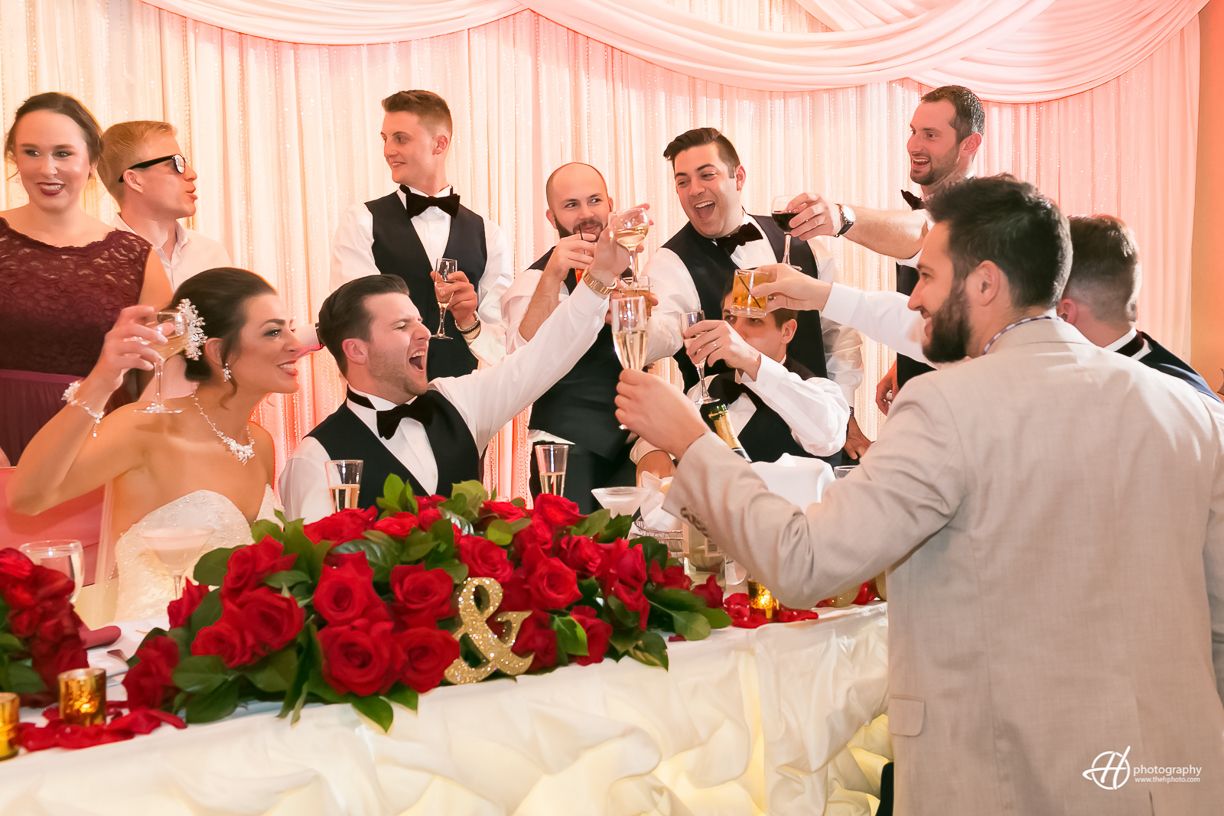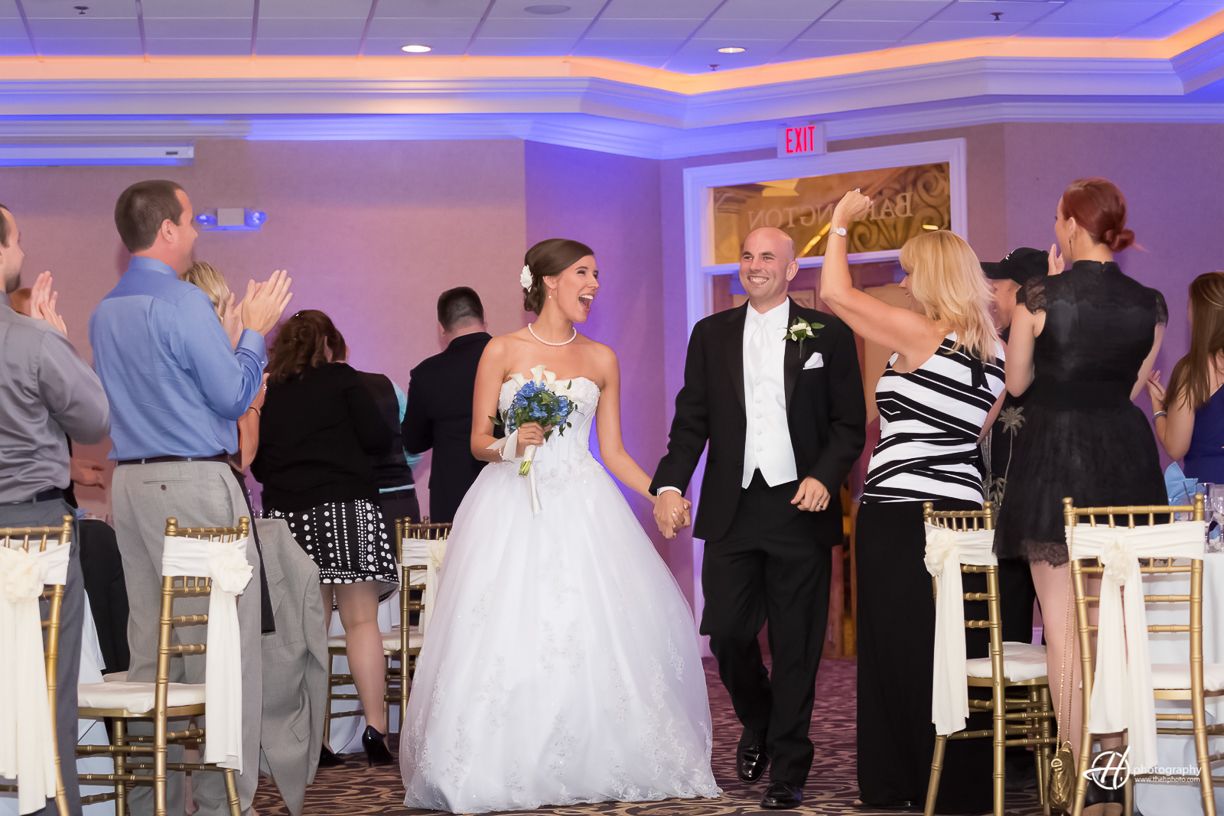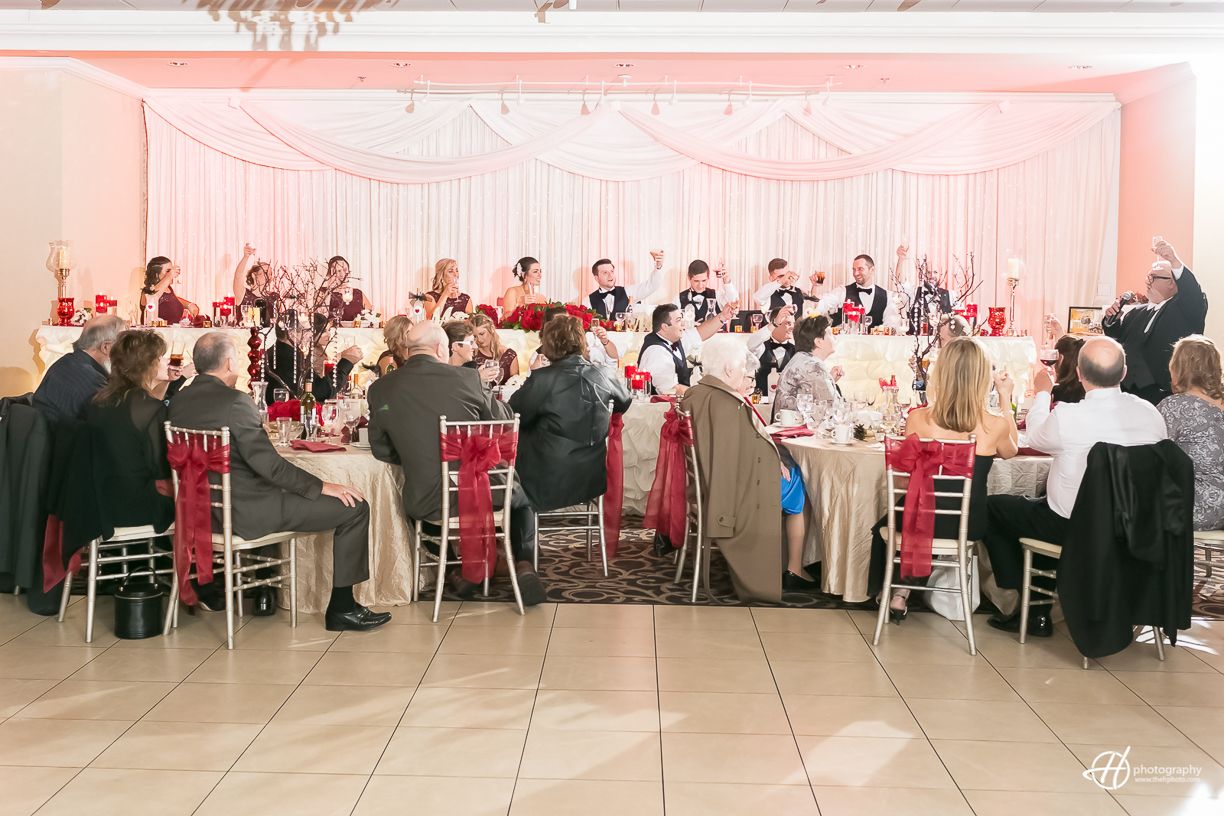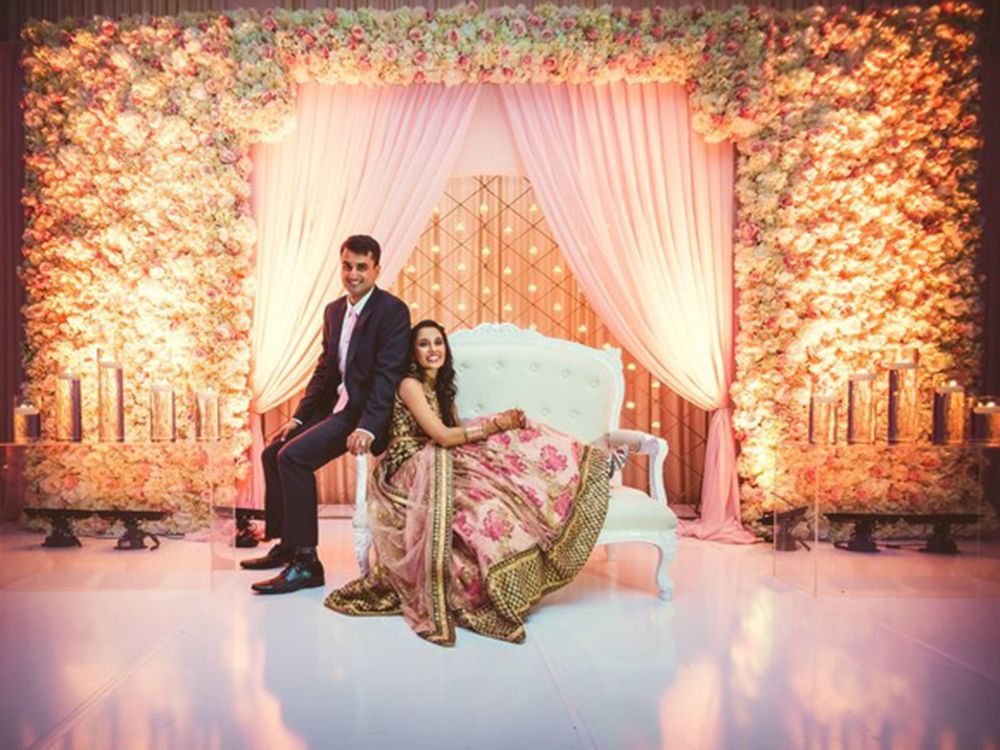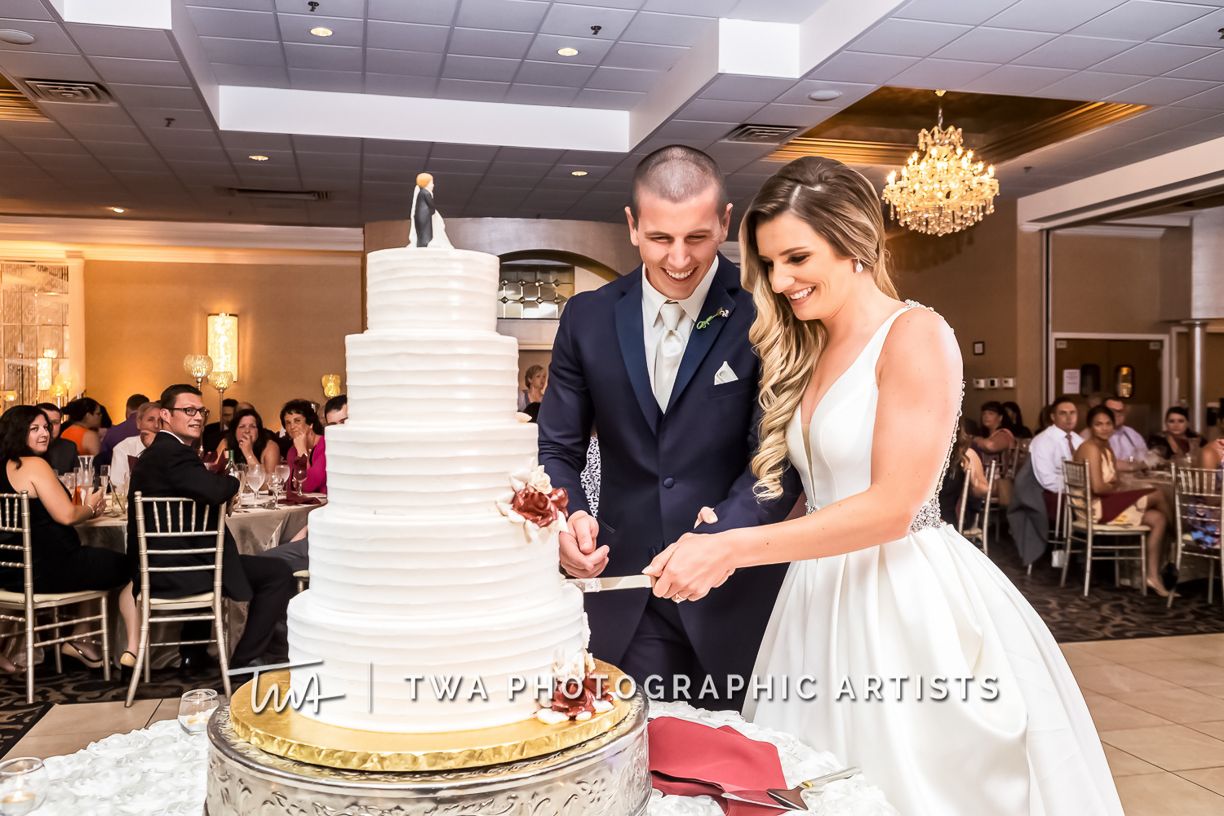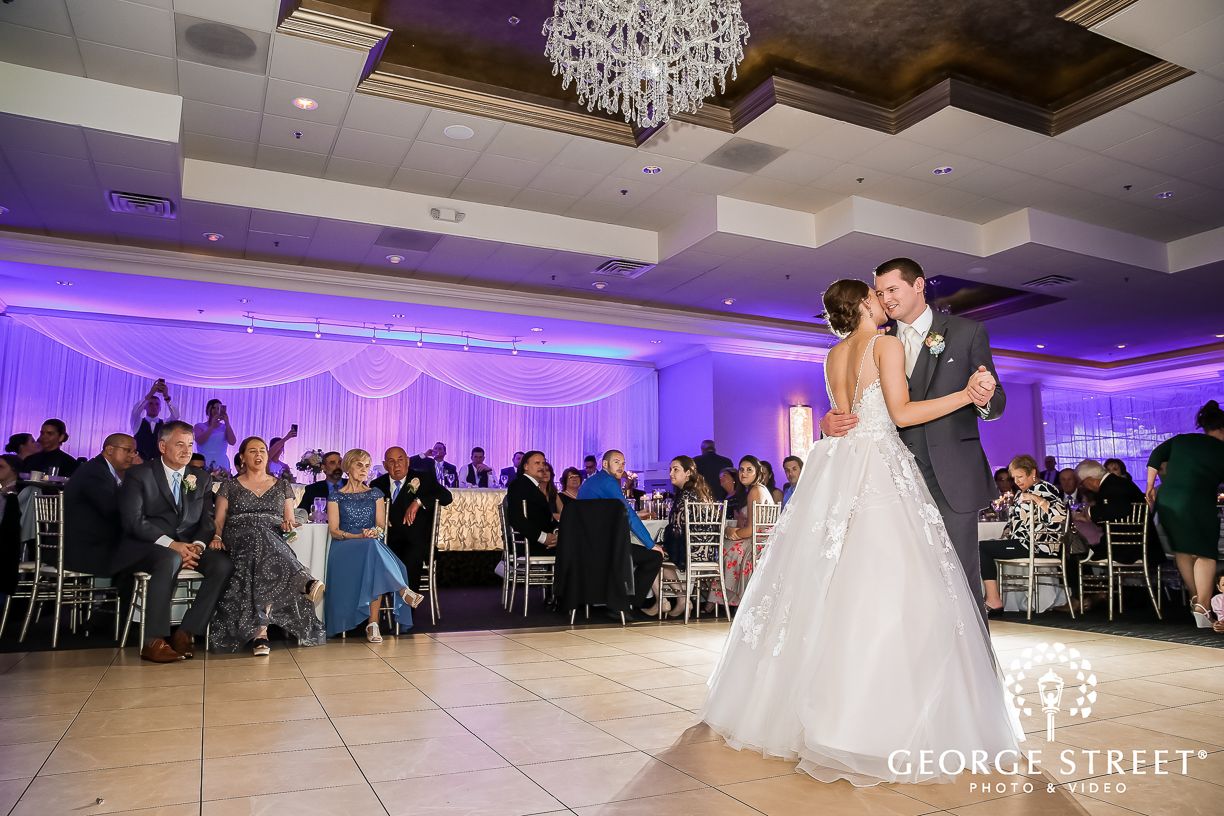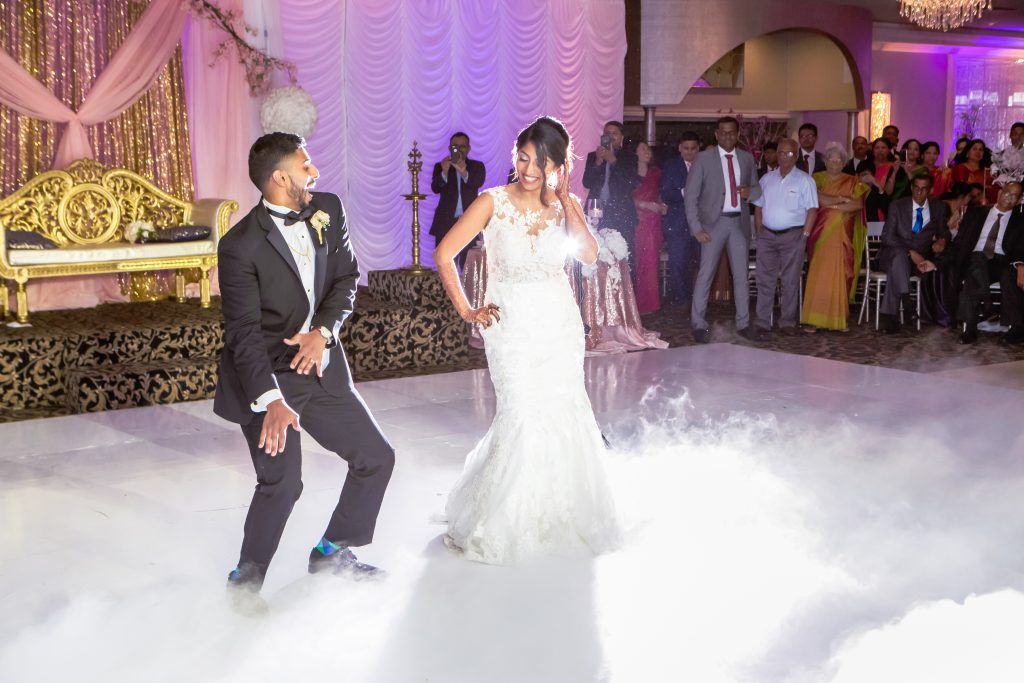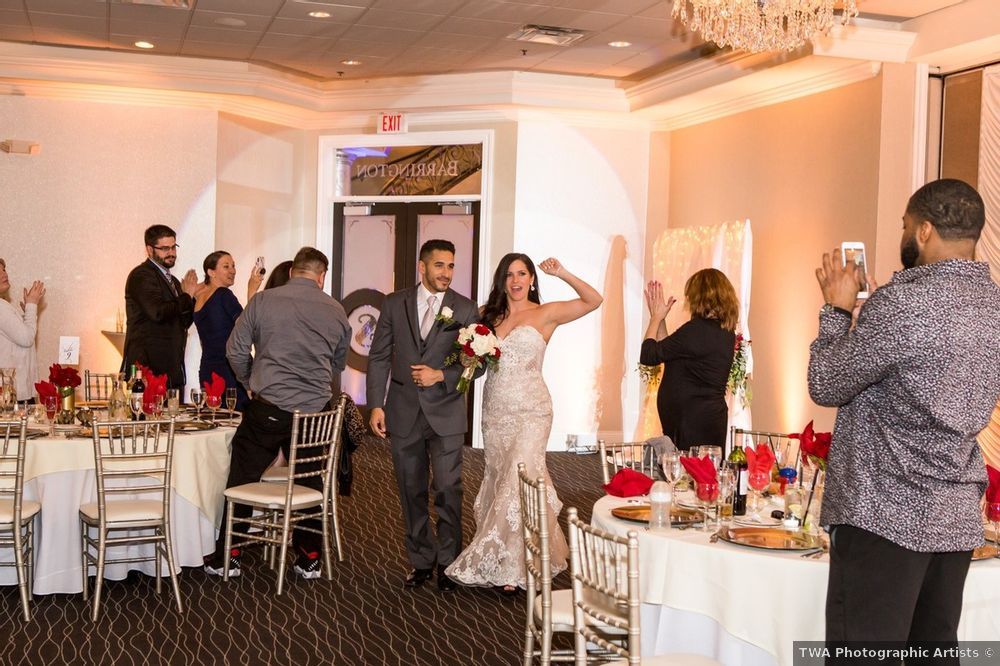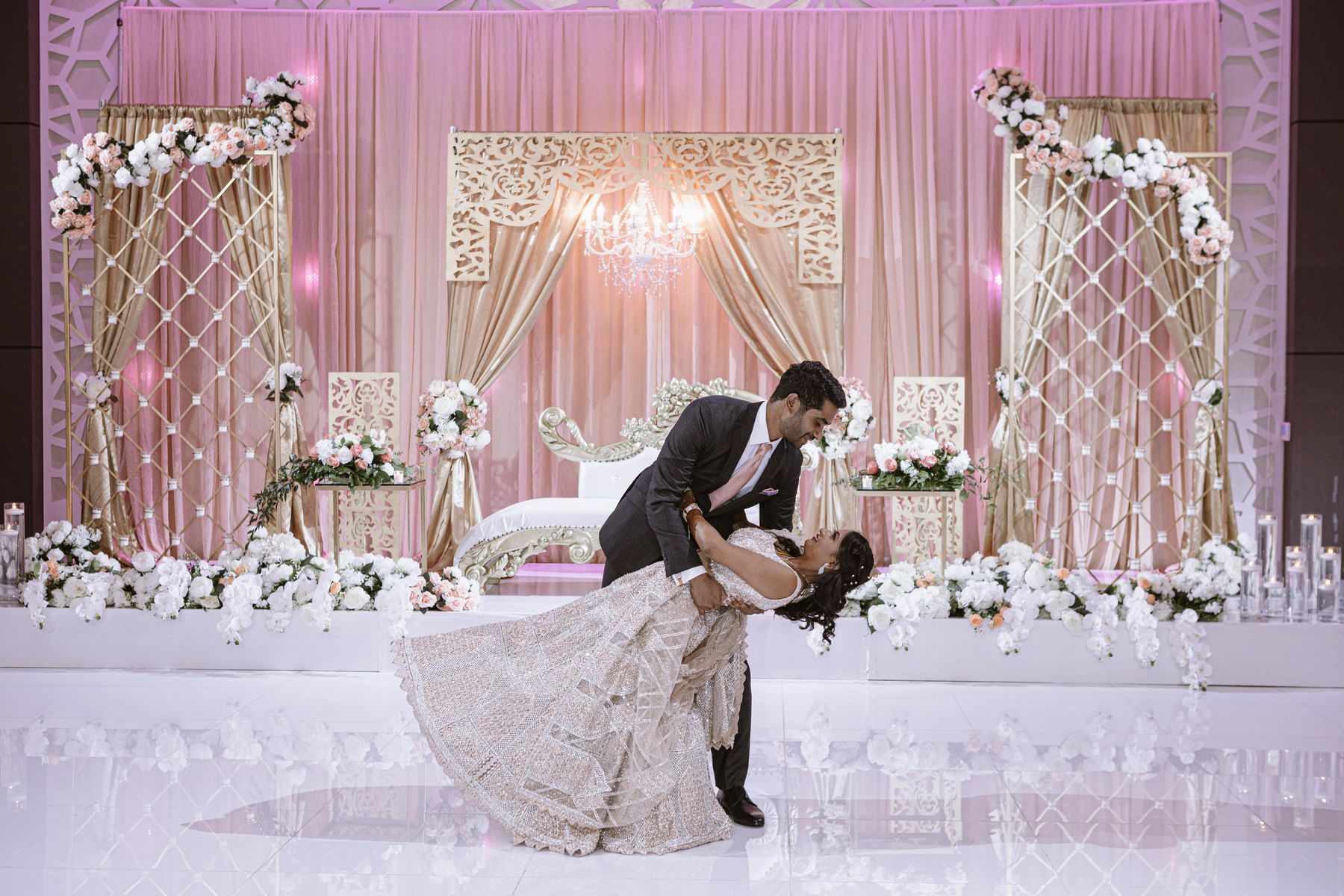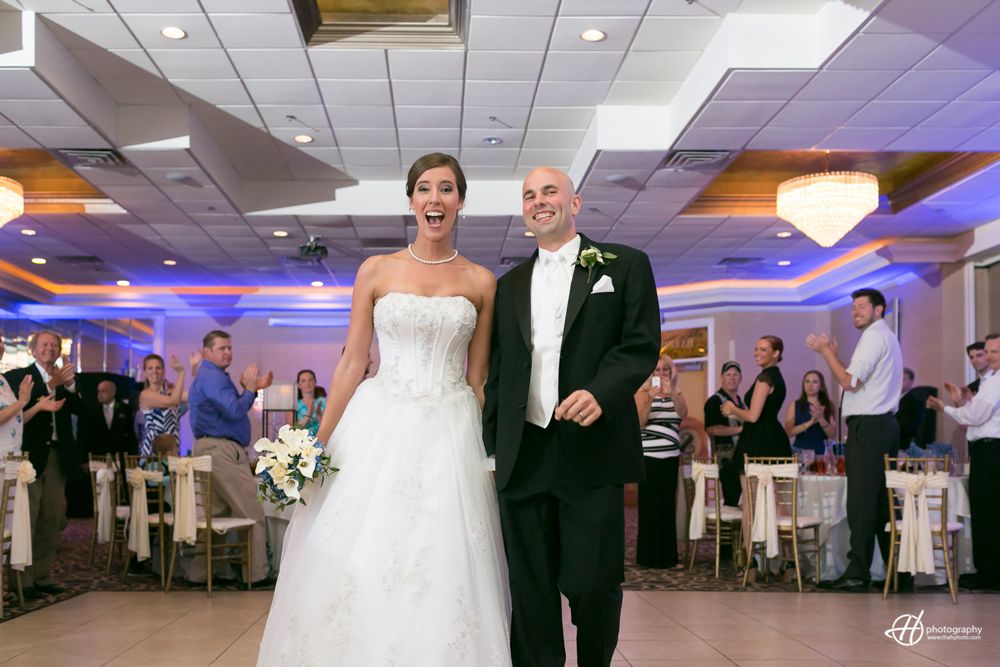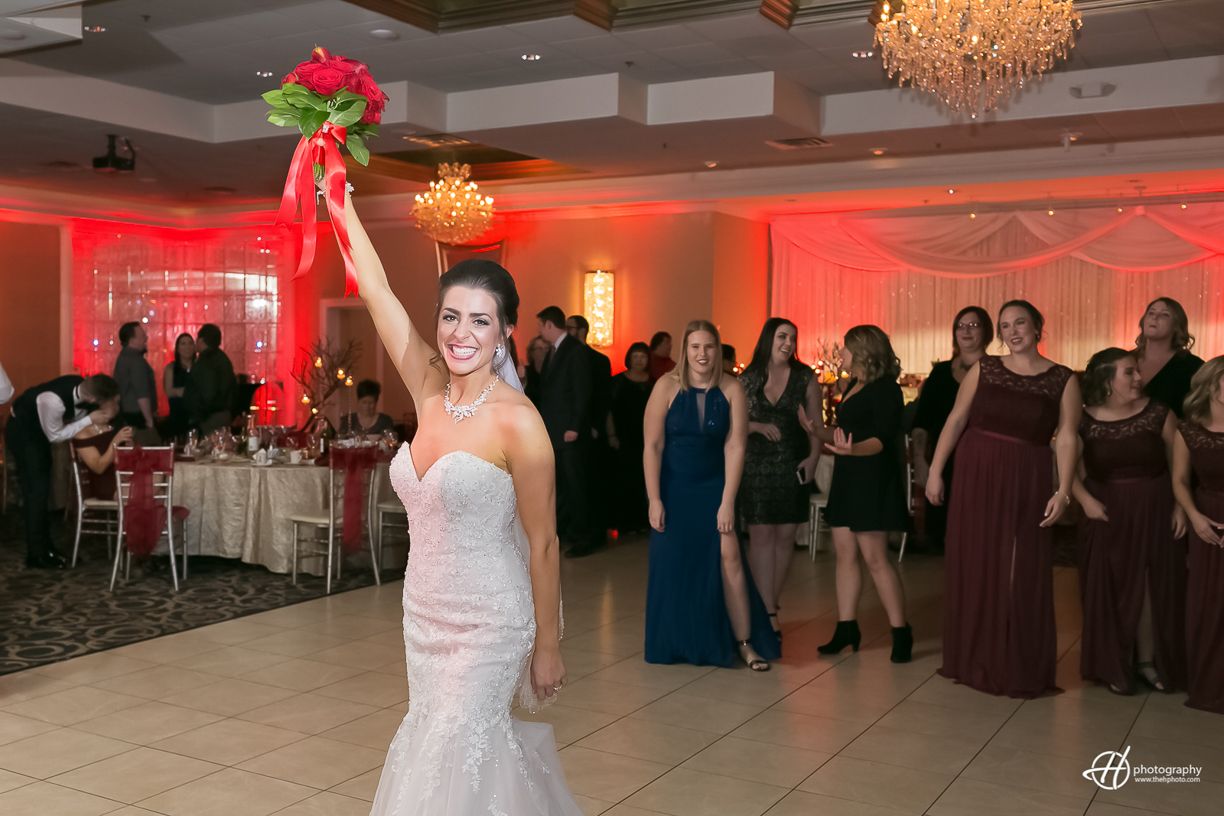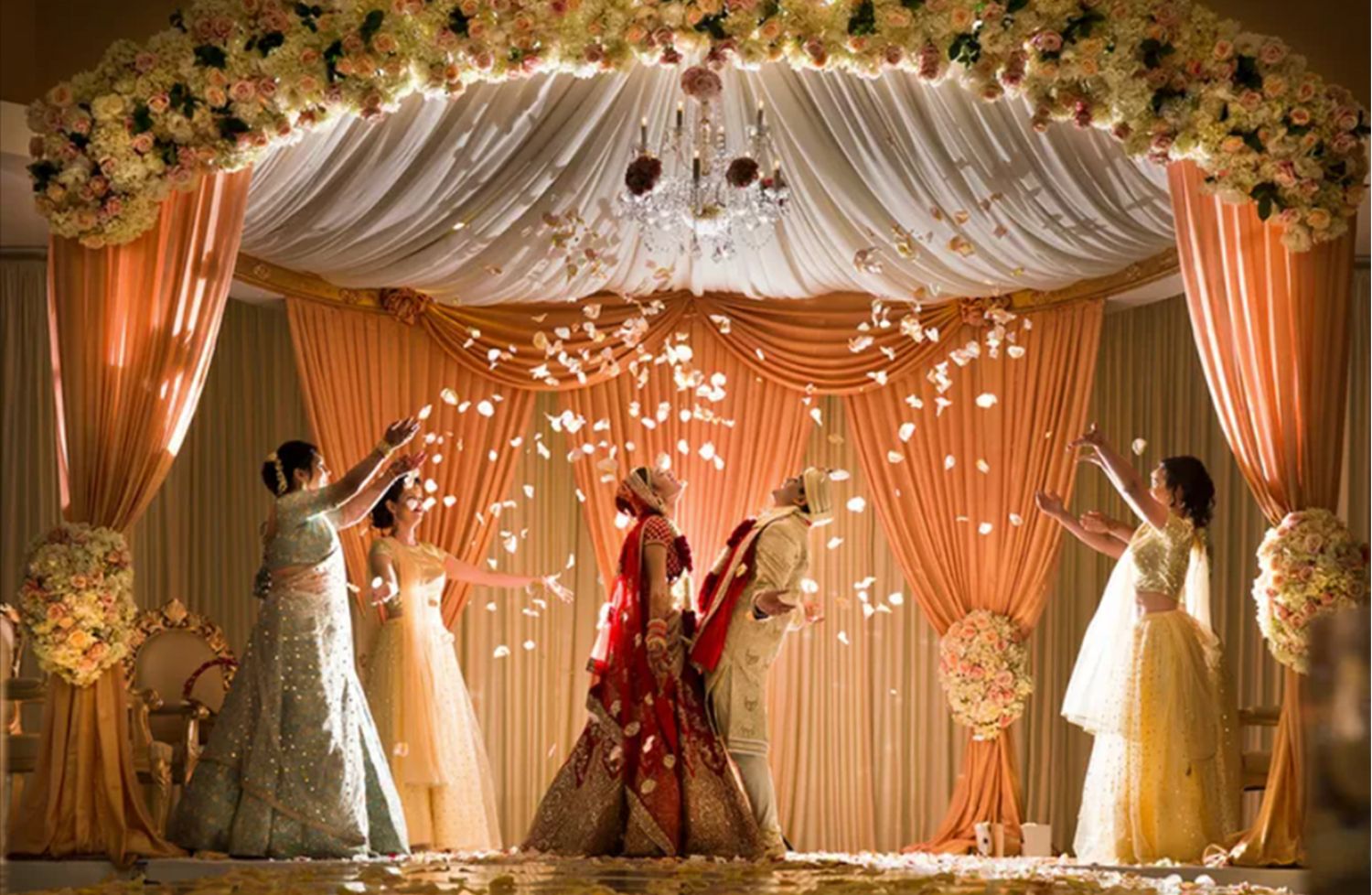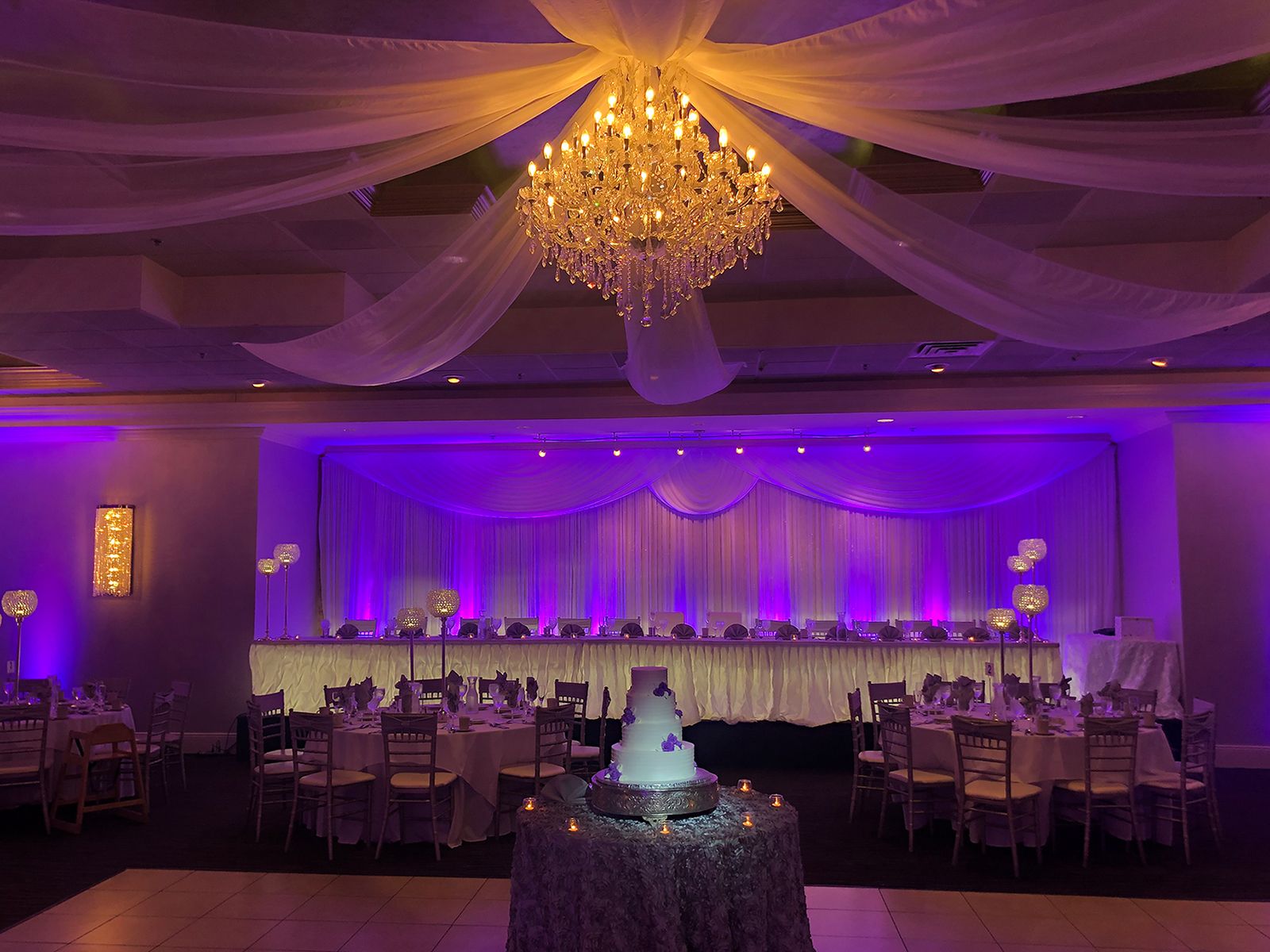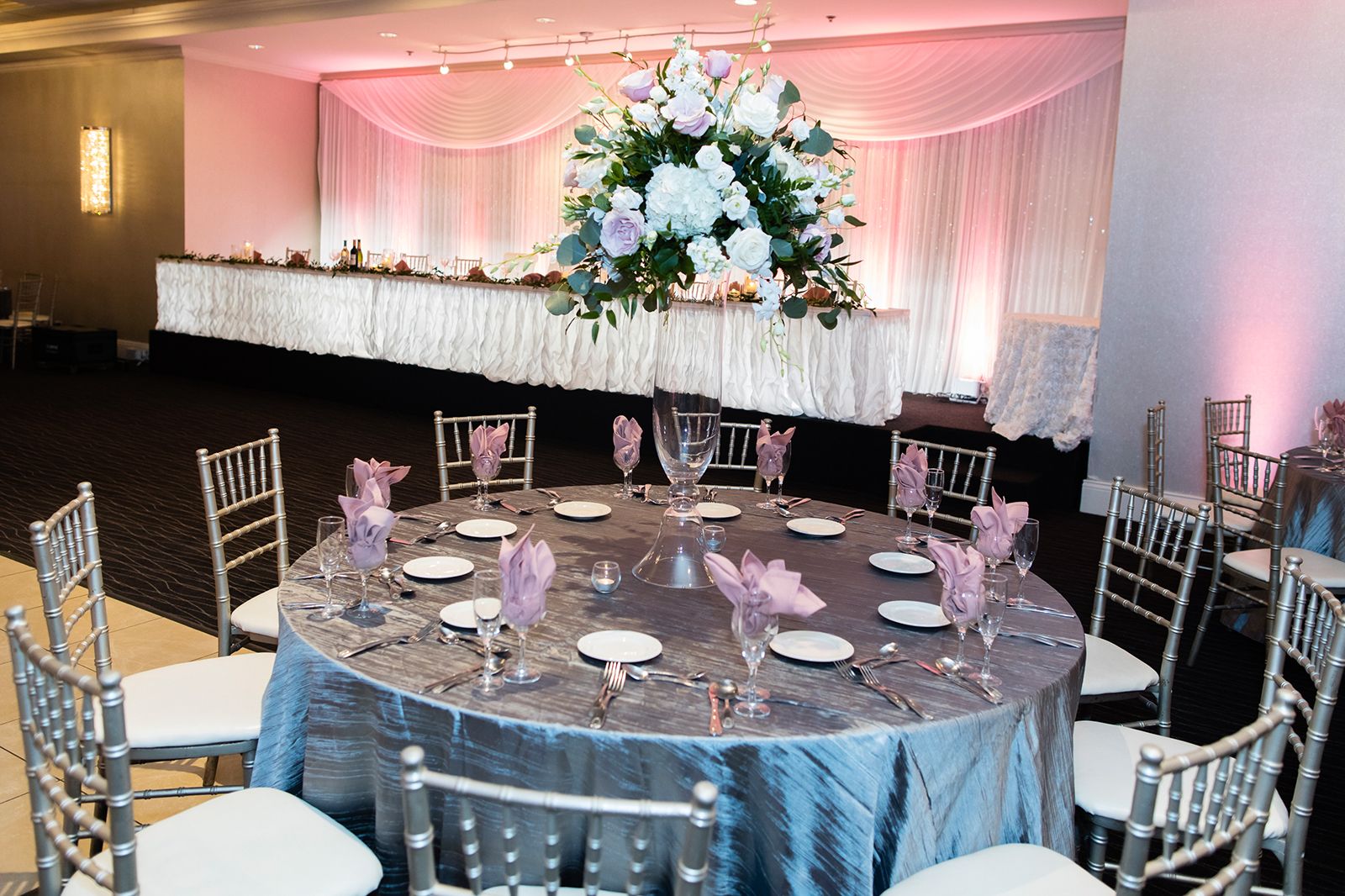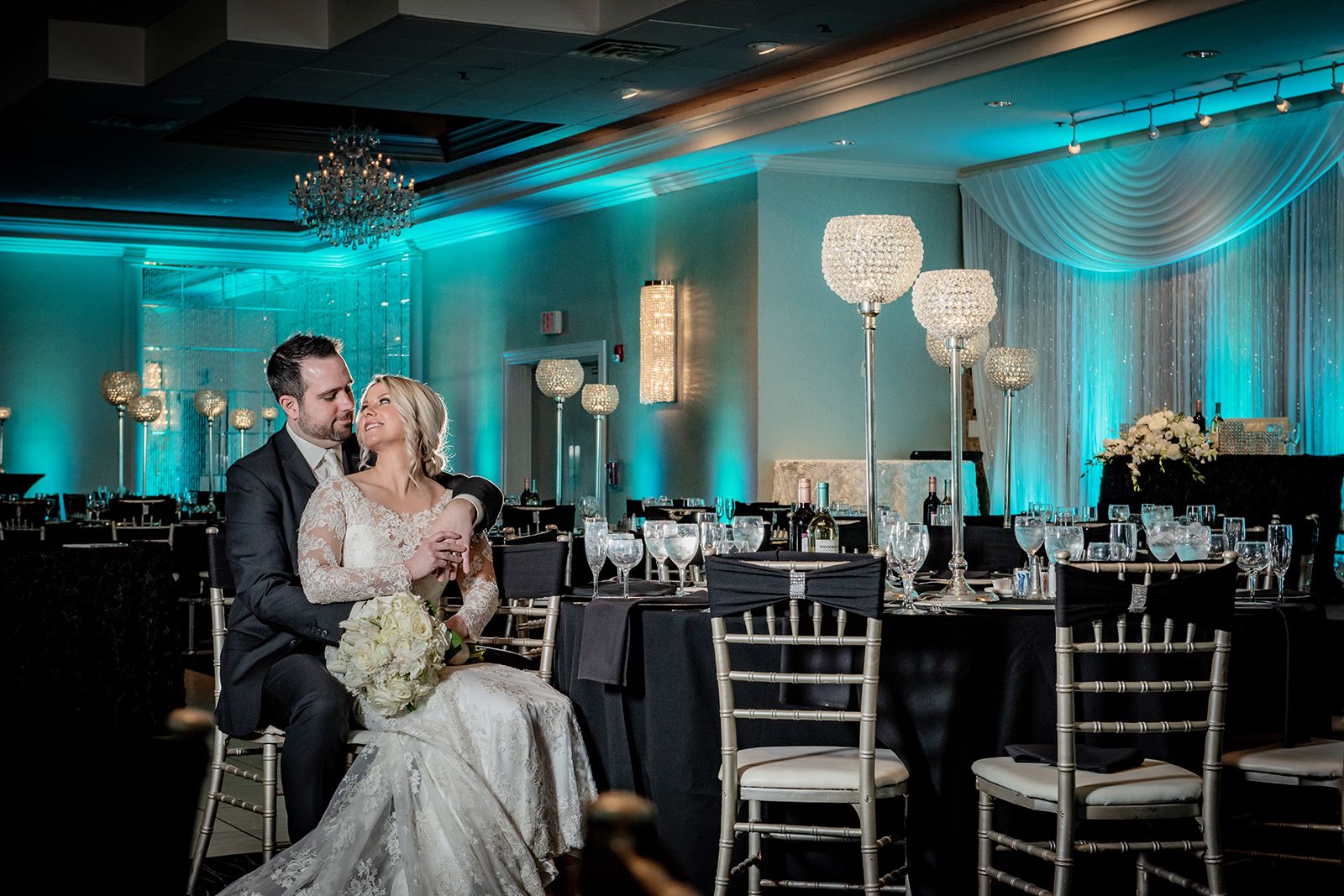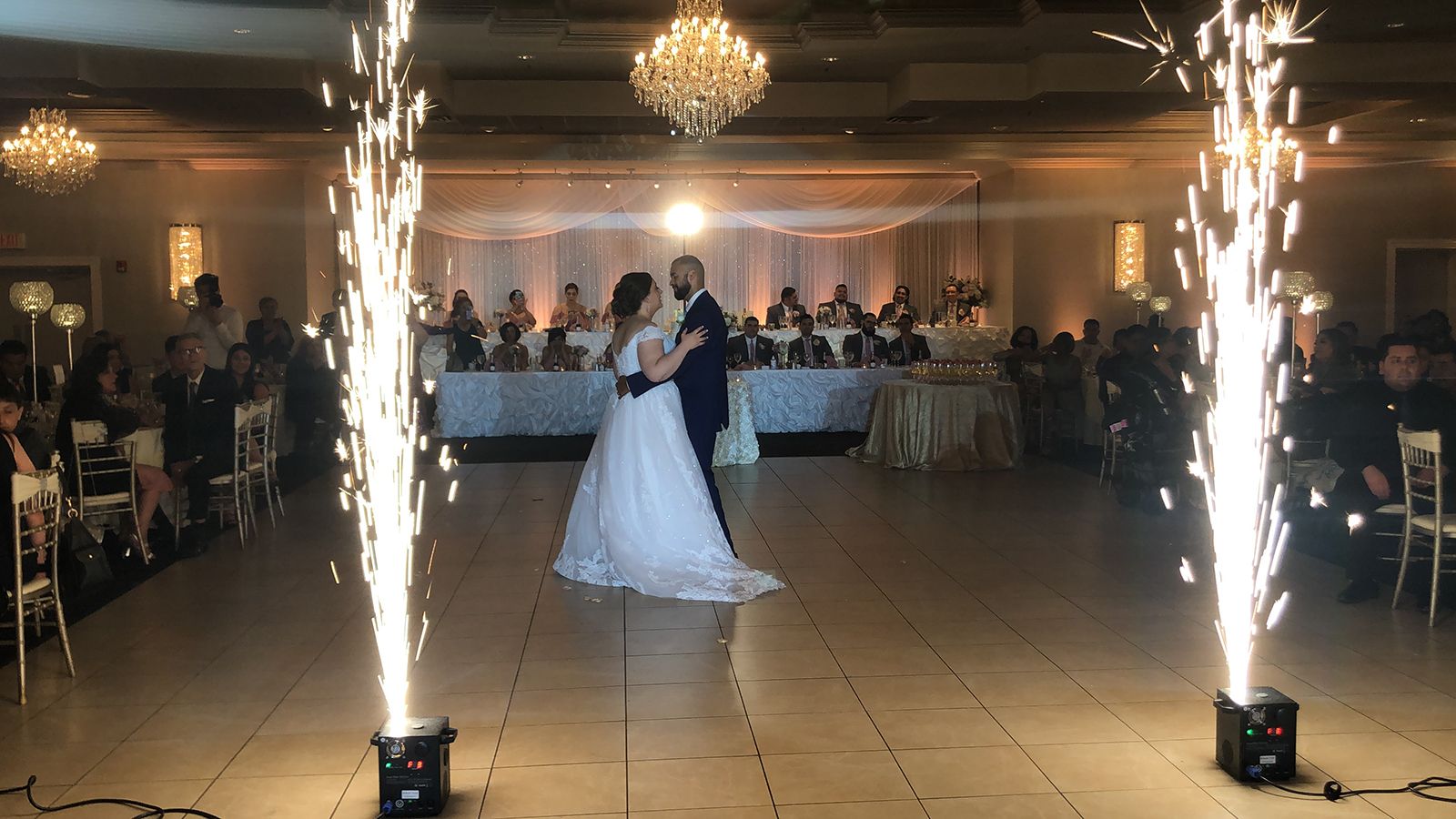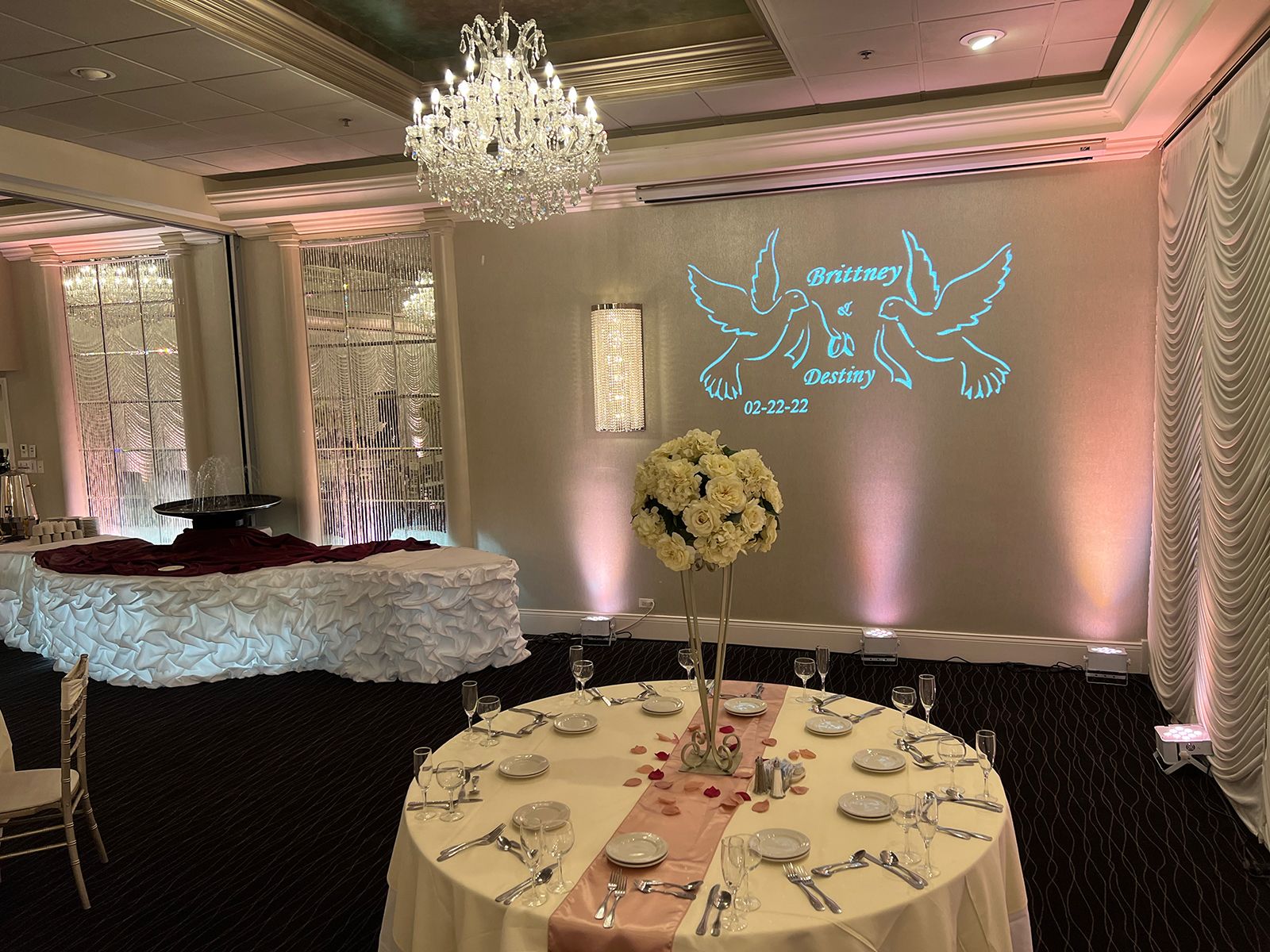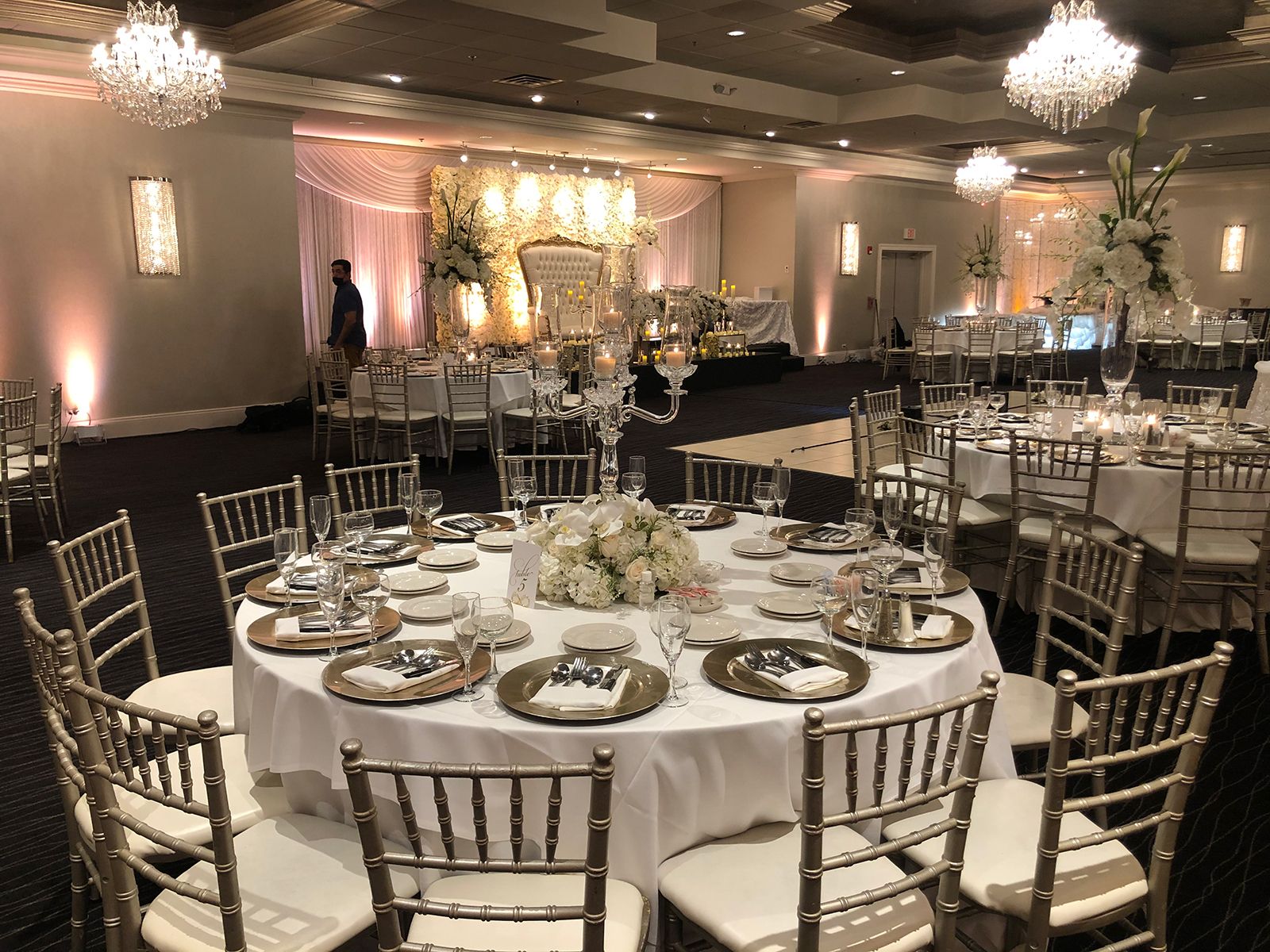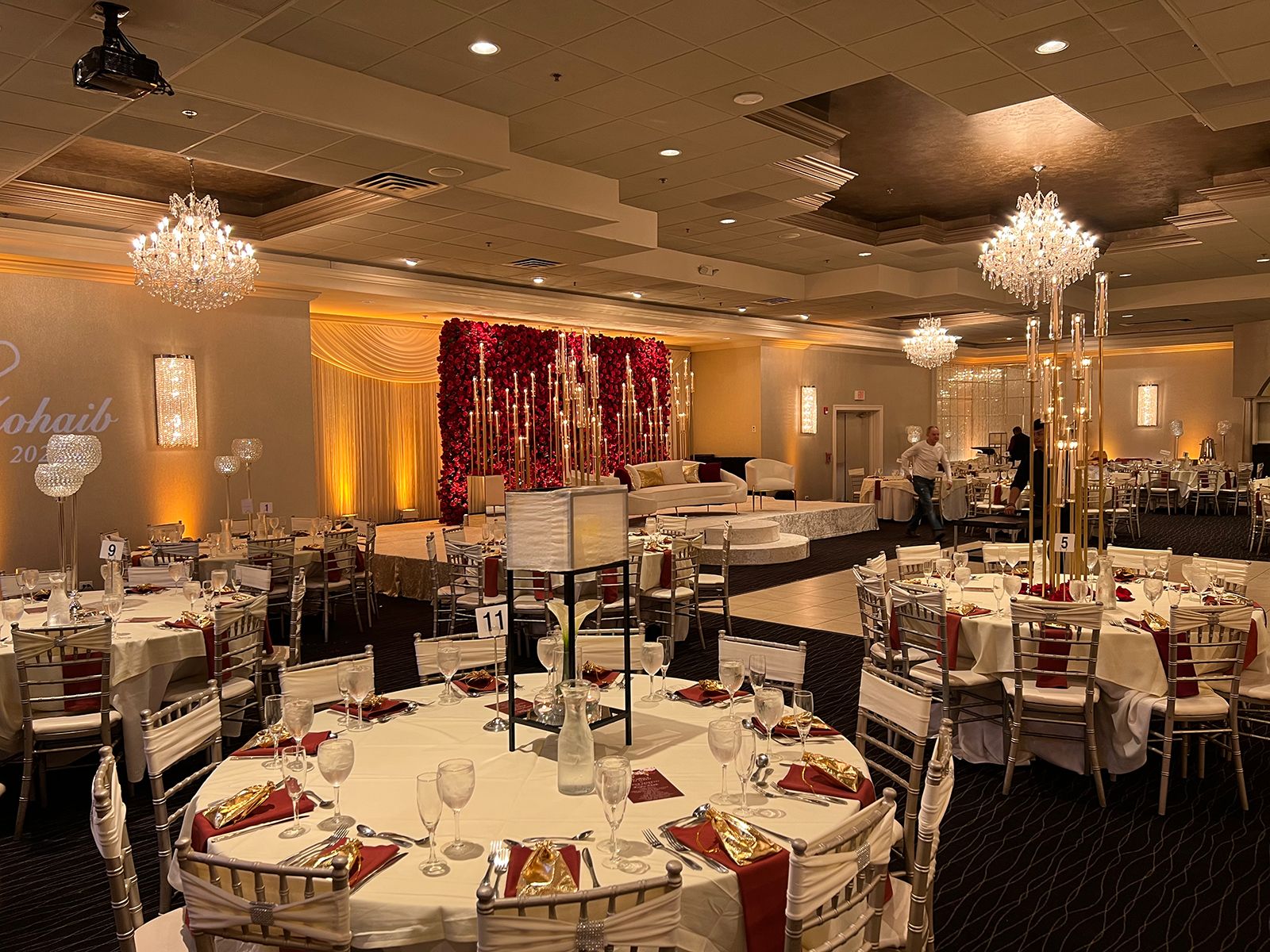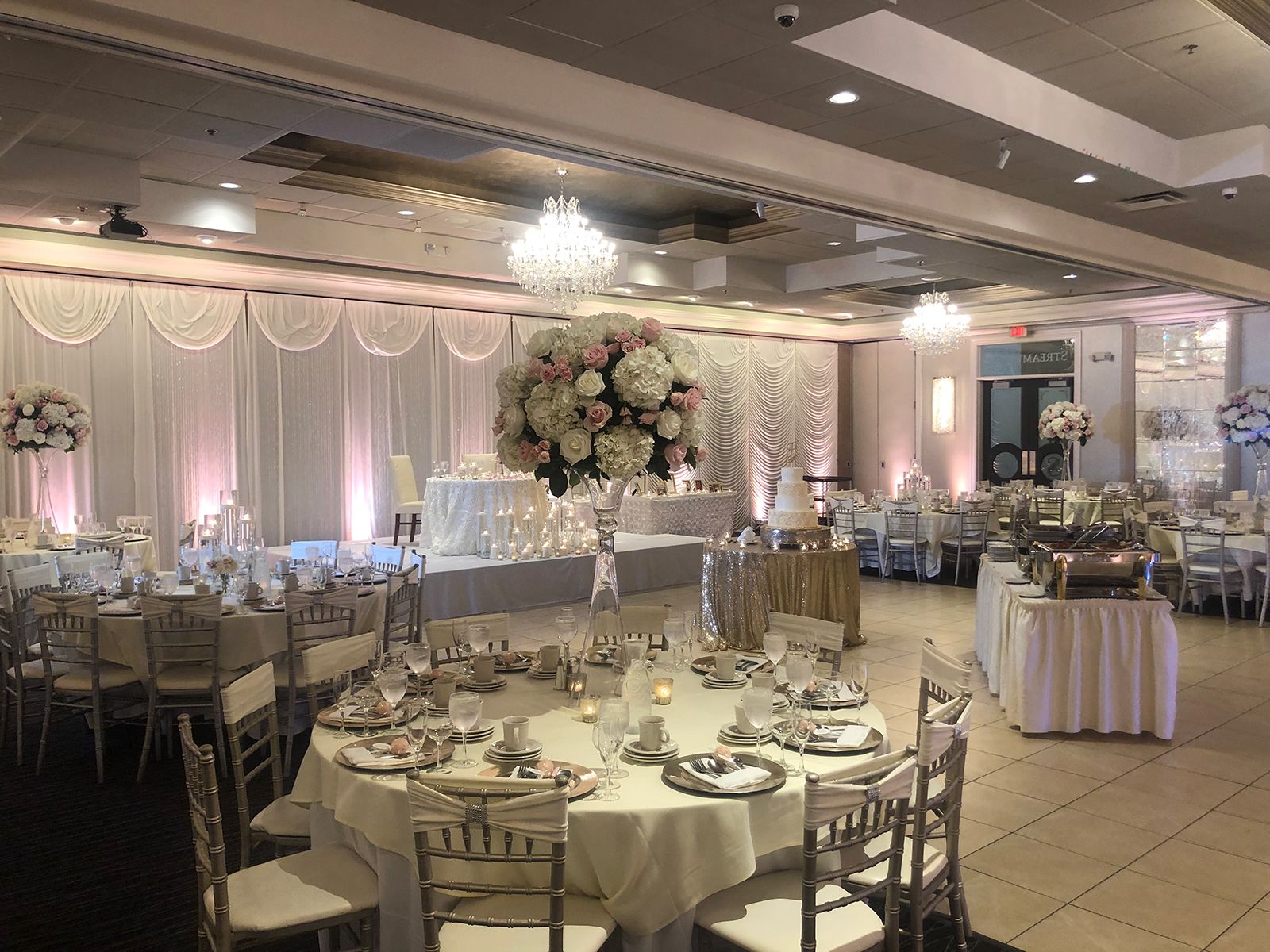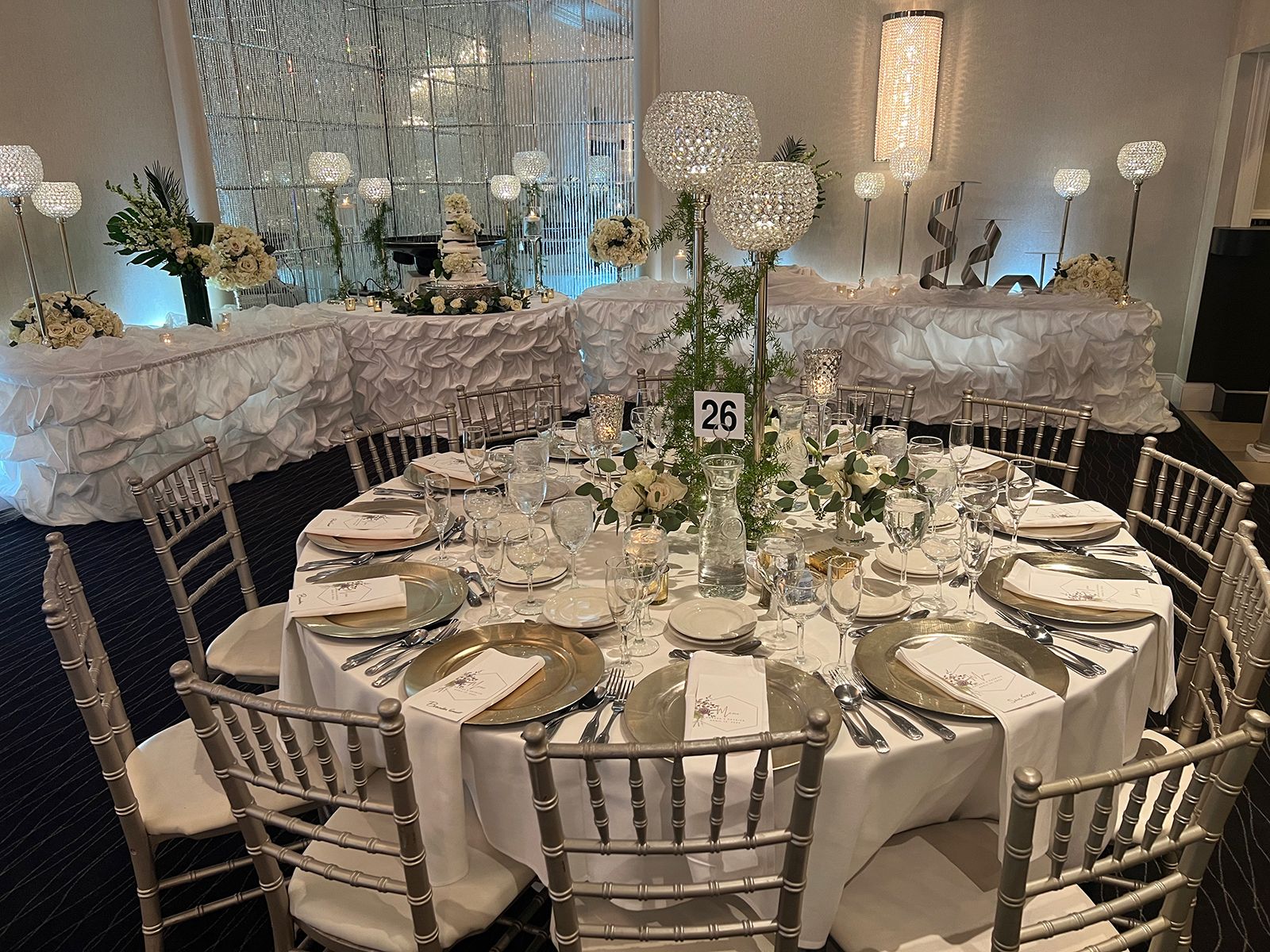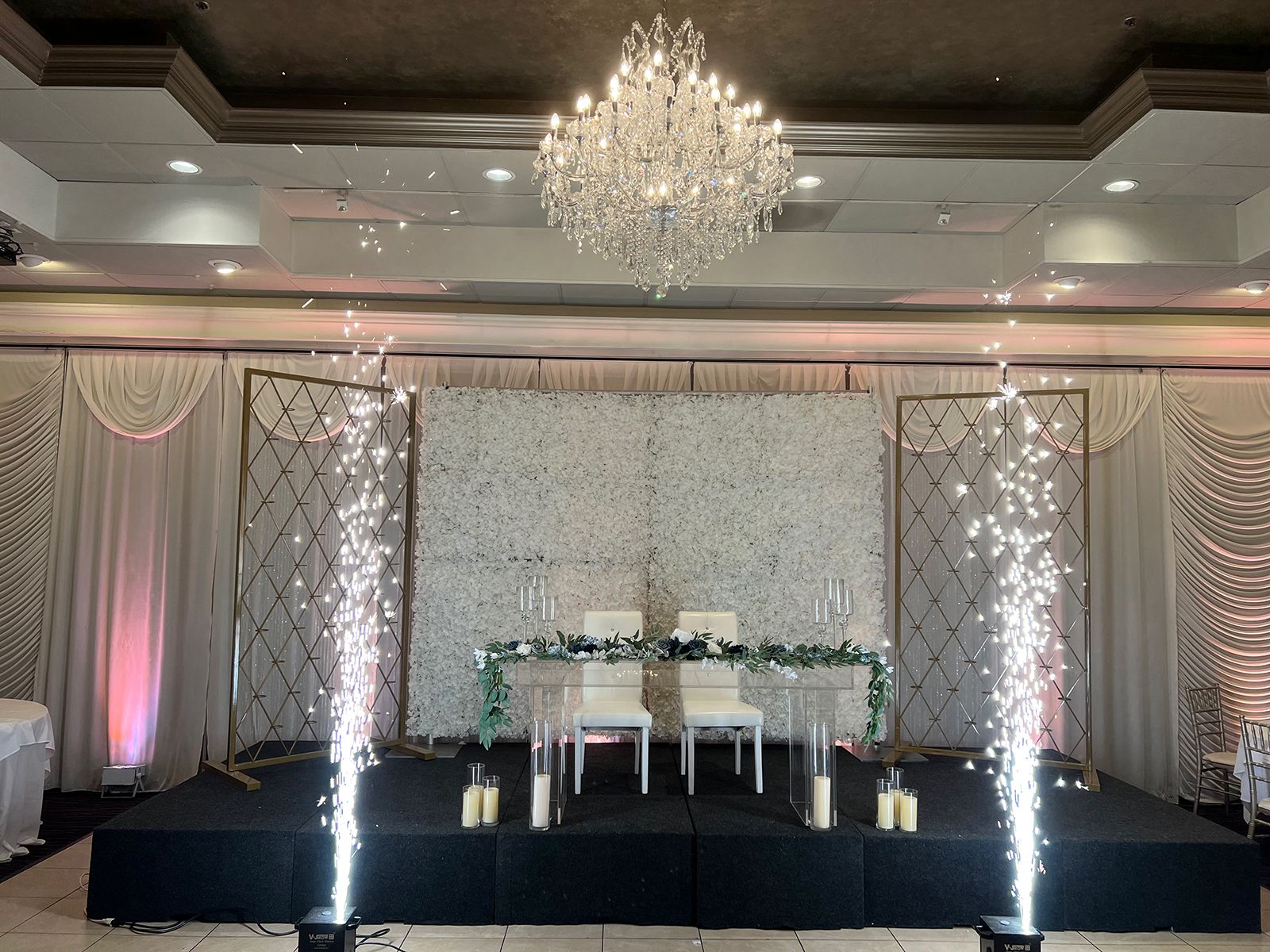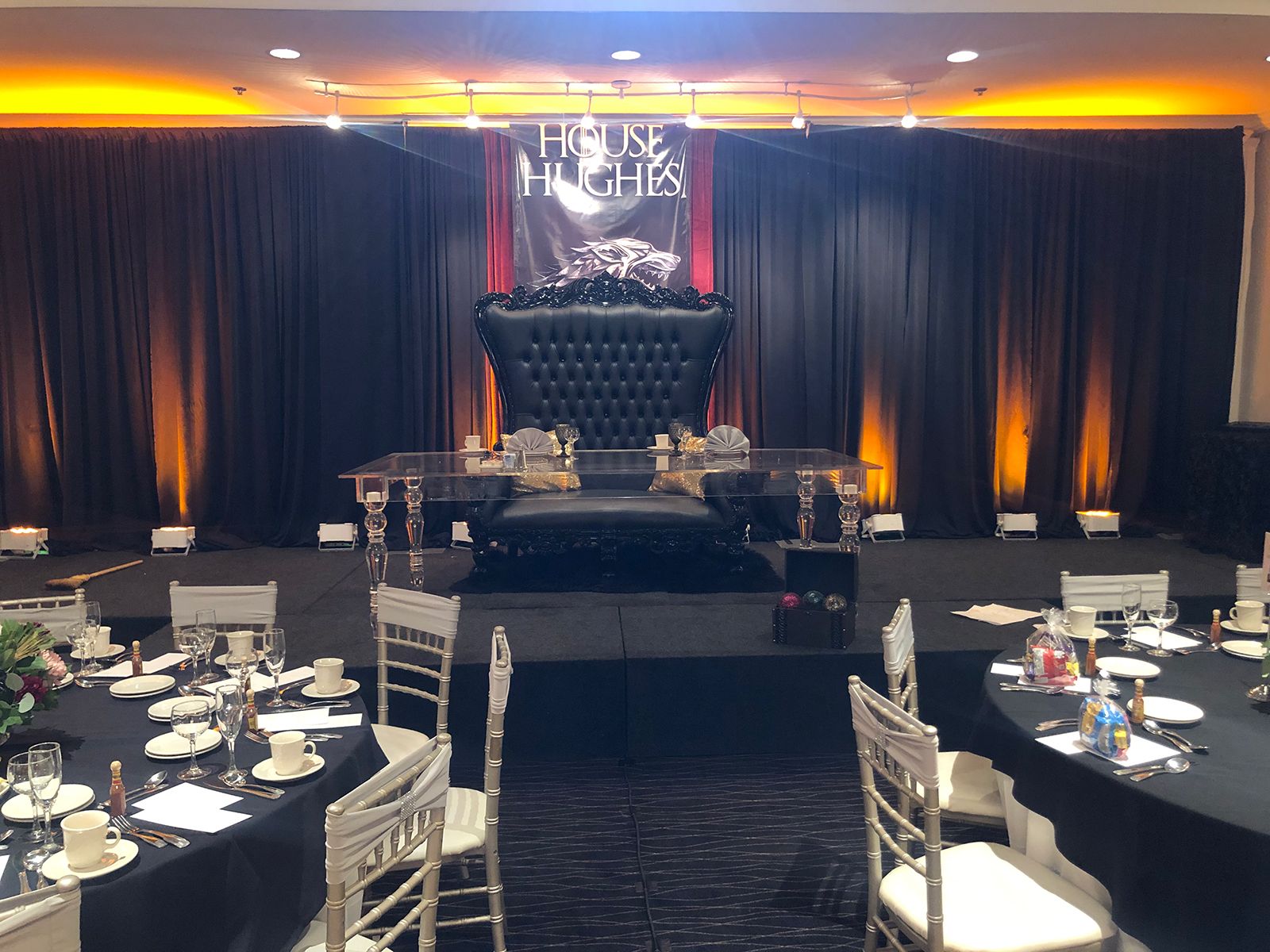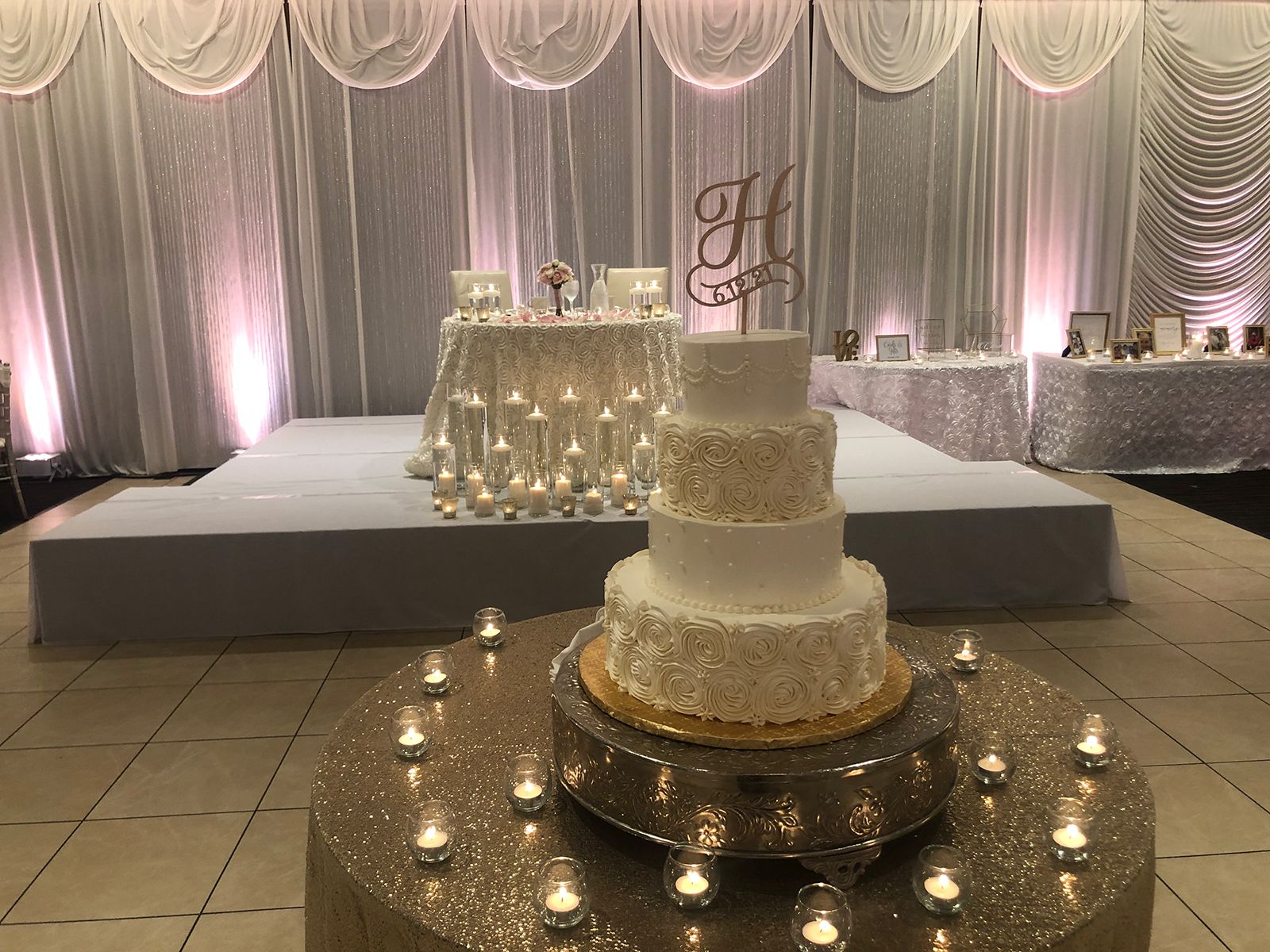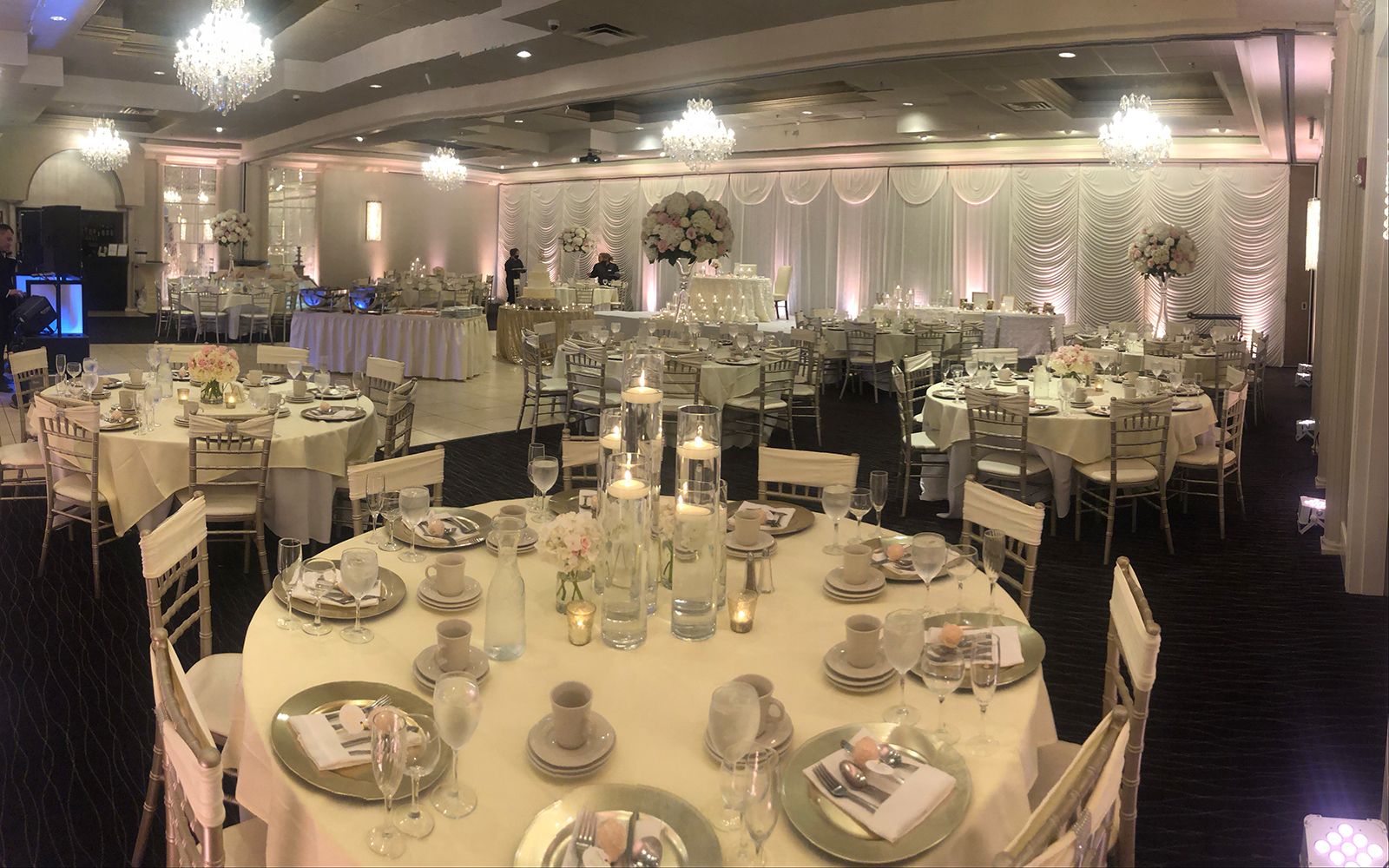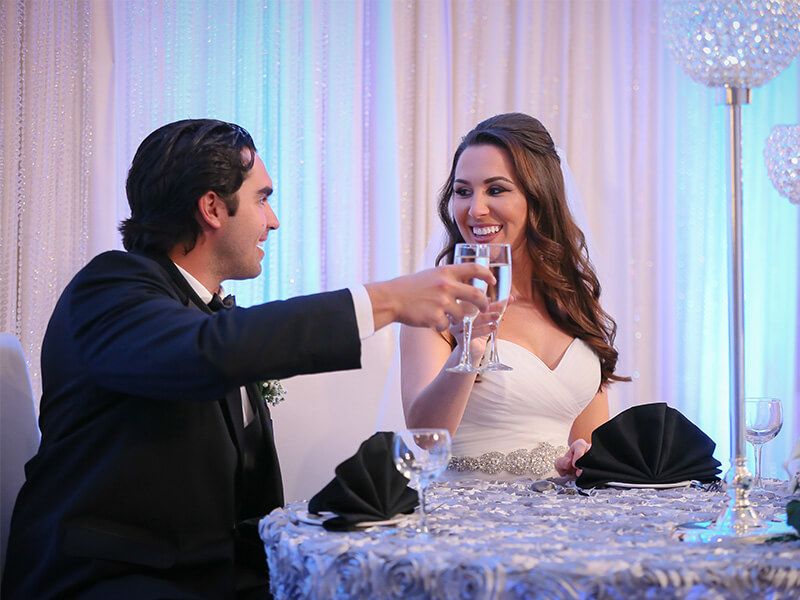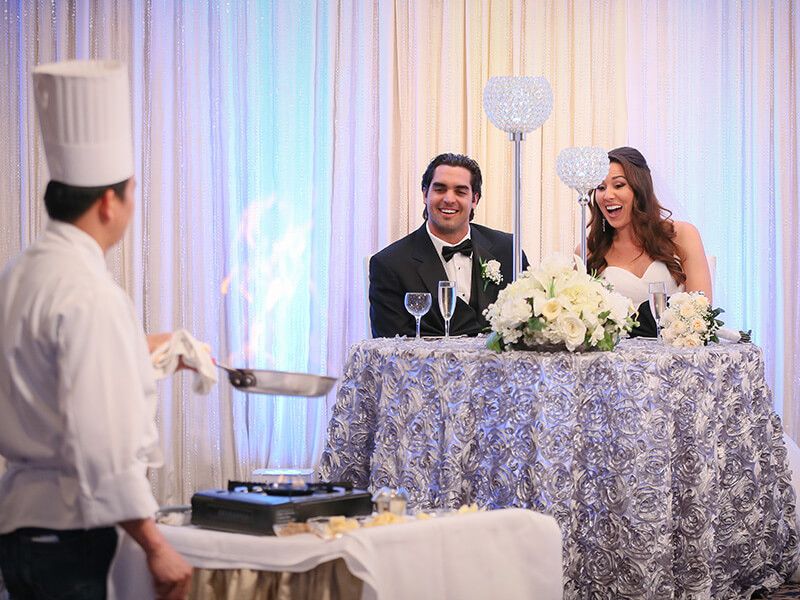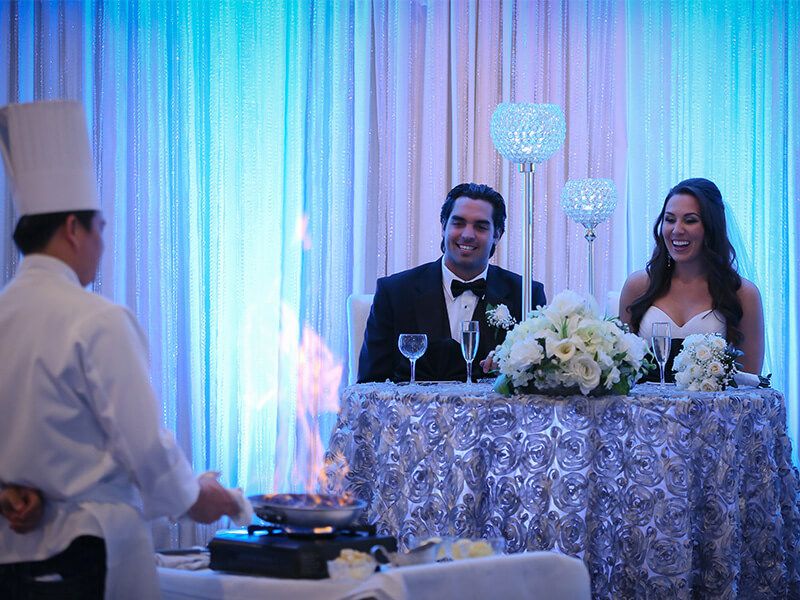 From contemporary to classic, we can help you design the ideal ceremony room for your style.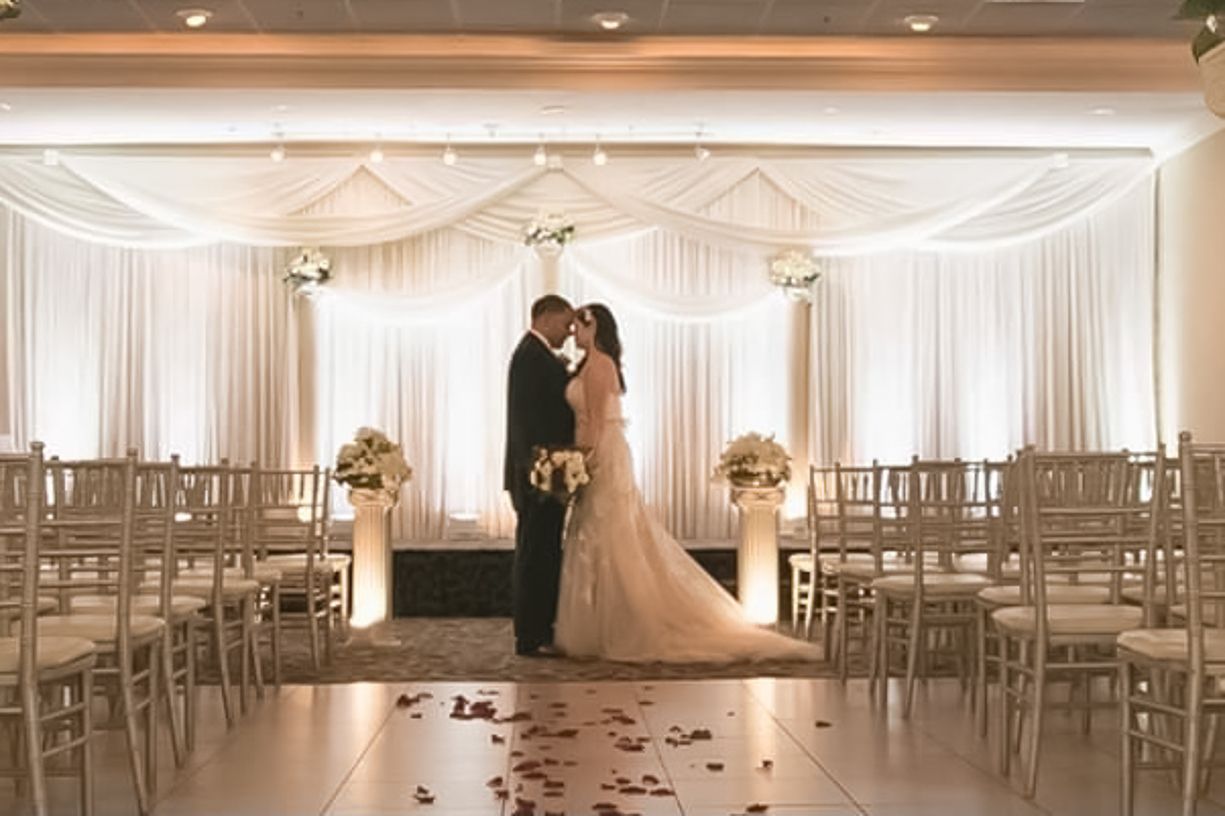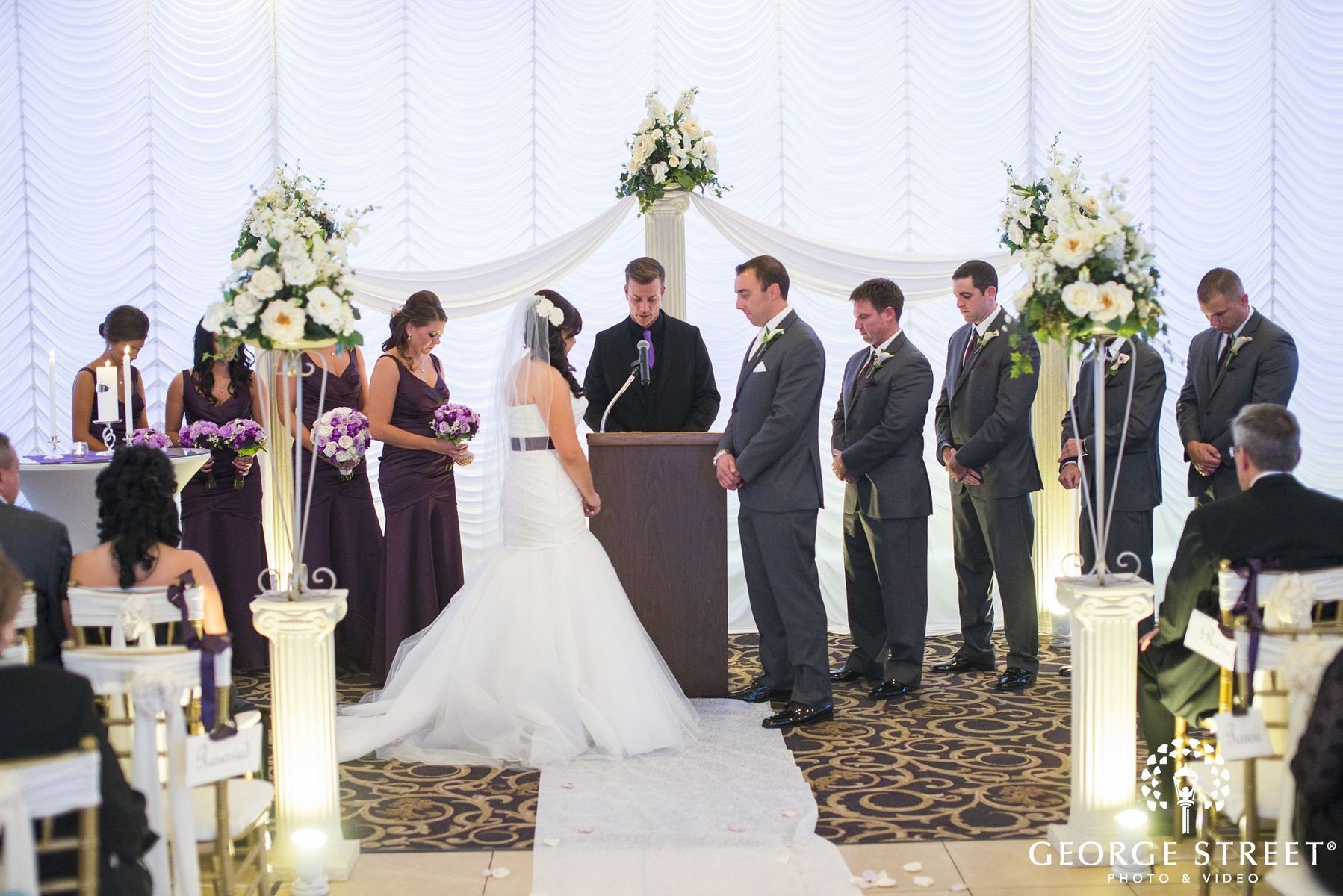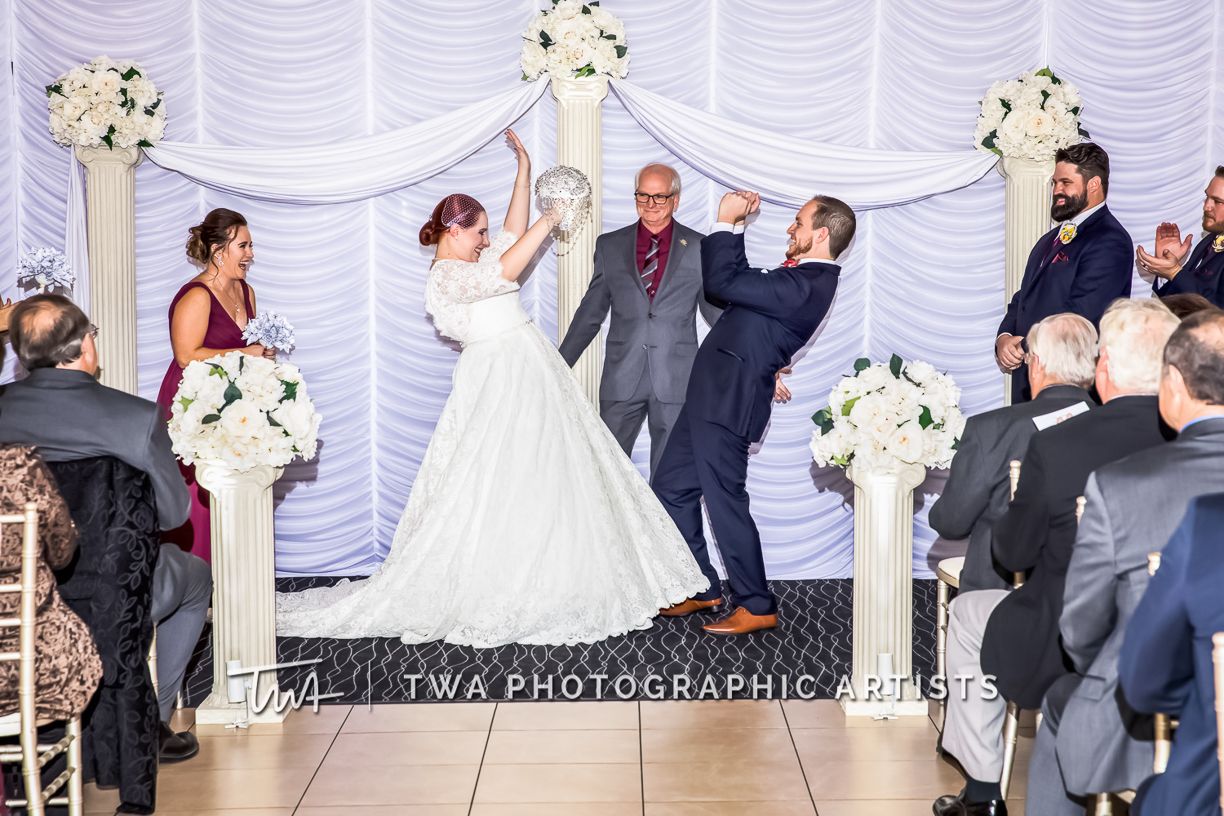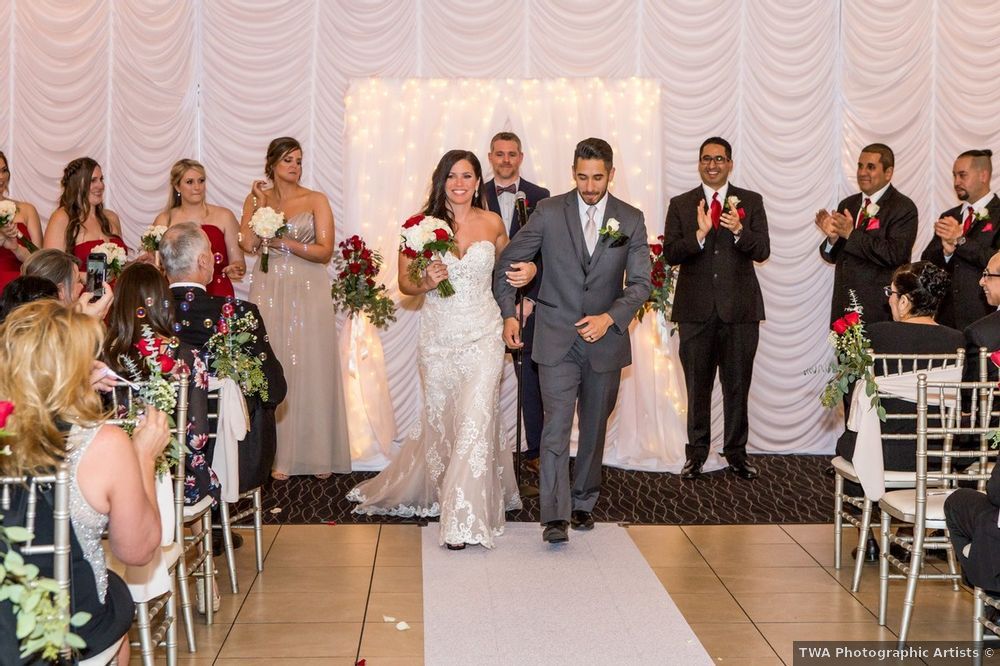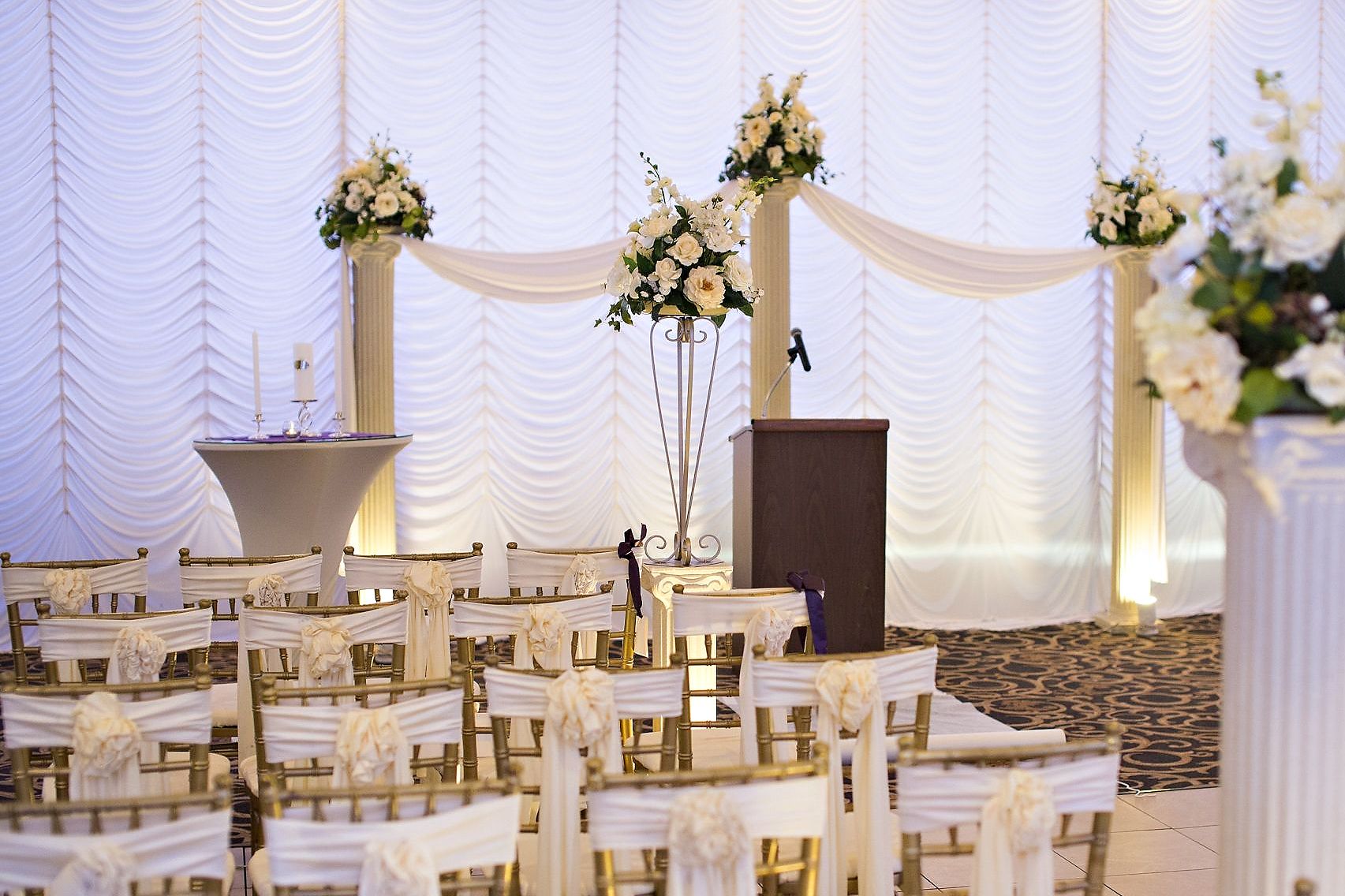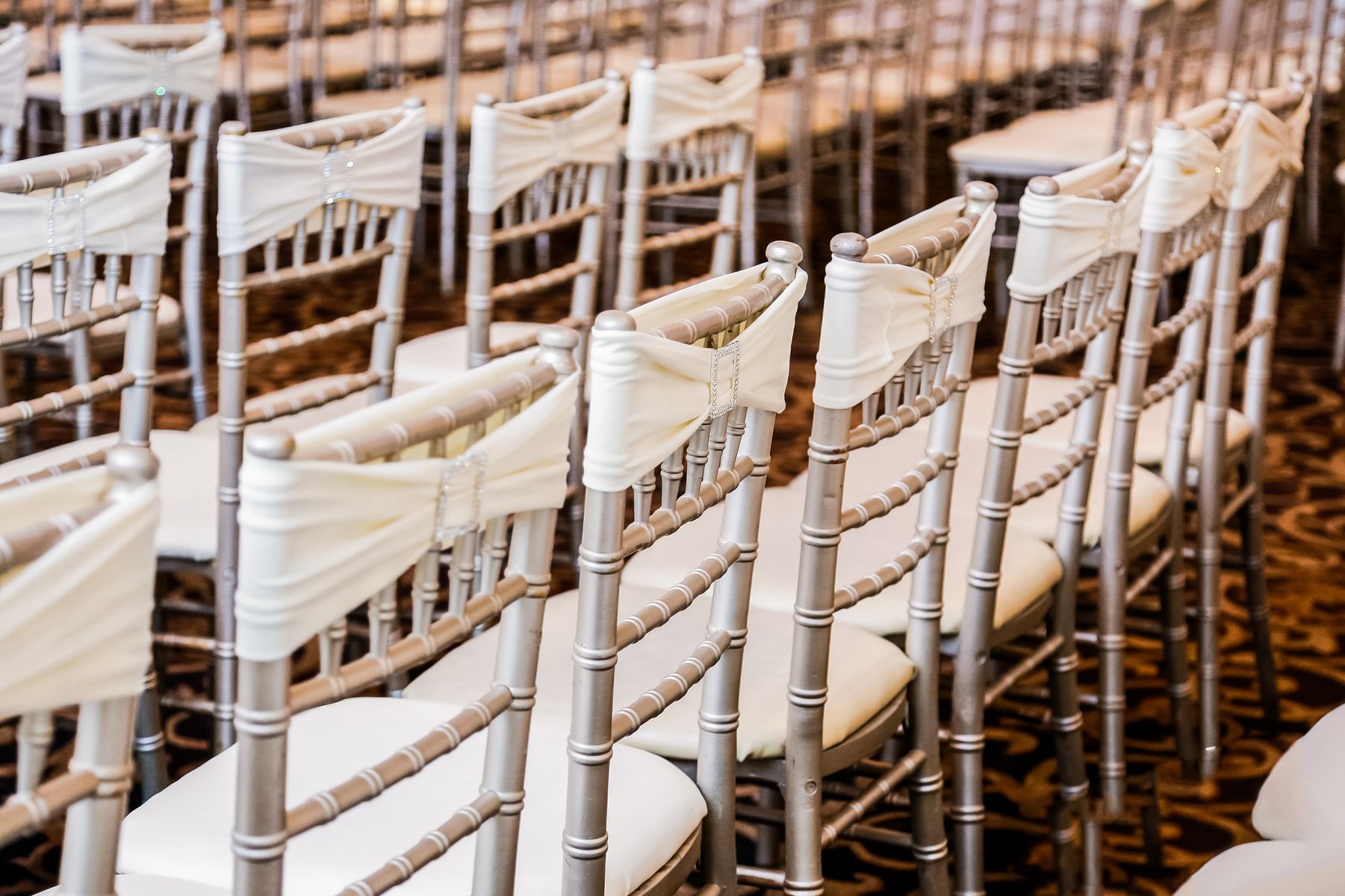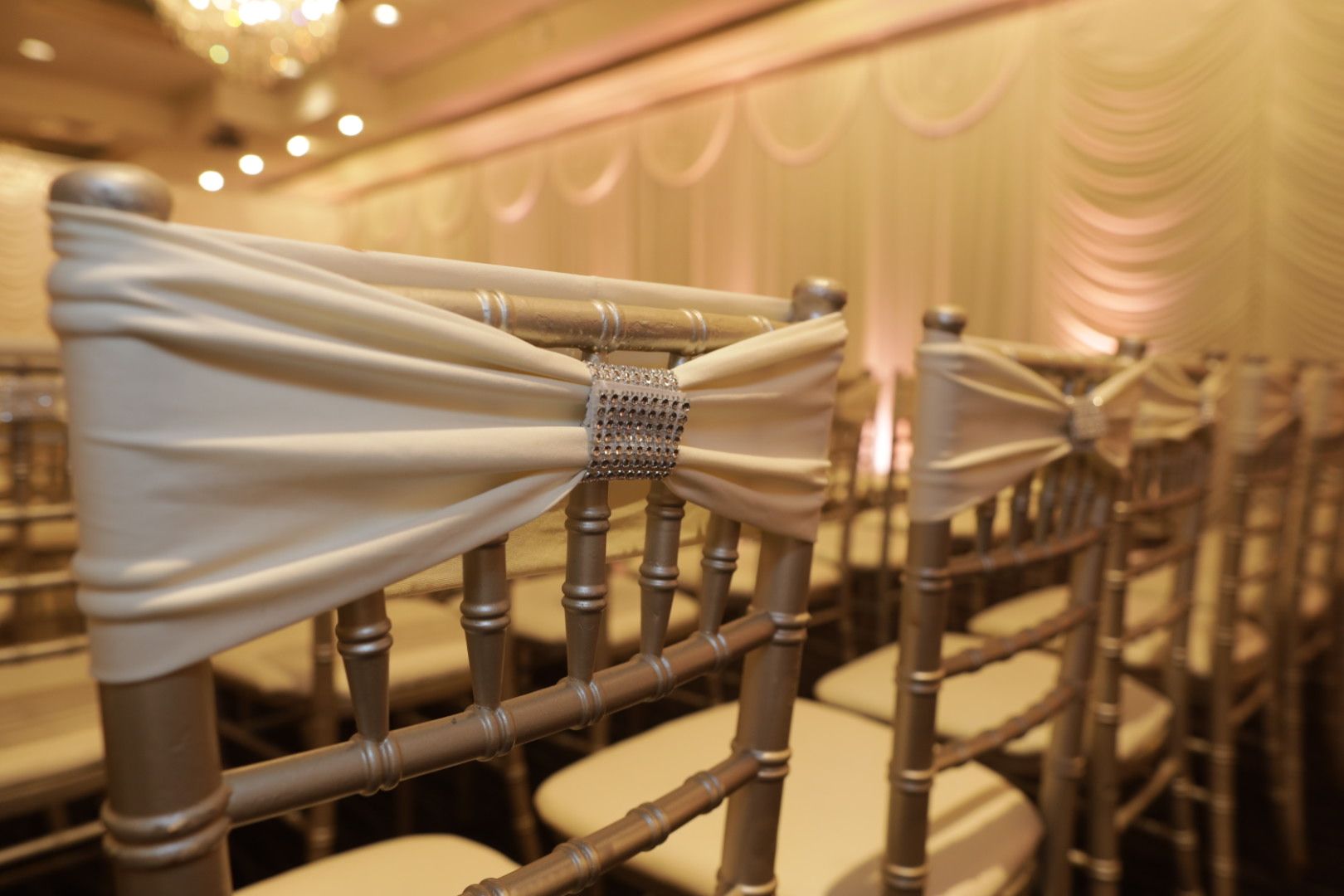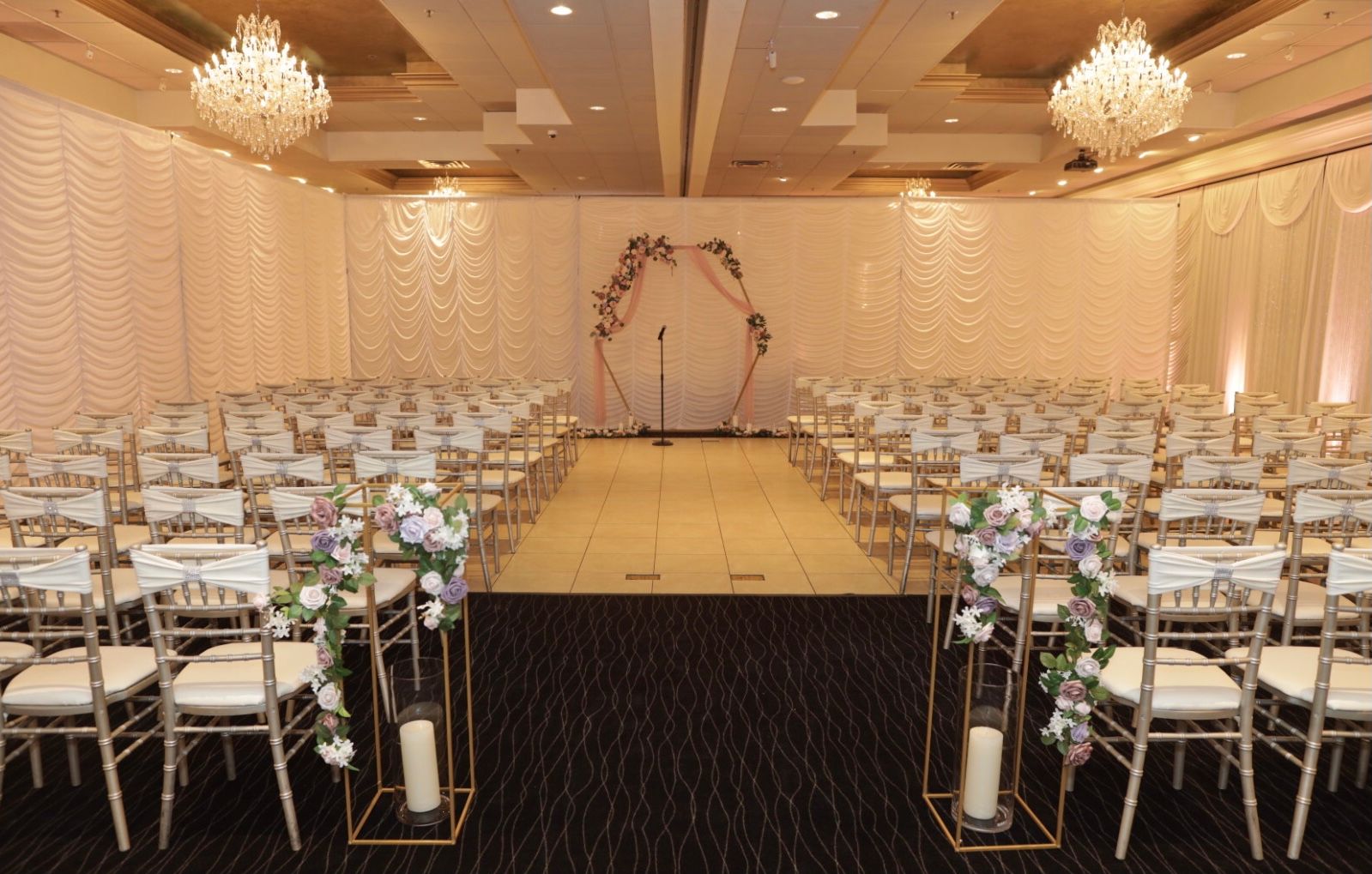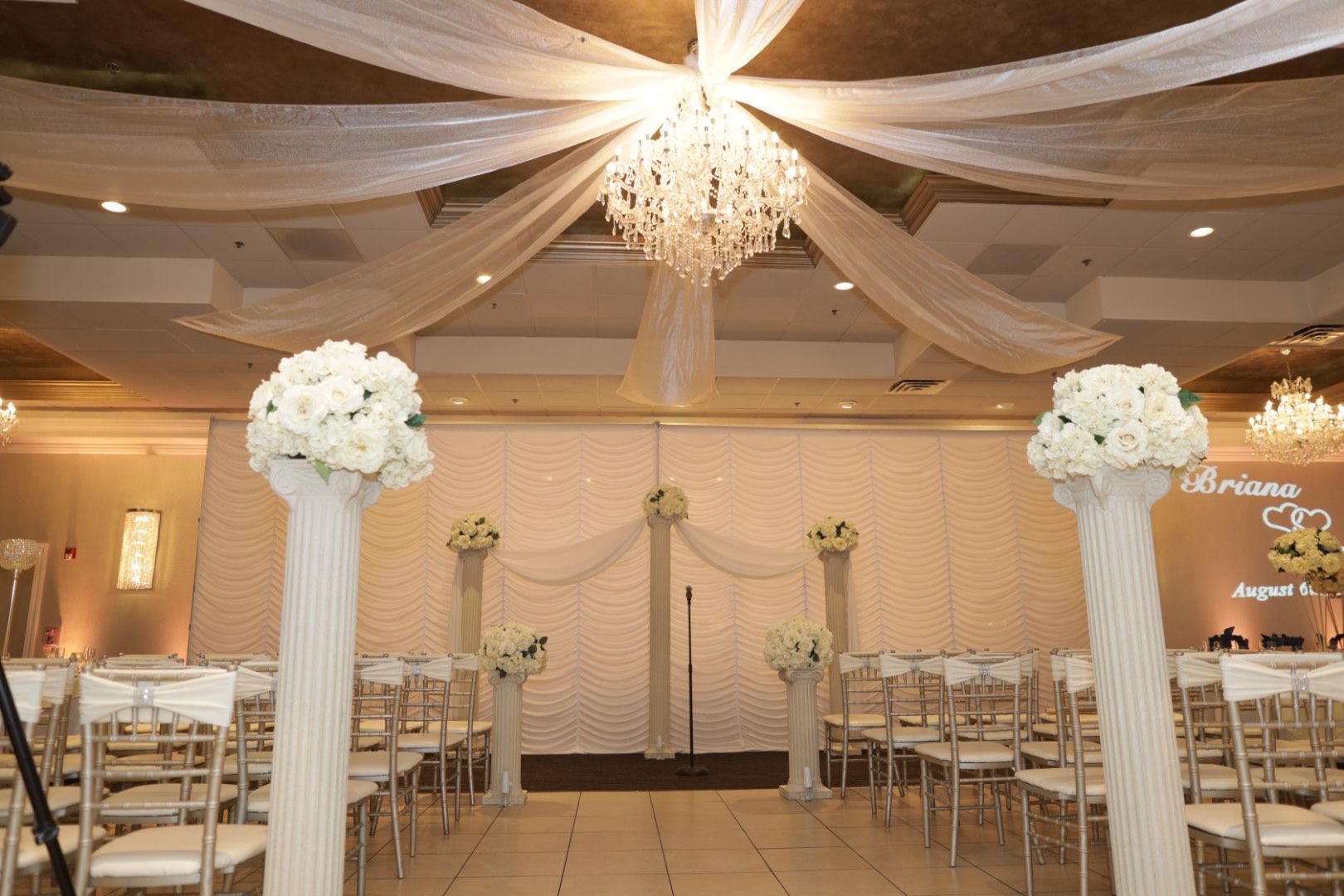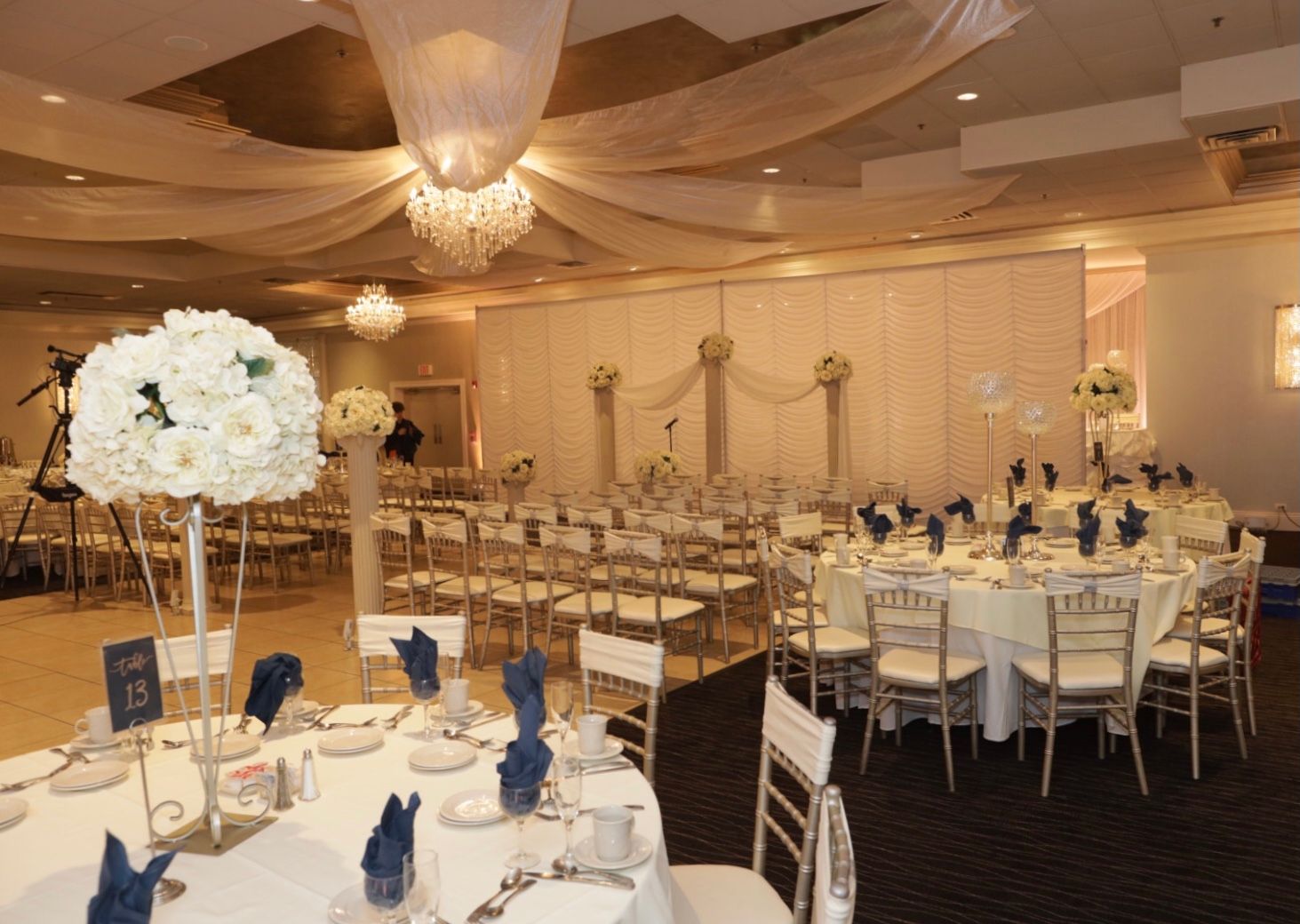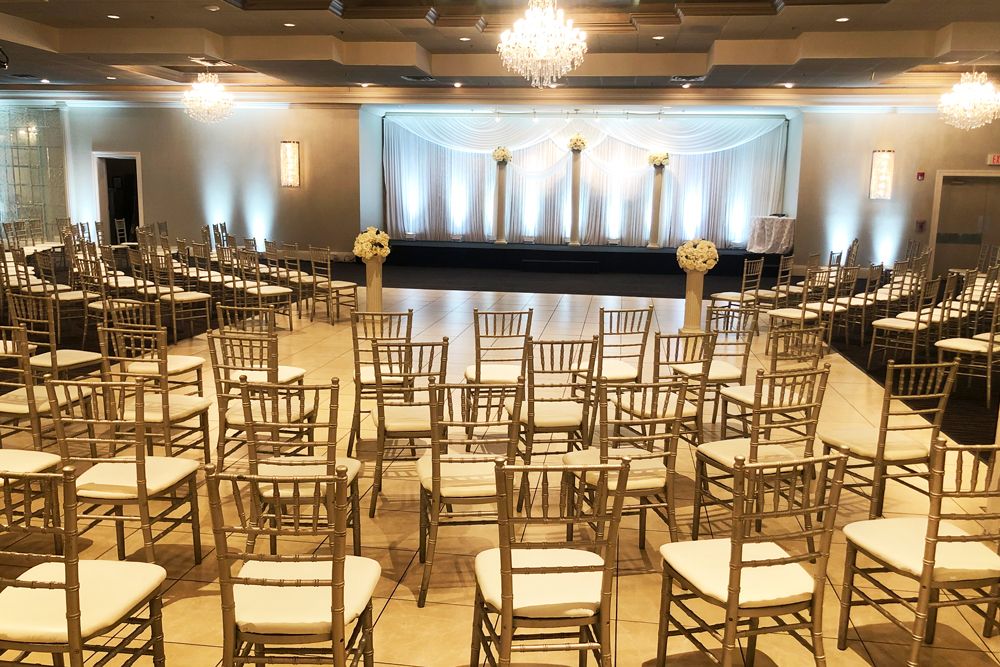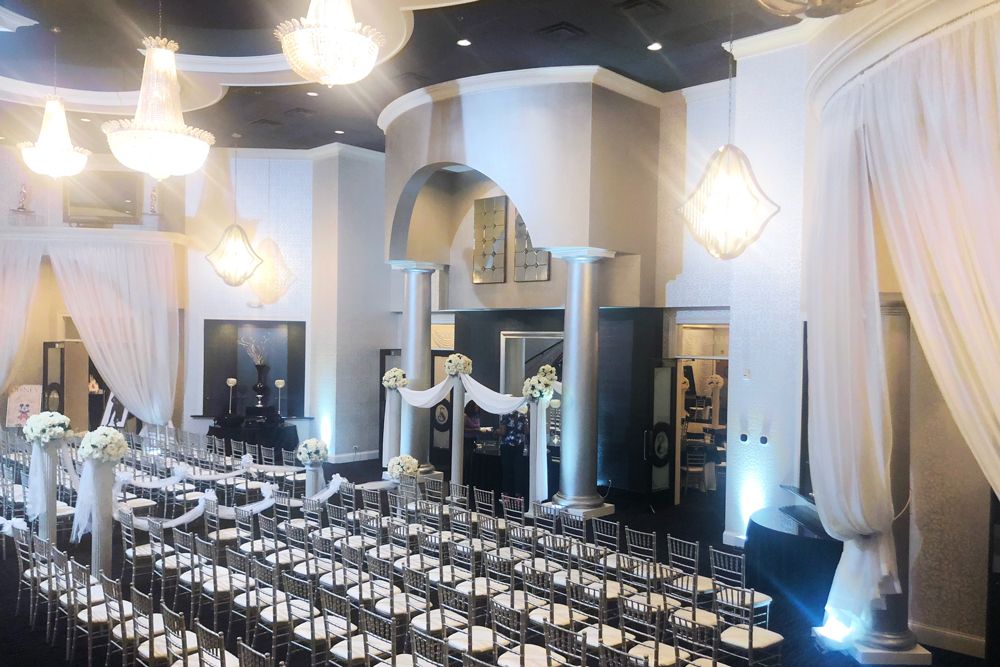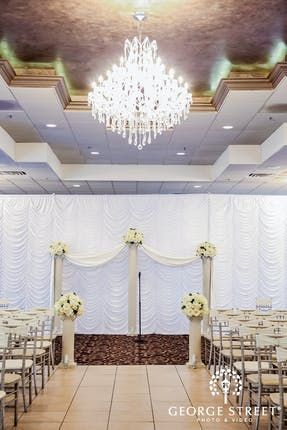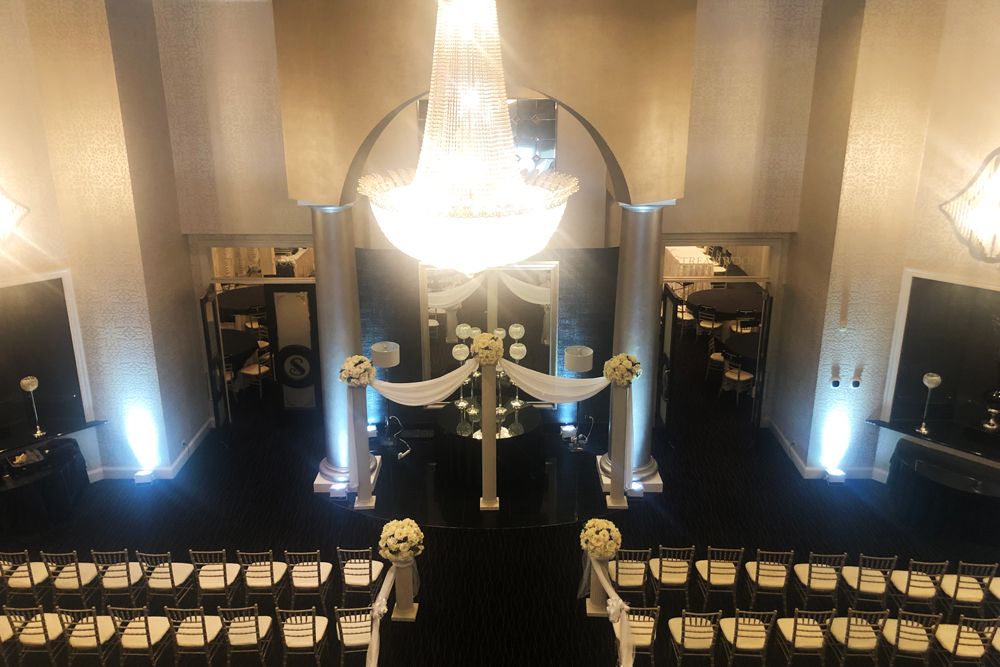 Check out some of the delectable dessert tables we have set up in the past!